 New GA Member has Fun Gifts for Curious Minds
New GA Member has Fun Gifts for Curious Minds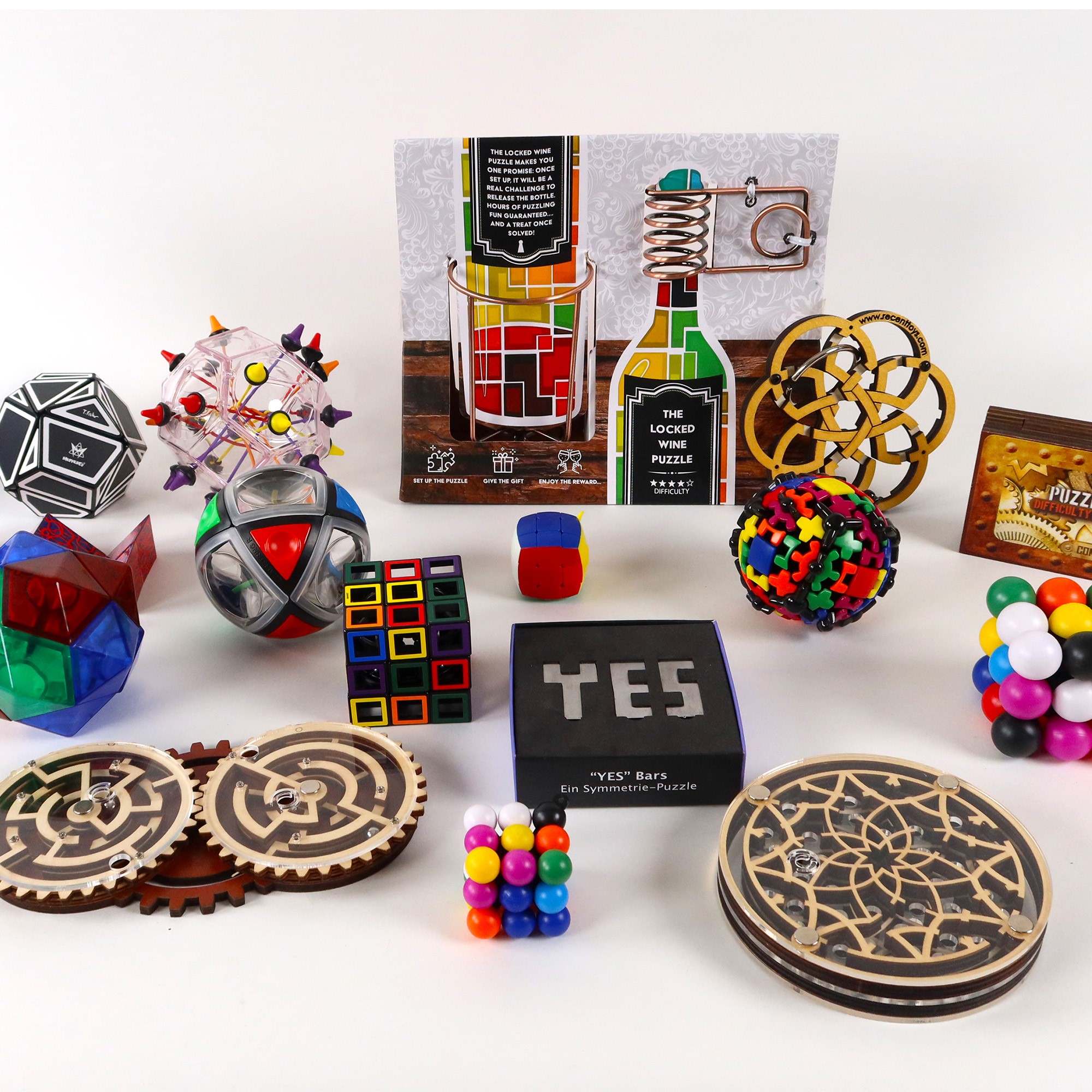 Recent Toys' most recent product line is a joy to give!

Recent Toys, developer and manufacturer of fascinating brainteaser puzzles and games that are fun to give and to get, are proud to announce their new line of giftware under the Recent Giftware imprint. After more than 20 years in the industry, Recent Toys is excited to present unique and high-quality gifts to the UK market. They are also equally excited to join The Giftware Association, which will help them further focus on the UK.
A new imprint from a seasoned gift company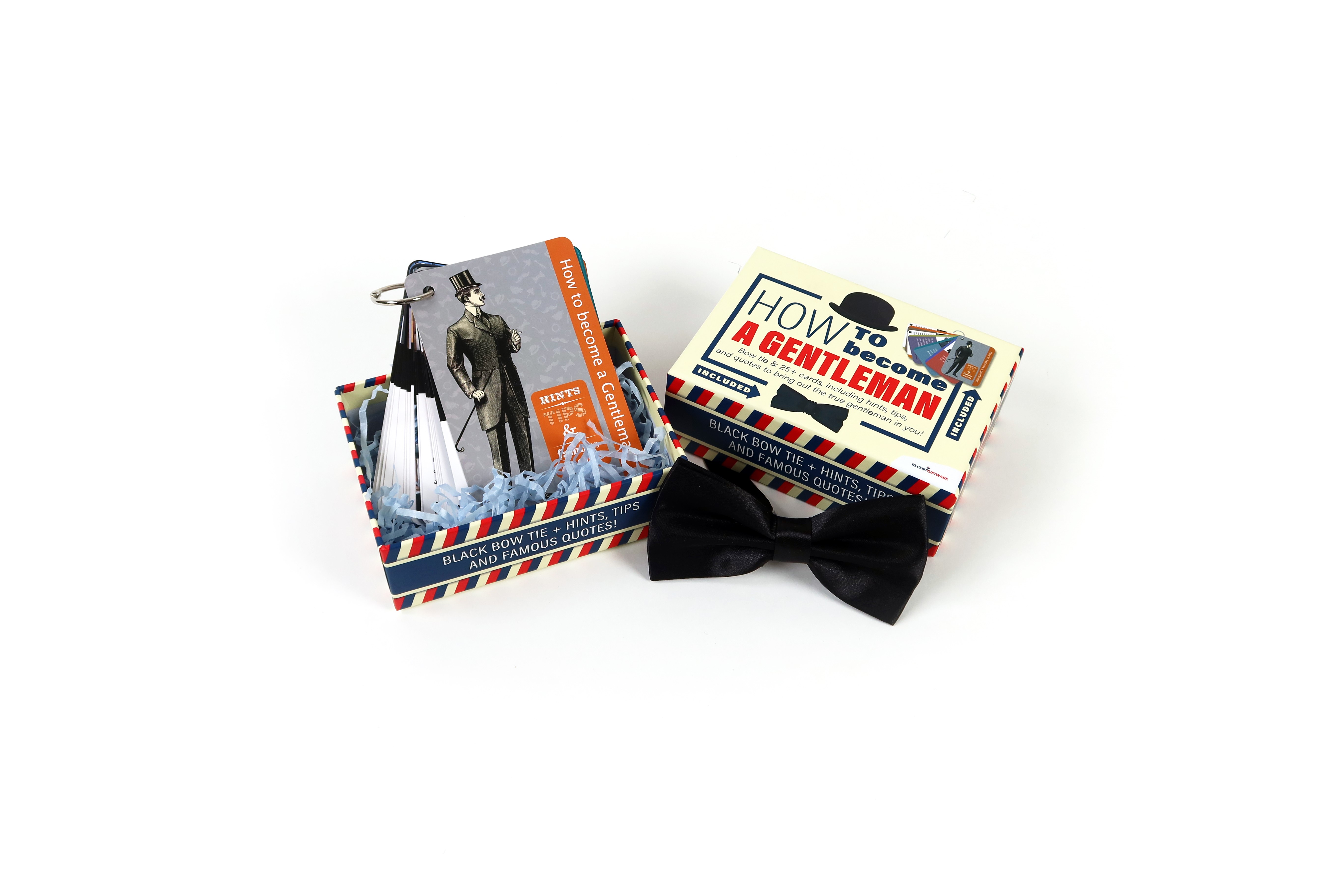 Headquartered in Amsterdam, Recent Toys expanded to the UK in 2017 with an office in East Sussex. They are passionate about creating fun, innovative, and creative gifts that are designed to delight the recipient. Their three proprietary collections – the Meffert Collection, the Constantin Collection, and the Recent Toys collections – range from twisty brainteasers to charming wooden puzzles.
But Recent Toys is not content to rest on their laurels, and they strive to constantly create new and exciting gifts to make birthdays, holidays, and other celebrations memorable. To that end, they are happy to announce their new imprint, Recent Giftware.
Recent Giftware makes gifts for curious minds. Developed with a passion for clever wit and visual charm by our in-house team in Amsterdam, these products aim to view daily life in a new way, and in doing so make the most fun gifts imaginable. Their giftware is manufactured with the lowest possible environmental footprint.
Power up with these 'powerpacks'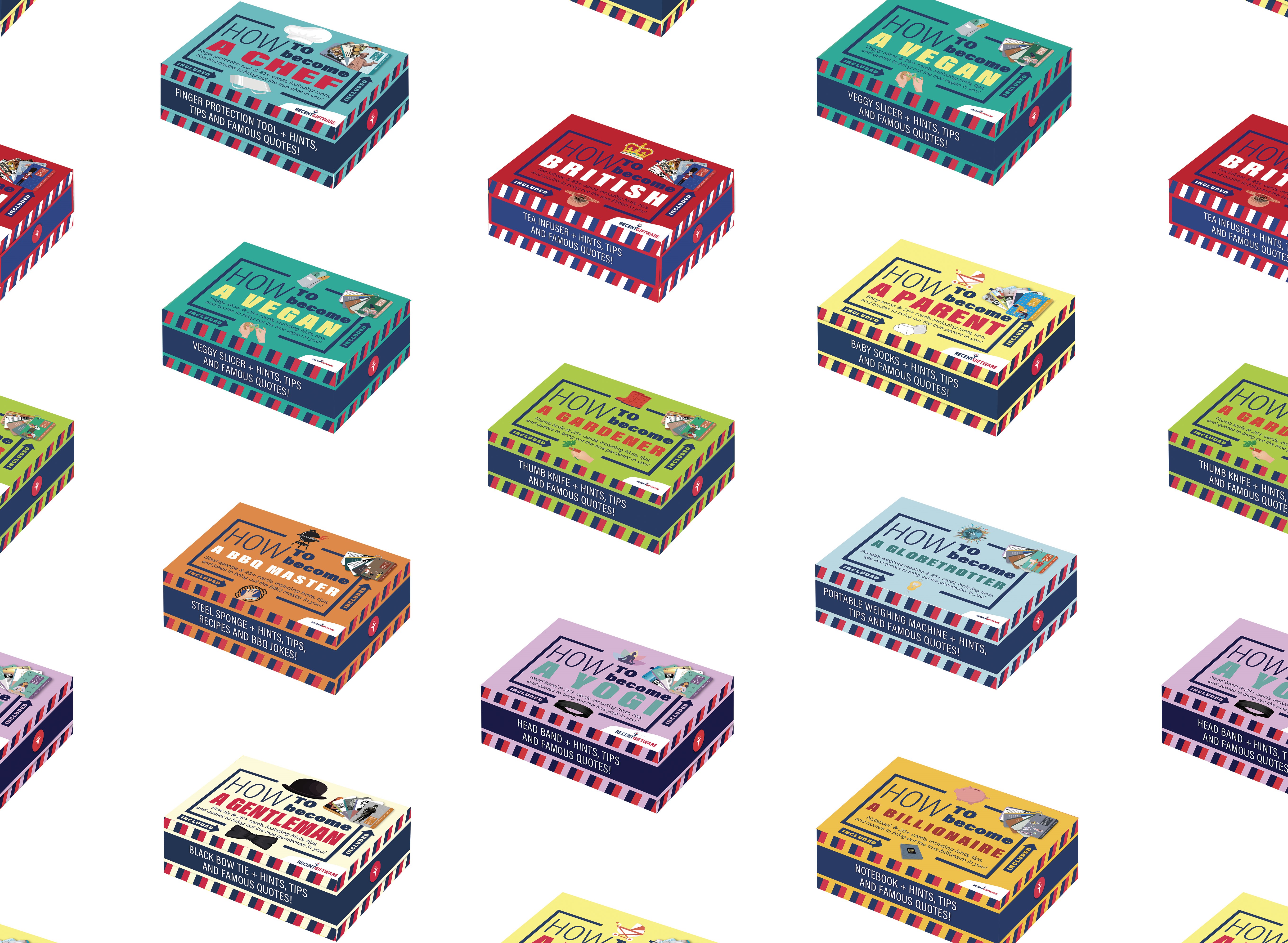 The initial offering from Recent Giftware is the delightful and innovative "How to become" powerpacks. "How to become" powerpacks make thoughtful and fun gifts for people who are curious, intelligent, and ready to both learn and laugh!
Each "How to become" powerpack includes 25+ cards that contain information on how to learn a new skill or tackle an ambition, such as becoming a chef, billionaire, or gardener. However, it's not just information you'll find on these cards; they are charmingly designed with pleasing graphics and written with humor and wit and are capped off with jokes, quotes, or pertinent facts. And to help the reader on their way, each powerpack comes complete with a small high-quality physical gift that ties in with the theme of the box, such as a tea strainer for the "How to become British" powerpack.
For more information, or to just make acquaintance and say hello, please contact Rogier Lap,
Business Development Manager. He can be reached at rogier@recenttoys.com
or by telephone at +31630006455. To see the range of gifts available from Recent Toys, please visit their website at www.recenttoys.co.uk