 NEW SERVICE PROVIDER - EXPOSE TRAVEL
Exposé Travel was setup in 2000 with the sole intention of providing quick and efficient travel arrangements to exhibitions throughout the world, and Corporate Travel.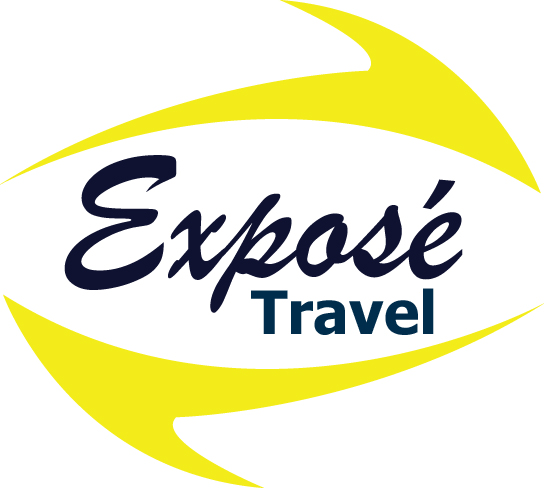 Over the years, our reputation has grown to the point that we are now proud to have an excellent loyal client base of companies of all sizes. We pride ourselves in providing good service without taking short cuts, working with reputable suppliers of air fares and hotels rates.
We have also developed other products in the company, including Trade Missions and long-haul Golfing Holidays for individuals and groups – visiting countries which are yet to experience the boom of the established destinations. Argentina, Philippines, Indonesia – just some of our newest destinations on offer.
Our experienced, mature, staff know the value of client service. Our decision-making process is quick and simple and you will have answers to your queries almost immediately. We believe that your arrangements should be as painless as possible and that your trip to an exhibition or to an overseas business meeting is a seamless one.
The company enjoys preferred partner status with many airlines, offering you the best rates available in the marketplace. We work with some of the world's largest hotel brokers and are able to offer you great rates at hotels all over the world, offering you savings over the hotels' own rates in most instances.
Being the preferred travel partner of some very reputable exhibition organisers and foreign embassy commercial departments has meant that we have direct access to all the Show hotels and, sometimes, special perks for participants booking through us.
We are also very proud to be associate members of various Industry Associations, including The Giftware Association. And will always ensure that we get the best deals for members.
Our clients include some blue-chip corporates in the Houseware, Fashion, Sports, Media and Electronics Industries as well as small, innovative, and growing companies.
Contact us on +44 (0)1883 349576. Email paul@exposetravel.uk
or visit our website at www.exposetravel.uk