 NEW SERVICE PROVIDER - CALIQ SOFTWARE

The Giftware Association spoke to Russell Kirby from CALIQ Software, our newest service provider. We discussed their software solutions for wholesale distributors and how they are making life easier for our members in the giftware industry.
They already work with big names such as Transomnia, The LibraCompany, Xystos, One World. Caliq is a system that takes in allaspects of your business from powerful sales management, stock and warehousemanagement, complete financial accounts and key KPI and Business Intelligencereporting.
Can you tell us a bit more about CALIQ, the idea behindthe system and how long you have been trading?
We believe Caliq is the most advanced software solution formulti-channel B2B & B2C wholesale distributors and is owned, designed,developed and delivered by our team in the UK.
We started 30 years ago and had been providing IT systemsfor various sectors over the years until focusing on wholesale distribution. In2010 we were approached by a large giftware distributor, for whom the system wasa close fit and aligned with the goals of their business. Caliq has gone from strength to strength and wenow have many more companies in the giftware industry as clients.
We pride ourselves on working closely with each company and making sure they receive the right service and functionality to make their life easier. Caliq covers all aspects of their business and offers an end to end solution for distributors.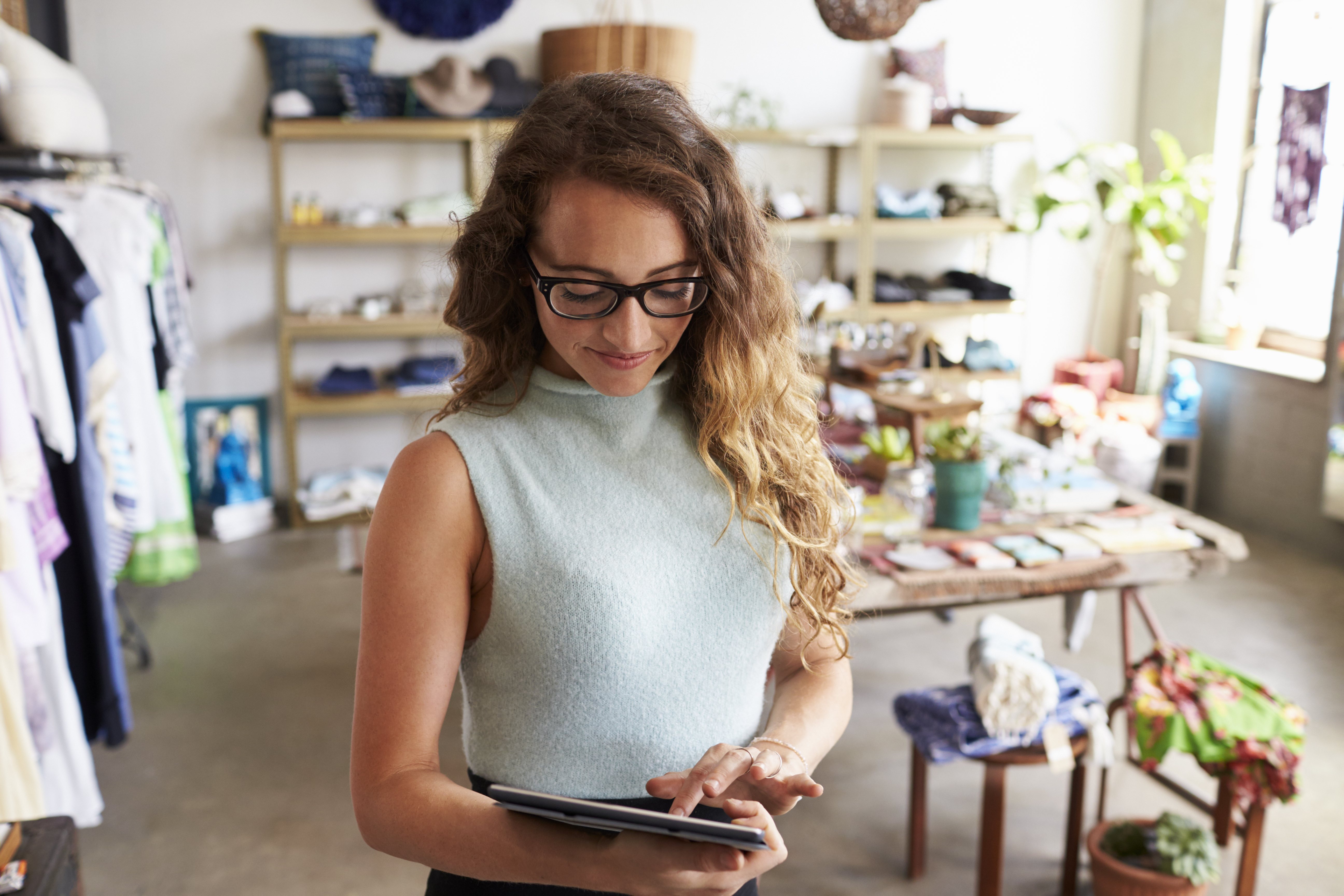 Who is its target audience?
Our target audience is the home, gift, garden and alliedsectors. We are at the majority of the trade shows including Spring Fair,Autumn Fair, Harrogate Home and Gift and GLEE. Exhibitors at these are our kindof clients. Here we generally showcase Caliq along with new products such asour Toucan iPad / iPhone mobile sales and CRM app. Although not exhibiting atthe upcoming Autumn Fair, some of our team will be there supporting ourexisting clients and meeting new prospects.
Where are you based?
The main office is near Huntingdon, Cambridgeshire and wehave a satellite office near Southampton.
What three words best describe your business and itsproducts?
Respect, Partnership, Empowering
We respect the huge faith that our clients place inus when awarded their business. It's along-term commitment and we have many clients with whom we have worked for overtwenty years.
We're not just suppliers, we create a partnership,where both client and our team work together. We strive to achieve more thanthe client's expectations in terms of service and quality of software.
Good business software must be focused on empowering staff to give the best customer service, work efficiently, effectively and collaboratively to provide a sustainable platform for growth and increased profitability.
What do you wish you had known when starting thebusiness, that you know now?
The importance of being a specialist in a market sector andnot attempting to develop software that works for all businesses. In the earlydays, we'd take on any interesting project, which resulted in many bespoke enhancementsaddressing varied industry sectors.
At a user group meeting back in the 1990's, we realised ourclients had little in common and decided we could achieve far more working withbusinesses that all faced similar challenges.
From our first clients in the giftware sector, we have made significantinvestments in R&D based on regular client meetings, keeping the productrelevant to the changing challenges across the sector. Caliq now fits gift,interiors, garden, book, jewellery companies, and more.
Caliq users are a 'community' and good ideas from themcontinue to be reflected in our constant R&D programme, so everyone benefits,as will future clients.
Do you feel the economic climate is improving or is itgetting tough to trade within the giftware industry?
We have seen some nervousness within the industry andcompanies being more risk averse. We believe we can address both as Caliq helpsefficiency and can reduce costs, creating a 'lean' platform that will go on to copewith growth. We had one client claim that the system paid for itself within 6months!
How has the landscape changed over recent times?
There has been a definite move into inclusion of online sales and using technology more. We have noticed, as I'm sure you have, the decline in exhibitor numbers, with some using their showrooms instead. Some also have a retail arm selling direct to the public. Seamless integration of Websites and EPOS, supplied by Caliq partners, ensures we cover these angles too. Implementations of our Mobile Warehouse Management system using bar code scanning has also risen as clients seek time and cost savings.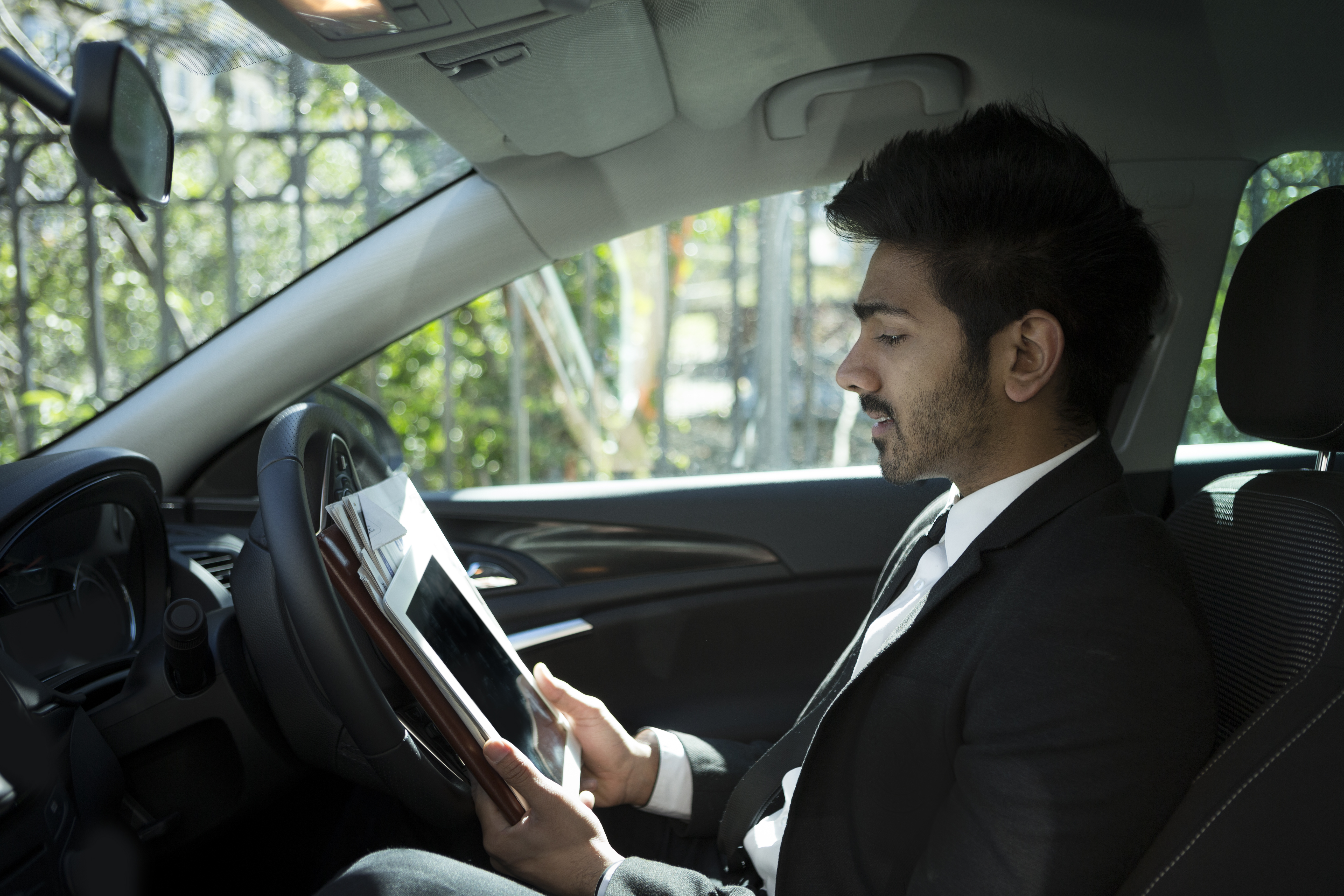 .
What news do you have in 2019 and how can we celebrateyour achievements?
Our new mobile sales presentation and CRM system, Toucan,has been in development for some time but sales teams are now out there usingit, which is really exciting. The app takes advantage of the latest Apple andcloud technologies to breathe new life into sales operations and communicationsbetween the field and head office.
Exciting community news is that the latest client to go livewith Caliq is Sea Gems Limited, the jewellery company based in Cornwall. In fact, they went live on the Toucan iPadsystem at the same time in June.
Marcus Price, MD of Sea Gems, has this to say abouttaking the systems on.
"We're delighted with Caliq and Toucan. Both systems areworking very well for us. Dealing with a supplier that understands ourchallenges, addresses them so well, and offers help and advice across the business,has been tremendous. I'm certain it will underpin our growth and developmentwell into the future. "