NEW STAND, NEW FEATURES, NEW CUSTOMERS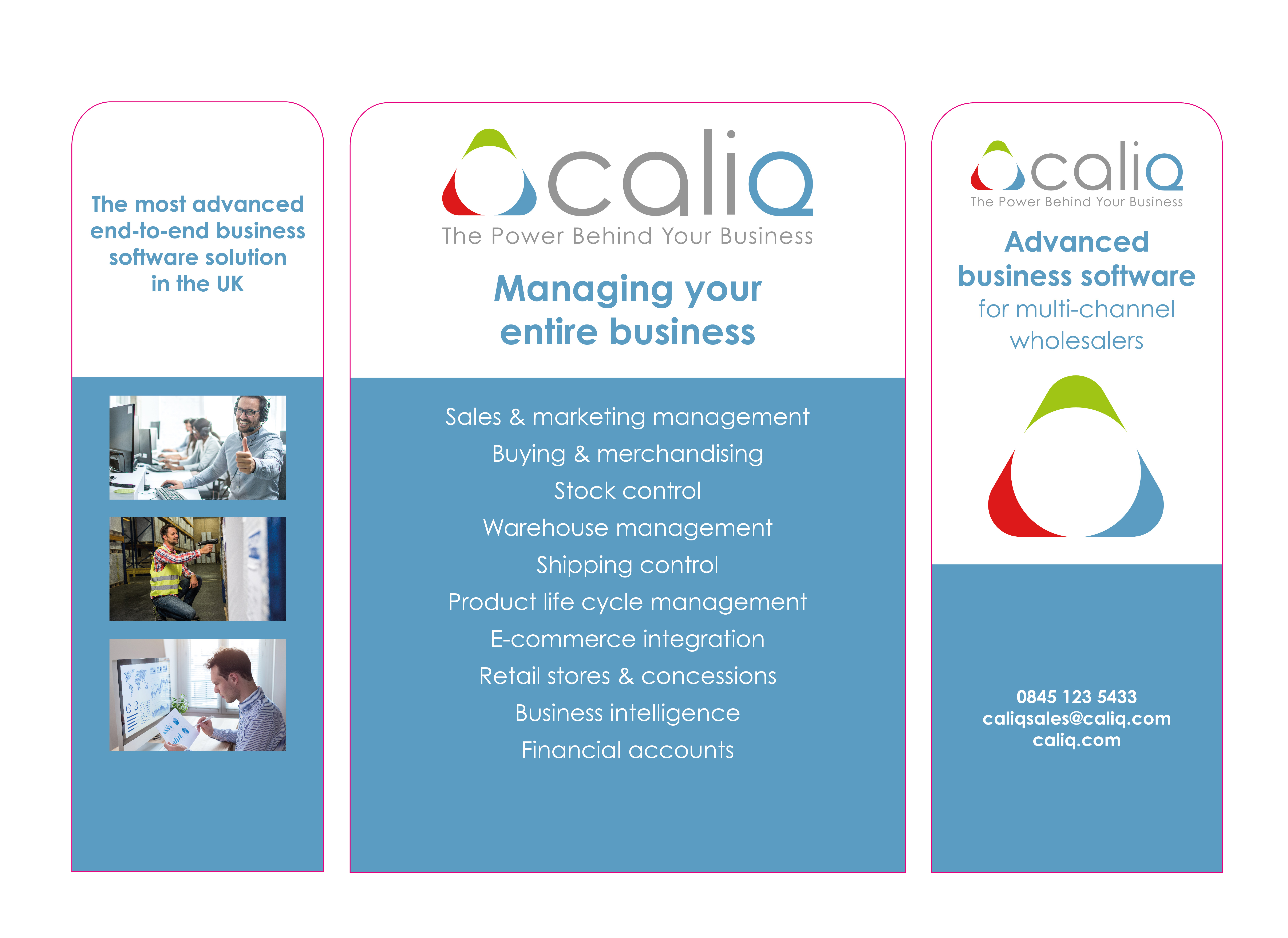 Caliq Software are at the Spring Fair, supporting all the clients they have at the show and are showcasing both the Caliq ERP System and the Toucan Mobile Sales App.
Russell Kirby, Caliq's sales manager has this to say aboutthe show. "With the number of Exhibitors that use Caliq Software increasingyear on year, we are looking forward to seeing our customers, chatting withcurrent prospects and hopefully meeting some more. With our products being sucha good fit to this sector, and with new features being added all the time, it'sa 'no brainer' for us to be there to show the systems off!"
Caliq are exhibiting in Hall 5 on stand K80/L81. Pay them a visit to find out more, e-mail russell@caliq.com or call on 0845 123 5433.