 FUTUREPROOFING YOUR BUSINESS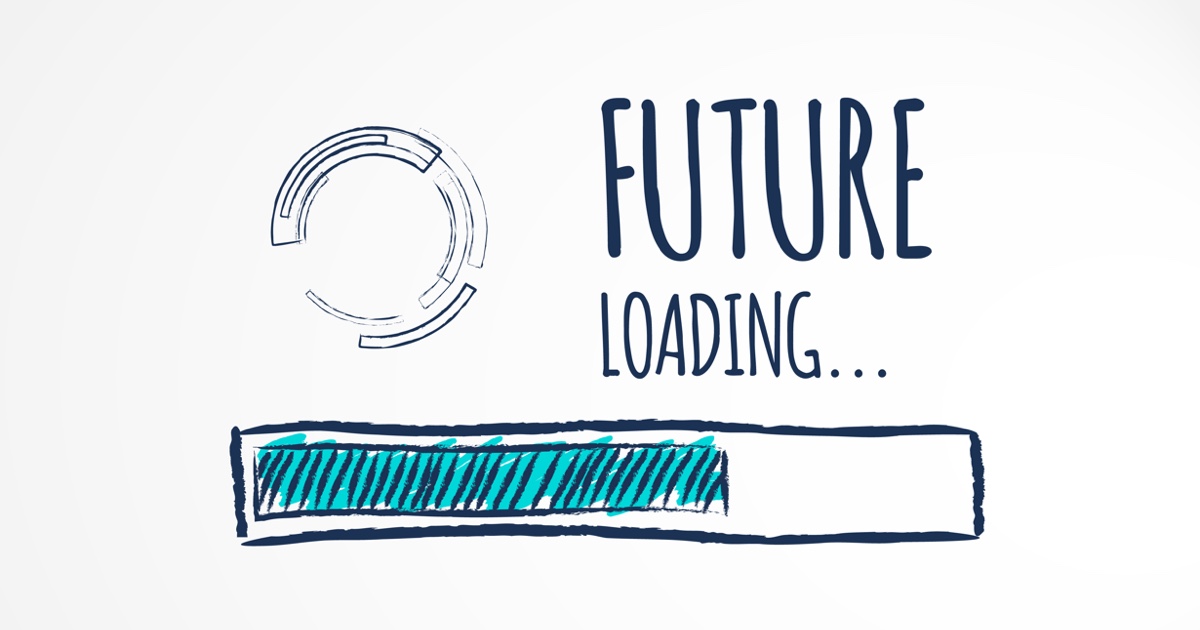 Something we have been talking a lot about recently at The Giftware Association is futureproofing your business; not just for our members, but also for us as an association. It's important that we share our knowledge of the ever-changing business environment as new technologies emerge, and new government policies are put into place, as well as the 'often-talked-about-but-no-clear-answers-Brexit'. We can't predict the future, but we can prepare for it, and we would like to share what the GA has been doing to help our members in the gift and homeware world we support.

Our 'Meet the Buyer Events' – We are currently on our 2018 series of 'Meet the Buyer' events, and we have had an incredible line-up of buyers so far and as well as keen suppliers. We have reinvigorated our format, creating events where suppliers have 15 to 20 minutes with buyers from garden centres, department stores and galleries all looking for the best new products. Speaking to both buyers and suppliers at these events, the overwhelming consensus is that these days are very productive for both parties and a new way of doing business; and even if there are no firm sales on the day, relationships have been forged and contacts have been shared. We are aiming to organise specialist events in the future with gift food, stationery and jewellery. It's businesses changing attitudes and adopting new strategies that will truly futureproof your business: always think of evolving and think 'what got you here won't always take you there'.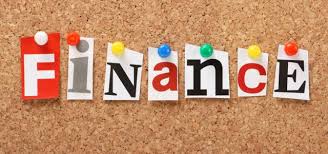 Financing your Business – There are ever more options for financing your business for the future than ever, but around 80% of businesses still choose to head to a high street bank, resulting in either disappointment or the wrong type of funding. We were recently invited to the House of Lords Finance Committee meeting, bringing along the views of our members and those of the wider industry about how they have found accessing finance for their business. The aim is to take these views and concerns to government and hopefully change policy for the future and spread awareness of all the options available.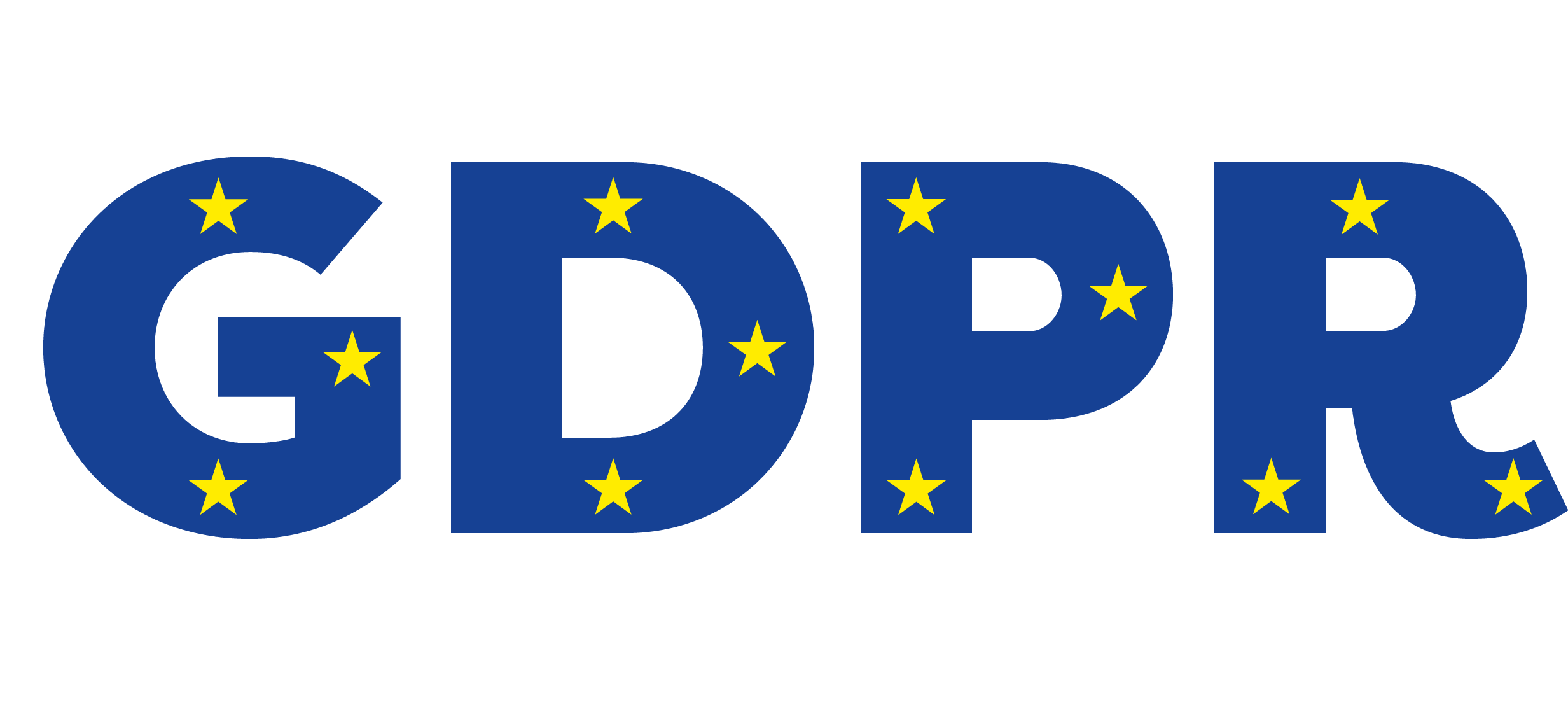 GDPR & Security – As businesses we are always on the lookout for the newest technologies and how they can help with our daily tasks, but a recent report has stated that these new technologies are opening us up to security risks. With GDPR on the horizon this can be a huge risk to our data; with cyber-attacks on the increase, investing in a robust security system is key. We are also helping spread awareness of GDPR to our members; both the importance of compliance and the tools that can help them. We as an association have also been practising what we preach with a tidy-up of our data, and implementing processes to be in line with the new regulations.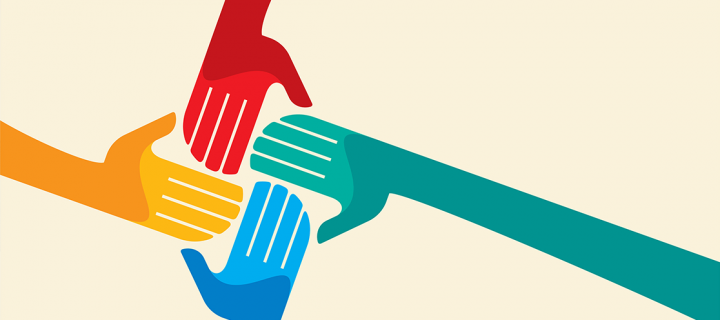 Get Ready to Collaborate – As the business environment gets tougher it's time for businesses to evolve and adapt and take heed of Henry Ford's quote: "If everyone is moving forward together, then success takes care of itself." You may have seen our collaboration at Spring Fair with Buy From Shropshire; this gave their members a platform that may not have been possible for them, but it also allowed us to be able to do so much more around the show. It's not just at shows where collaboration is important; it could be collaborations on product or sharing of knowledge and information. We are all in this together and we are always looking at helping each other out.
If you would like to find out more, our AGM this year will be focussed on futureproofing your business. To book your place get in touch with simone.rose@ga-uk.org