 NPW GIFTS HOST MARKET RESEARCH EVENT TO GATHER INSIGHTS INTO STATIONERY GIFTING CATEGORY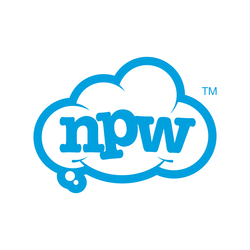 Known for their fun and novelty stationery offering, including the likes of giant unicorn erasers, scented watermelon pencil cases and glittery mermaid tape dispensers, NPW Gifts recently hosted a market research event at their head office in Putney to gather consumer insights into the stationery gifting category.
Inviting children aged between 8-11 years old, accompanied by their parents, NPW turned a meeting room into a mini NPW stationery store, showcasing their best loved stationery ranges including Sketch and Colour, Unicorn, Get Emojinal and back to school range, Vibe Squad.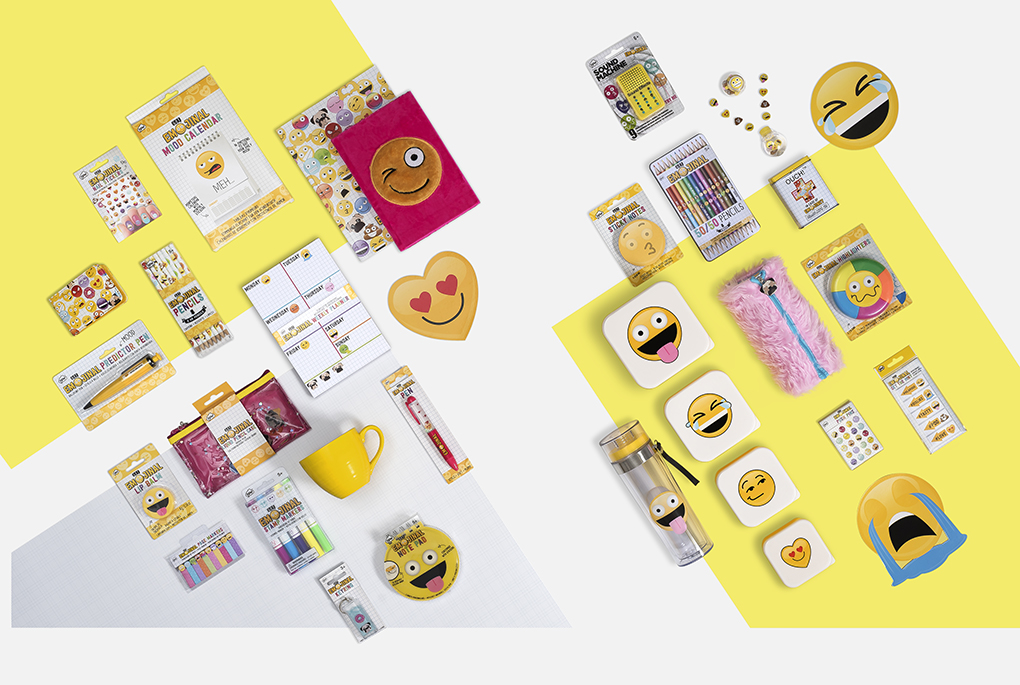 Head of Product Development, Jessica Moss commented, 'We hosted this event to gather insights from our target customer, asking children to pick out their favourite stationery products and explain the reasoning behind their choices. Mini interviews were also conducted to gather insights on the favourite retailers to purchase stationery from, new crazes at school as well as favourite animals, colours and television shows."
Amy Bremwilson, Category Manager at NPW added, "The session provided a great insight into how children are using social media and are ditching television for YouTube, allowing them to instantly access content that appeals to them".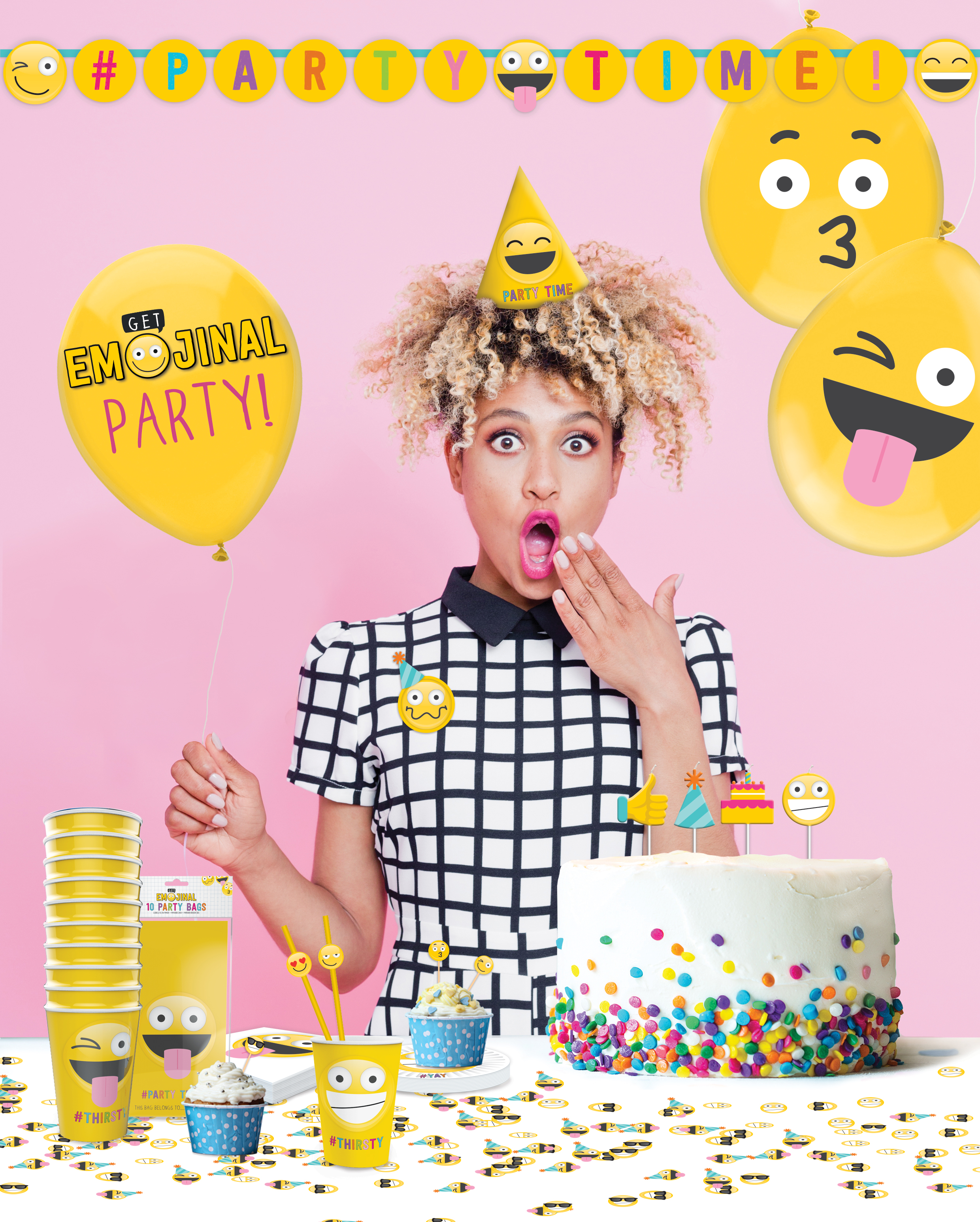 The NPW product development team are now reviewing the research gathered which will support their Spring/Summer 19 product  strategy in developing a range to cater to this particular target market.
You can discover the latest stationery ranges from NPW at Autumn Fair - Hall 3: Stand 3T02-U03
Contact:
Katie Benson, Senior Marketing Manager, Katie.Benson@npw.co.uk
Images:
Sketch & Colour, Vibe Squad, Get Emojinal, Unicorn
 About NPW:
https://www.npwgifts.com/about-npw
Social:
Instagram | Twitter | Facebook | LinkedIn