 OHH DEER ON THE HUNT FOR MARKETING AND COMMUNICATIONS MANAGER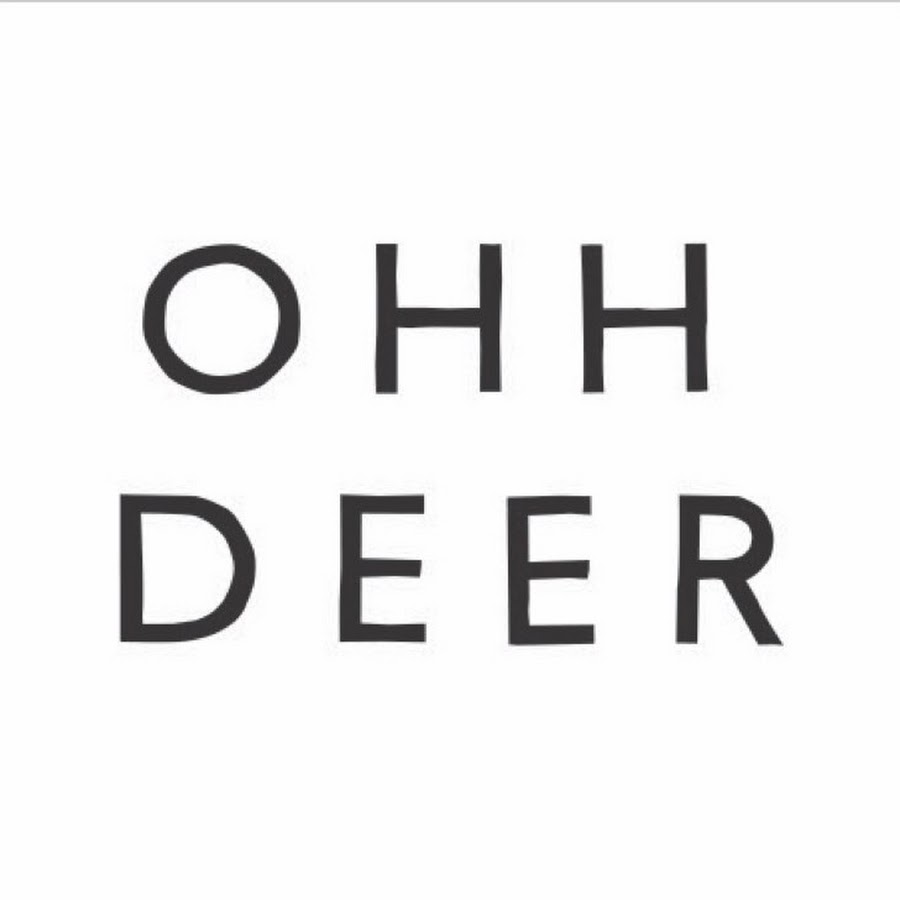 Founded in 2011, Ohh Deer is an independent, fast-growing company based in the Midlands. They specialise in working with talented artists around the world to produce quirky, illustrated greeting cards, stationery and gifts. Fancy working for them? Here is your chance! See the vacancy below for the Marketing and Communications Manager. Please note: Most of our roles are based at our head office in Loughborough, Leicestershire.  Each individual job pack will state whether remote working is available. We're still hiring, our team is currently working remotely due to Covid-19
This is a vital role for the company and is directly responsible for managing a marketing budget that directly relates to the businesses revenue. The position is responsible for orchestrating the marketing and communication department, including leading a team of digital marketers, content creators and PR, Social Media and communication specialists.
The role is responsible for creating and delivering a marketing and communication strategy that aligns with the overarching company and commercial strategies.
The role will be highly varied as you will be responsible for looking after all of our subscriptions and revenue streams and ensuring we exceed targets with the best possible profits.