 ONE WEEK TO ENTER GIFT OF THE YEAR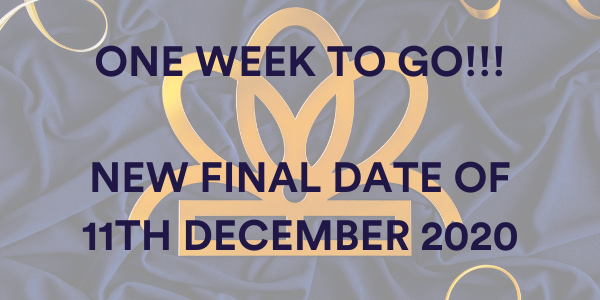 This is it, the final week of the largest home and gift competition in our industry, the Gift of the Year 2021 competition closes its doors for entries on Friday 11th December.
This year has seen a The competition launch a brand new podcast, new categories, a brand new website and even more judges than we have ever had before from a range of retailers, buyers and key industry experts. You can view the judges on our new awards website as well as blogs from the entrant and our exciting podcast from previous winners and their stories. This year's competition has been all about searching for the next best products for the judges as well as giving as much exposure to the entrants in a year that been tough on our industry.
The largest competition in the home and gift industry celebrates innovation and newness as well as the wow factor of products. This year has seen the new website allow entrants a smoother entering process as well as elevating the judging process so our buyers and retailers get to see your products in the best showcase possible.
You have one week to get your entries in and completed before we let the judges onto the site to judge your amazing products.
You can find out more about the awards on Its brand new website and how it can boost your business, shine a spotlight on your products and hopefully see a growth in sales as documented by previous winners.