 ONE.WORLD STREAMLINE WAREHOUSE OPERATIONS WITH CALIQ
One.World, a leading supplier of homewares, furniture, lighting and home decor products have just implemented a new warehouse management system utilising mobile scanners for all warehouse operations.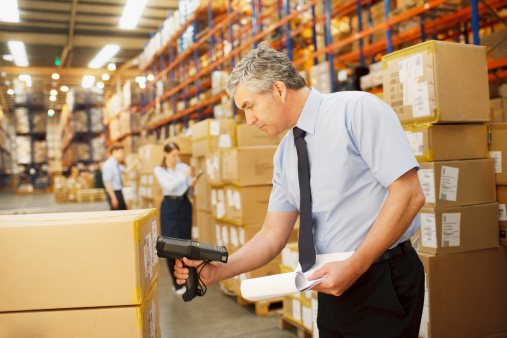 One.World, was the first home and gift company to run the Caliq Business Software system, taking it on in 2010, and both have grown together. Since that time, they have run their warehousing from two sites, latterly with third party logistics operations integrated with Caliq. 
Working with racking specialistsand the Caliq team, their Chessington Warehouse has been completelyre-designed, optimising space over two floors, enabling their entire stock tobe located in this new space. The CaliqWarehouse Management system allows product to be located in multiple locations,eradicating wasted space. The warehouseteam are directed around the warehouse in the most effective route to pickorders, scanning each bin and product to ensure 100% accuracy. Containersarrive every week and stock is rapidly checked and located, reducing turnaroundtimes. If QC issues are detected,products can be directed into a quarantine state pending resolution.
Stock checking can now be performed on a perpetual basis, again ensuring accuracy and saving time on annual stock checks.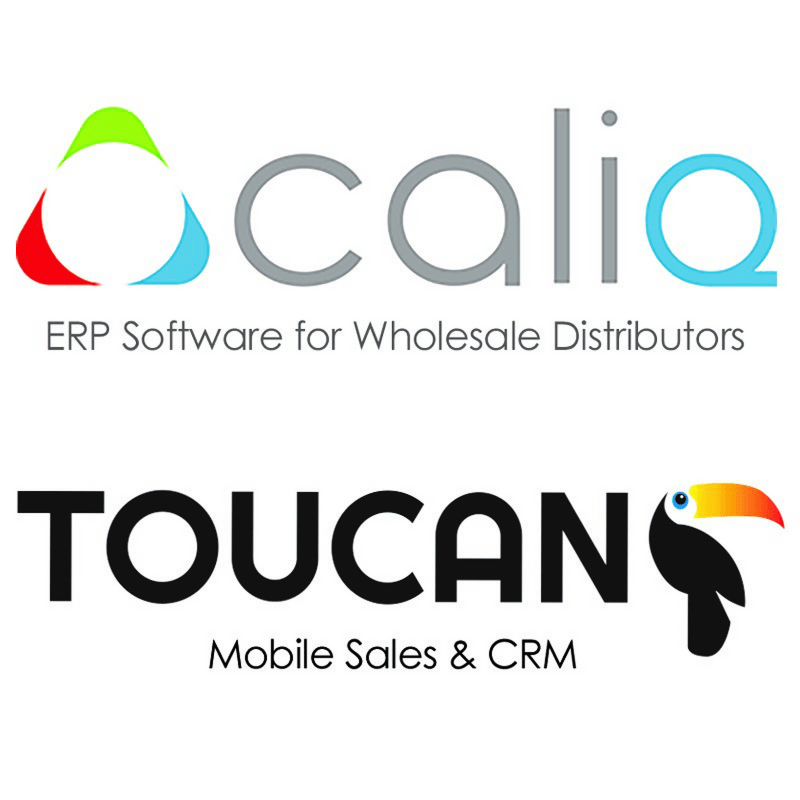 The implementation was completedin time for Autumn Fair, where orders taken on the stand via iPads wereimmediately transmitted back to Caliq and routed through to the warehouse forimmediate processing.
When asked at the show how the system was performing, David Silverstein from One.World said "Incredible. It is just amazing how much faster we are picking orders. The team have really taken to the system, it is so simple to use and we have now got some much more product into the space, breathing new life into our warehouse".
to find out more about Caliq and how they van help your business, visit their website here or visit https://caliq.com/