 PANTONE TREND REPORT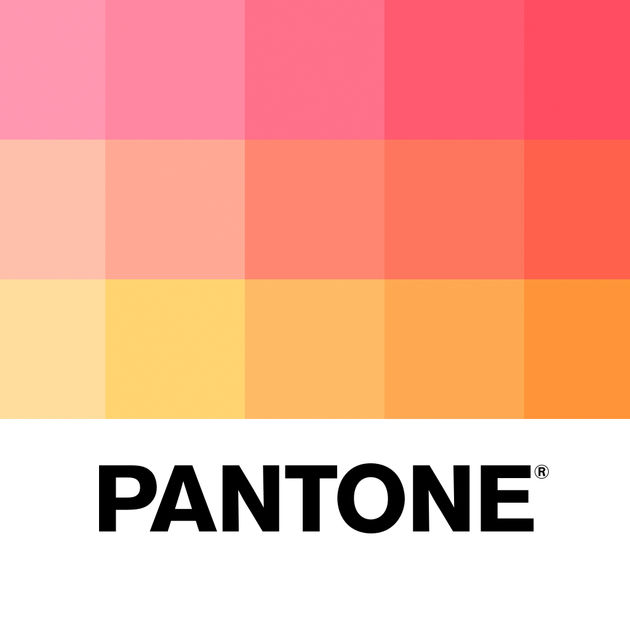 Each new season the team at the Pantone Colour Institute creates the Pantone Fashion Colour Trend Report; a colour overview highlighting the top colours that are to be featured in top designs through that coming season.  The Pantone Fashion Colour Trend Report is your easily accessible guide to the season's most important colour trends.
The continued transition away from cyclical trends, combined with a strong focus on self-expression and more exuberant colour mixes makes for some surprisingly delightful colour surprises in the autumn/winter palette. Exploring nuances within colour families and experimenting with the mixing of materials and textures freshens and reinvents the seasonal colour story.
Many of these unique shades easily stand on their own, however mixing and combining unexpected colours can help create a signature style or look. Adding an unexpected element allows for the artistry and originality that optimizes individuality.
About the Autumn/Winter 2018 Top 12 Colour Palette
Autumnal hues that evoke the feeling of leaves on the forest floor, rich plumage and twilight reveal a modern fall palette of deep and rich tones with outbursts of colourful surprise. With the addition of Pink Peacock and Mellow Rose to the London palette, we see an enhanced feeling of playfulness and a color range whose greater variety offers more opportunity for intriguing color combinations.
[gallery ids="3654,3653,3652,3651,3650,3649,3648,3647,3646,3645,3644,3643" type="rectangular"]