 PARLANE INTERNATIONAL JOINS THE GALLERY GROUP

Gallery Direct Strengthens their Complete Interiors Solution with the Purchase of Parlane International.
In a deal designed to reinforce their business further, leading interiors company Gallery Direct has announced the purchase of Parlane International, one of the UK's top interior companies, who design and supply home accessories to the trade. The purchase, which was completed on 3rd January 2019, was part of a strategic decision to expand Gallery's home accessories collection to boost their complete interiors offering.
"This is great news for Gallery's and Parlane's clients" commented Peter Delaney, Managing Director of Gallery Direct. "The two companies share the same core values and work ethics. Like ourselves, they are a well-established business who have developed a strong, trusted brand, focusing on design, quality and value for money. They have close working relationships with their suppliers, who produce excellent products for them. Many are designed in-house by the Parlane team or are exclusively procured from their high-quality international suppliers. I am confident that the two businesses will work closely together to deliver benefits to both companies and their respective customers."
The strength of the combined team's offer, with their knowledge and experience, and in-house design and development teams, will ensure Gallery stay at the forefront of the interiors sector. Their already impressive trade show stands look set to become even larger and more eye-catching.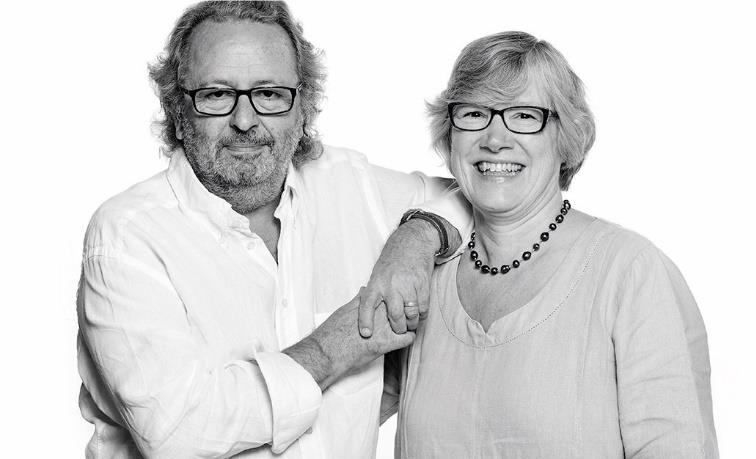 Mike and Caroline Burgess
Mike Burgess, Managing Director of Parlane International Ltd, commented, "We are very proud of our business, which has been developed over the last 48 years with the outstanding team here in Bourton-on-the-Water. We have grown to a size where we now need to partner with a like-minded business. The synergies between Gallery Direct and ourselves are obvious and we are delighted to become part of the Gallery team going forwards."
Peter Delaney added, "Mike and his team have such in-depth sector knowledge that we know will help our ongoing strategy and expansion further into the sector. It has been a pleasure dealing with and getting to know him and the Parlane team, and we look forward to welcoming them onboard. We are excited about the future and have great plans to continue leading by design!"
[gallery ids="5039,5037" type="rectangular"]
Parlane Collections