 PRINCESS IS BACK...MAD BEAUTY LAUNCH NEW POP PRINCESS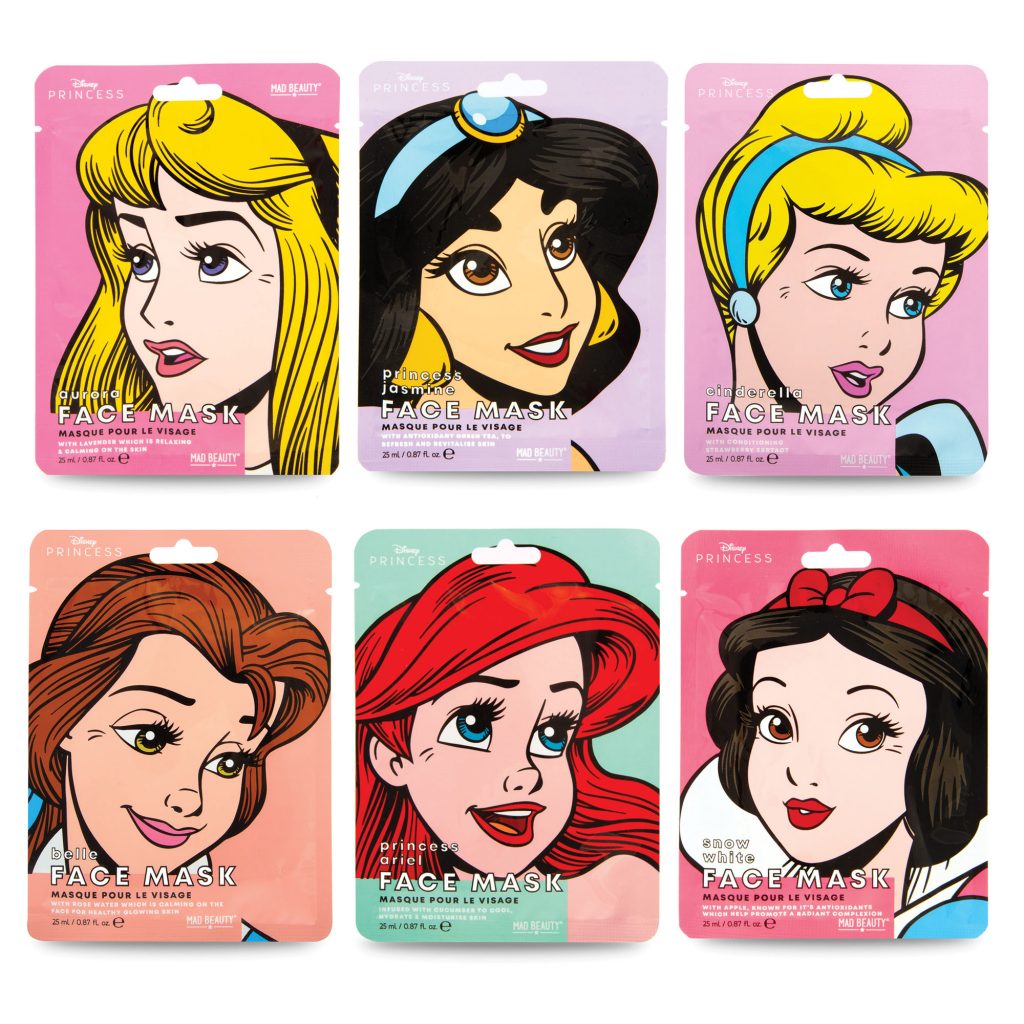 Mad Beauty expands Princess collection with new Pop Princess & Disney fans are going wild for it
Following the success of Mad Beauty's original Disney Princess range over the last 3 years it was time to update & bring in some new exciting & on trend products. Shopping habits have also changed so the design team made the decision to focus on a more varied offering such as hair slides, head band & mask sets, & mini eyeshadow palettes.
This Pop Princess design is inspired by the Pop Art movement with saturated colours & bold outlines which works perfectly ensuring an element of fun which Mad are known for. The launch collection consists 40 pieces of beauty, bath & body essentials, and a few lifestyle accessories. From Advent Calendars, Head Band & Mask Sets, Lip Balm Tins to Foot Masks, Make Up Bags & Night in Kits. Julia Cash – Creative Director/Owner 'We are very proud & excited as a creative team to launch this vibrant Pop Art inspired Disney Princess collection. We have introduced new season gifts such as hair slides, mini eyeshadow palettes & lip & cheek duo perfect for handbags.
As a brand we have to stay fresh & on trend whilst maintaining the Mad Beauty fully compliant quality to give retailers & shoppers something different, which they expect from us'
Range includes · Sheet Face Mask Collection · Lip & Cheek Tint · Head Band & Mask Kit · Cosmetic Bags · Head Bands · Foot & Aurora Hair Mask · Bath Salts · Eyeshadow Palette · Individual Masks & Headbands · Lip Balm Tins · Compact Mirror · Bath Fizzers · 12 Days of Christmas Advent · Hair Slides · Princess Night in Kit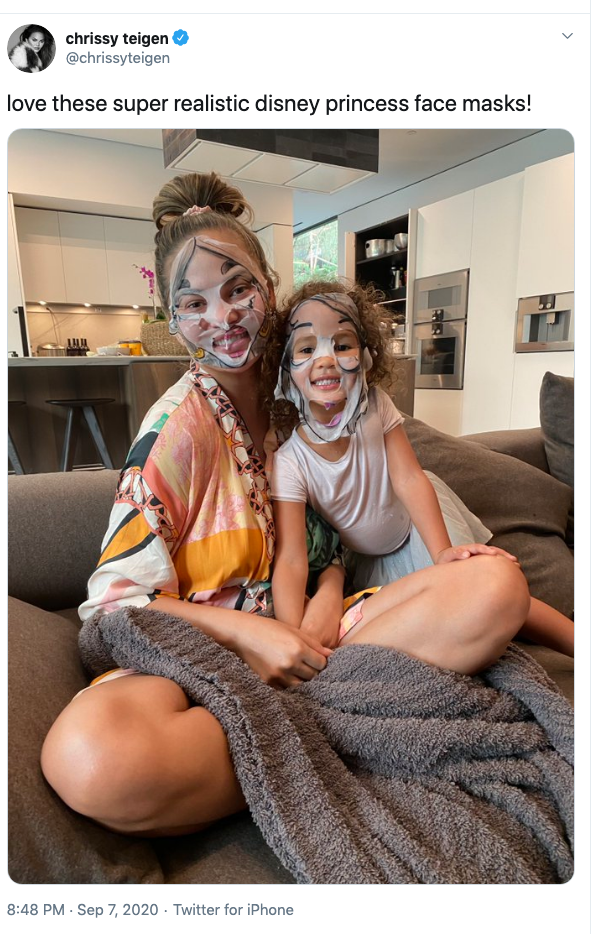 Mad Beauty have seen huge growth in the last 12 months & following their strategy of further growth into 2021 & beyond. Launching such a huge collection for Autumn/Winter & recruiting new senior roles confirms their commitment to this plan. For sales information on full range, & sample requests please contact sales@madbeauty.com For more information and media requests, please contact Sarah Hague: sarah.hague@madbeauty.com About Mad Beauty: Mad Beauty is a 'Beauty company creating gifts, not a gift company creating beauty' one of the UK's leading Bath, Body & Cosmetic gift suppliers. They bring award winning inspiration, innovation & fun to everything they design in their UK HQ.
Their experience and expertise in the professional beauty industry means that they only produce high quality and fully compliant beauty gifting products that you can rely on... Established over the last 20 years & more recently they have introduced several adult orientated, licensed products with nostalgia firmly in mind in the Never Too Old For™ ranges featuring Disney, Star Wars, Marvel, Hello Kitty, Barbie & launched spring 2020 Warner Bros Friends. Providing exciting year-round gifting opportunities to keep your shoppers coming back for more.