GIFT OF THE YEAR SUCCESS STORIES - THE RECYCLED CANDLE COMPANY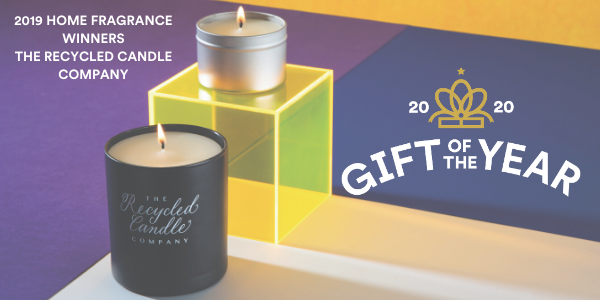 CompanyName:
The Recycled Candle Company Ltd
Product:
Bitter Orange and Ylang Ylang
Howhas winning the awards affected sales of the product and your business?
At Spring fair it increased our sales quite a lot
Haveyou got any success stories from when the awards were announceD at Spring Fairuntil now?
It has given confidence in our small company to a lot ofshops.
Whathave you learnt from entering the competition?
That we should enter a lot more competitions
Willyou be entering the awards again?
Yes!
YOU CAN STILL ENTER THE COMPETITION UP UNTIL THE 29TH NOVEMBER