 PURE LIVING FAIR TO LAUNCH IN LONDON THIS OCTOBER
New tradeexhibition will open the doors to overseas trade in partnership with TurkelFuarcilik A.S.
Pure Living Fair will open its doors to trade for the first time on October 21-22 2019 at the Business Design Centre in Islington, London.
Supported by The Giftware Association and with Turkey as its international trading partner, this inspirational new event will bring together an exciting array of contemporary lifestyle and homeware companies, many of which have never exhibited in the UK before.
Product categories presented at the show are to include: Furniture,lighting, home décor and accessories, home textiles, kitchen and dining, kidsliving and outdoor living.
Show founder, Suna Solak, said: "We are very excited aboutthe launch of Pure Living Fair this October and are proud to introduce ourlovingly curated showcase of selected manufacturers in design-led homefurnishings and décor. The show will incorporate some of the boldest and mosttalented designers from the UK and overseas, offering beautiful products whichin many cases are crafted from sustainable materials using ecologically soundmanufacturing processes. The show will offer retail buyers, interior designers,architects, property developers and the HoReCa trade an inspirationalenvironment in which to discover some of the most innovative homewaremanufacturers in the world today".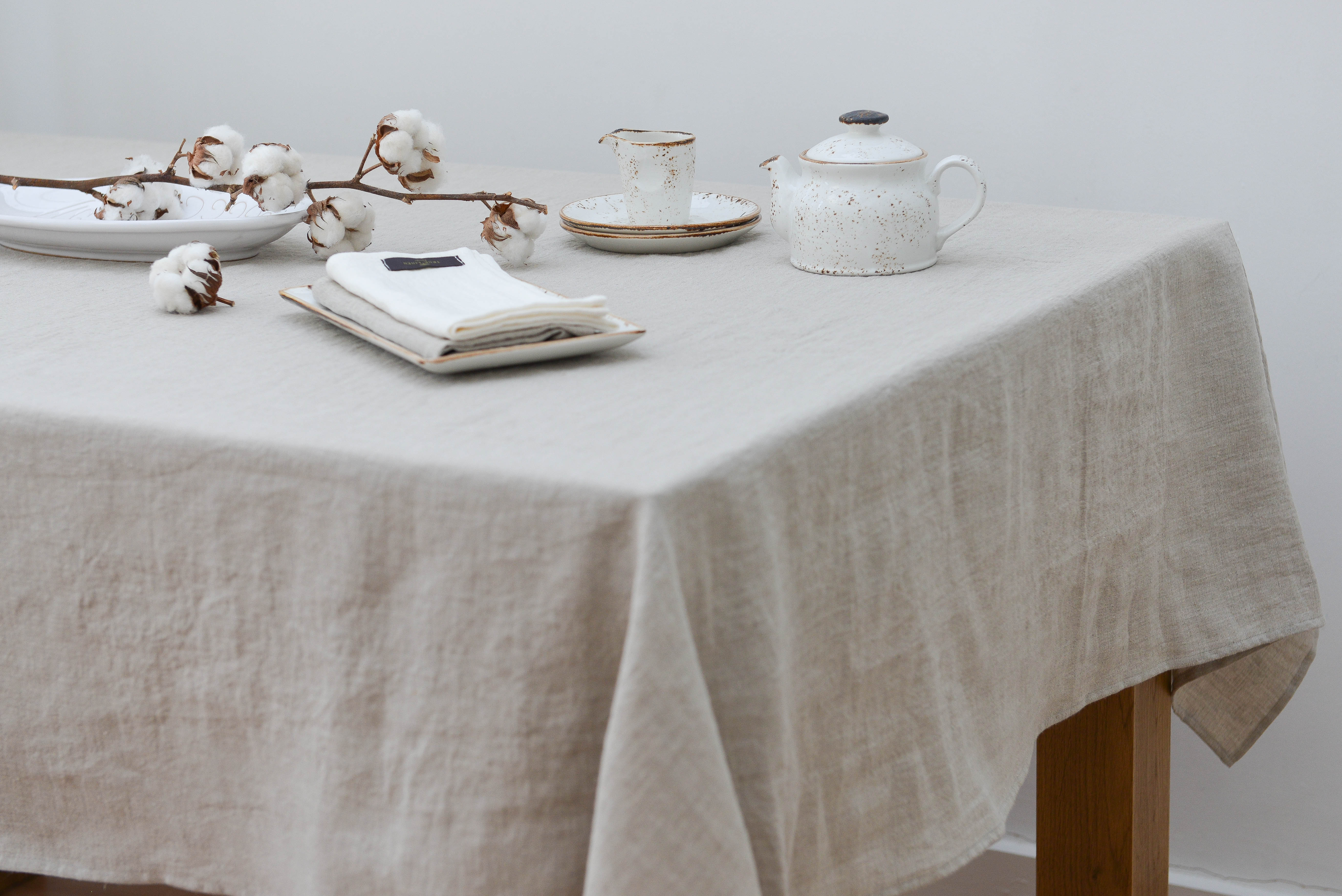 Exhibitor Pure Linen
The headline partner of the Fair, Turkel Fuarcilik A.S, which creates new markets for local and international businesses across a broad variety of manufacturing industries, will not only create a magnificent showcase of furniture and home accessories in the Business Design Centre, but will also bring a delegation of top Turkish retailers to the show as part of the overseas trade and export initiative.
Organic cotton and bamboo textiles manufacturer, Cizgi Tekstil, exports to ten countries around the world from its base in Denizli, the textiles capital of Turkey. This company has the Global Organic Textile Standard certificate, which supports human and nature-friendly production in international standards. See their beautiful new collections for the first time in the UK this season.
Dilhan Textiles creates highly original fabrics for home interiors, using special Bursa-based looms to weave a wide spectrum of luxury textiles in consultation with innovative designers and trend forecasters for an individual contemporary lifestyle experience.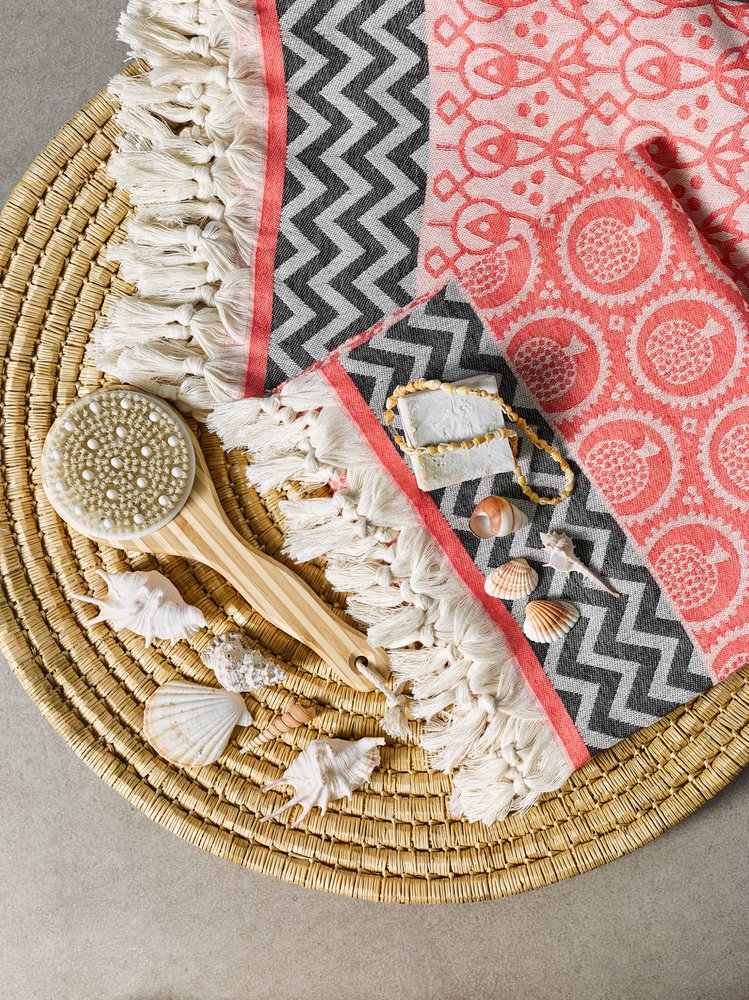 Exhibitors 3rd Culture
A real taste of authentic Turkish living will come from Peshtemal House, a specialist in hammam and fouta towels, which are thinner than the average terry towel, quick drying and space saving. Peshtemal towels are big enough to use as sarongs or even shawls with their rich colours and textures. Handmade and embellished by local artisans in their homes.
Family run corporation Asil has specialised in home textiles for more than 40 years. The manufacturer will present a vibrant collection of luxurious bathroom, kitchen and children's towels at Pure Living Fair.
Other home textiles manufacturers exhibiting at Pure Living Fair with Turkel Fuarcilik are Kayteks and Batutek, with more to be announced over the coming weeks.
Also hailing from Turkey, is home décor brand and concept store, 3rd Culture (pictured), which offers a unique collection of furniture, photography, gifts and personal accessories that are "Inspired by the world, created in Istanbul." Already a regular exhibitor at Maison Objet in Paris, 3rd Culture will exhibit in the UK for the first time at Pure Living Fair.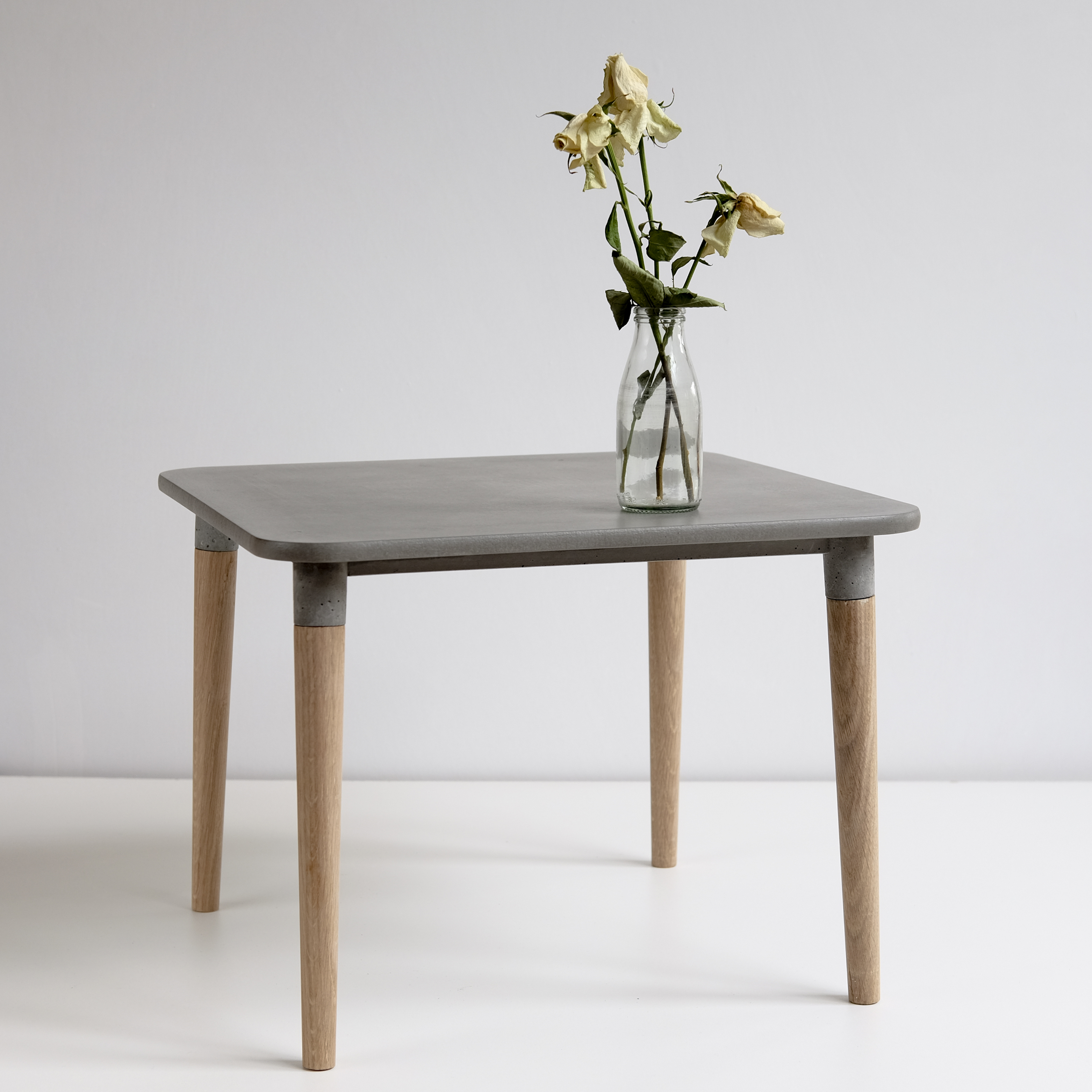 Exhibitor Wild & Wood
These and many other exceptional Turkish brands will join a hand-picked selection of independent British artisans and European companies whose products suit the super-stylish ethos of Pure Living. For example, there is Leicester-based Wild & Wood offers discreetly minimalistic furniture pieces and home accessories fashioned from wood and concrete; True Linen will bring traditionally crafted, ecologically sound European linen to the table, all manufactured in their family-run mill; wholesale furniture supplier, Ancient Mariner Furniture, specialises in sustainably sourced, handcrafted furniture and accessories crafted from Mango wood, Mahogany and Mindi wood.
The Chief Executive of The Giftware Association, Sarah Ward,said: "As an association it is extremely important for us to support any newand exciting show. The tradeshow environment as it stands has room fornewcomers, an organiser looking to take risks in the current climate is refreshing.Pure Living is a fantastic opportunity for suppliers and buyers to meet makenew contacts and explore possibilities on both sides within the Turkish market.The GA wants to help our industry bloom and its new shows like this that we canhopefully help blossom into successful trade fairs".
The show is free to trade and you register to visit via thewebsite: www.purelivingfair.com
About Pure Living Fair
Pure Living Home & Lifestyle Fair is a contemporary homeinteriors exhibition organised by Elite London Events for the interior design,HoReCa and retail trades. The next edition of the show will take place from October21-22 at The Business Design Centre, Islington, London.
Website: www.purelivingfair.com
Exhibitor enquiries: apply@purelivingfair.com / +44 (0) 2034880809
Visitor enquiries contact: visit@purelivingfair.com / +44 (0) 2034880809
About Turkel Fuarcilik
Since its inception in 1993, Turkel Fuarcilik, has supportedTurkish businesses in overseas markets including: the Russian Federation,Ukraine, Belarus, Baltic Republics, Poland, Germany, Italy, Greece, Hungary,Denmark, Spain, Portugal, Latvia, Romania, Tunis, Egypt, Israel, Jordan, Kenya,Ghana, Sudan, Syria, Nigeria, Venezuela, Canada, South Africa, Singapore, HongKong, Kazakhstan, Tatarstan, Katar and Kuwait , China, Brazil, Saudi Arabia,U.A.E., Zimbabwe, Uganda, Chile and Marocco.