 PWC REPORTS THAT 2700 RETAILERS ARE SHUTTING SHOP IN THE FIRST HALF OF THE YEAR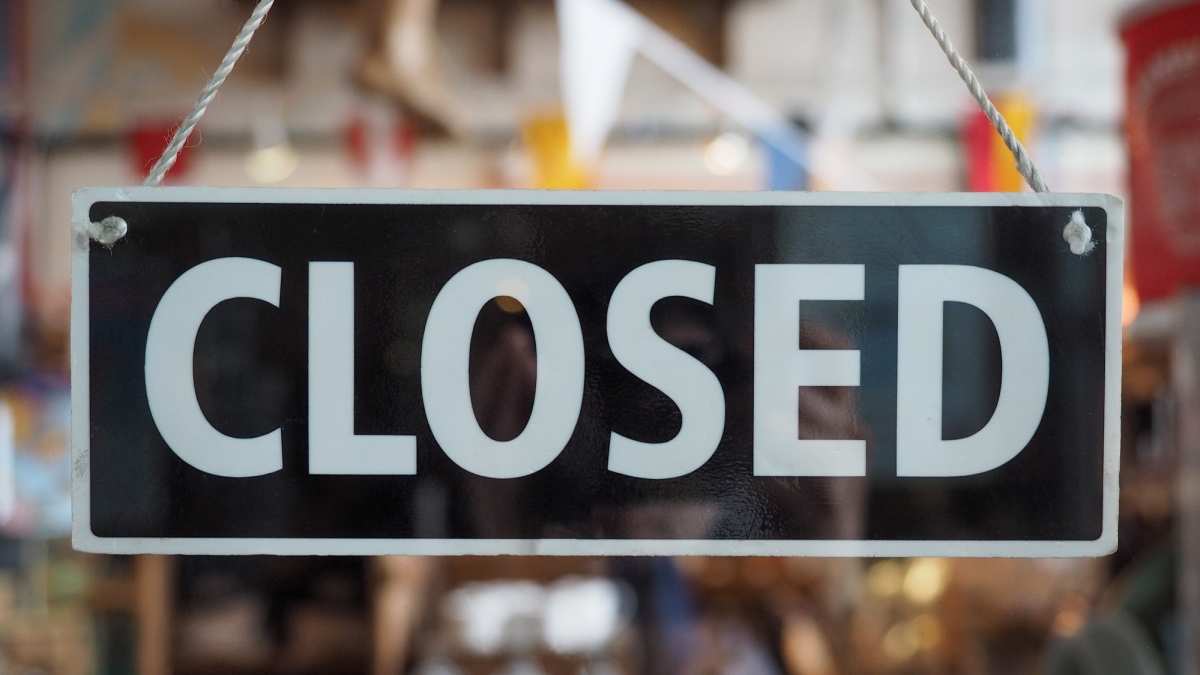 The report by PWC declared that about 14 shops are closing every day around the UK on the high street and are facing their toughest trading climate in five years.
The Giftware Association has heard this from a recent survey of our members and The fate of the high street is one of the major worries for the coming years as well as Brexit and the more general sales. We have seen huge chains such as Debenhams, M&S, and House of Fraser announce store closures which is always worrying and sends a ripple through the retails world about how tough it actually is.
A net 1,123 stores disappeared from Britain's top 500 high streets in the first six months of the year, according to the accountancy firm PwC. It said fashion and electrical stores had suffered most as customers did more shopping online.
[gallery ids="4935,4934" type="rectangular"]
There are a number of contributing factors that have caused this trend in shop closures, from consumers reining in their spending and doing more of their shopping online to retailers struggling to pay their rents, rates and staff costs forcing them to reduce in size or shut p shop altogether. The Budget earlier this month should help with business rates and anew tax for digital services businesses.
Speaking to the BBC Jake Berry, the minister responsible for High Streets said the government was determined to make the high street thrive. "We have created a £675m fund to help high streets adapt, slashed business rates ... and are creating a task force guided by Sir John Timpson, one of the UK's most experienced retailers, to ensure that High Streets are adapting for rapid change and are fit for the future," he said.
London was the worst hit region with Wales having the lowest number of closures, and stores hit the hardest were fashion and electrical stores. There is a shining light with supermarkets, booksellers, ice cream parlours and coffee shops all seeing slim gains, though the retail environment shows no signs of abating with retailers, and suppliers facing their toughest few years to come.