 RANT AND RAVE WITH FROM YOU TO ME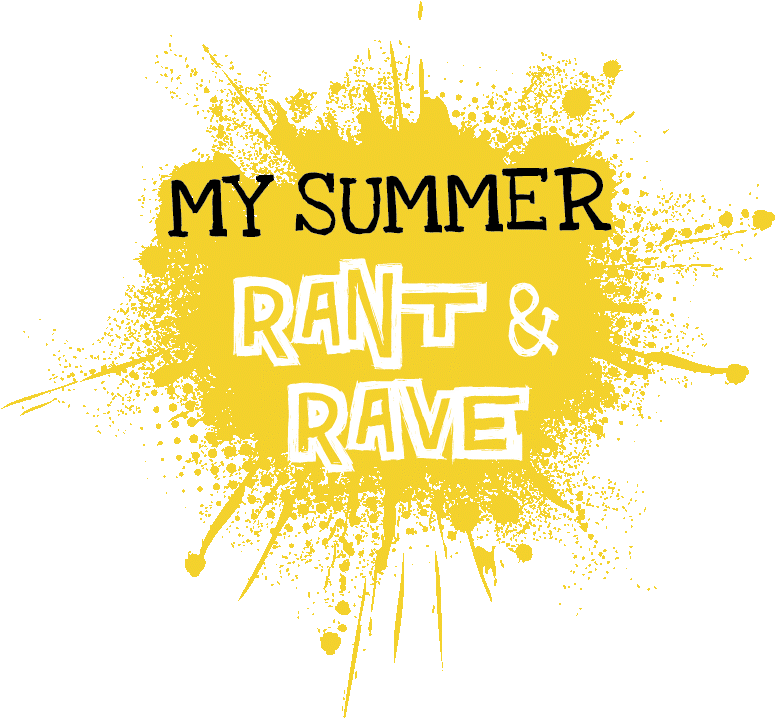 We are all aware that footfall is a key factor in the performance and survival of the independent high street, and how much of a struggle smaller businesses have in such a competitive online market. However Neil, founder of from you to me and his team are passionate about creating reasons for consumers to visit brick and mortar retail premises.
The Wiltshire based company, who are publishers of award-winning memory, pregnancy, activity journals and gift books, are giving independent retailers the opportunity to increase footfall by supporting their eight week My Summer Rant & Rave campaign.
 The My Summer Rant & Rave campaign also creates consumer engagement, asking competition participants to attend their local independent stockist to return their completed entries. Plus all participants will be entered into a prize drawer.

 With consumer concerns over children's use and dependency of electronic devices being a hot topic from you to me have used the subject matter of their 'Rant & Rave' journals to create a campaign & consumer competition that will encourage children to become more active, creative and more importantly retain pen to paper activities over the summer holidays.
With over 10,000 UK primary schools being targeted with the eight week competition from you to me are excited at the prospect of not only helping children make priceless childhood memories but also helping their independent retail customers in a difficult time.
For more information on becoming a stockist please contact
e: hello@fromyoutome.com  |  t: 01225 866255