SARAH WARD VISITS AKATEKS FACTORY IN TURKEY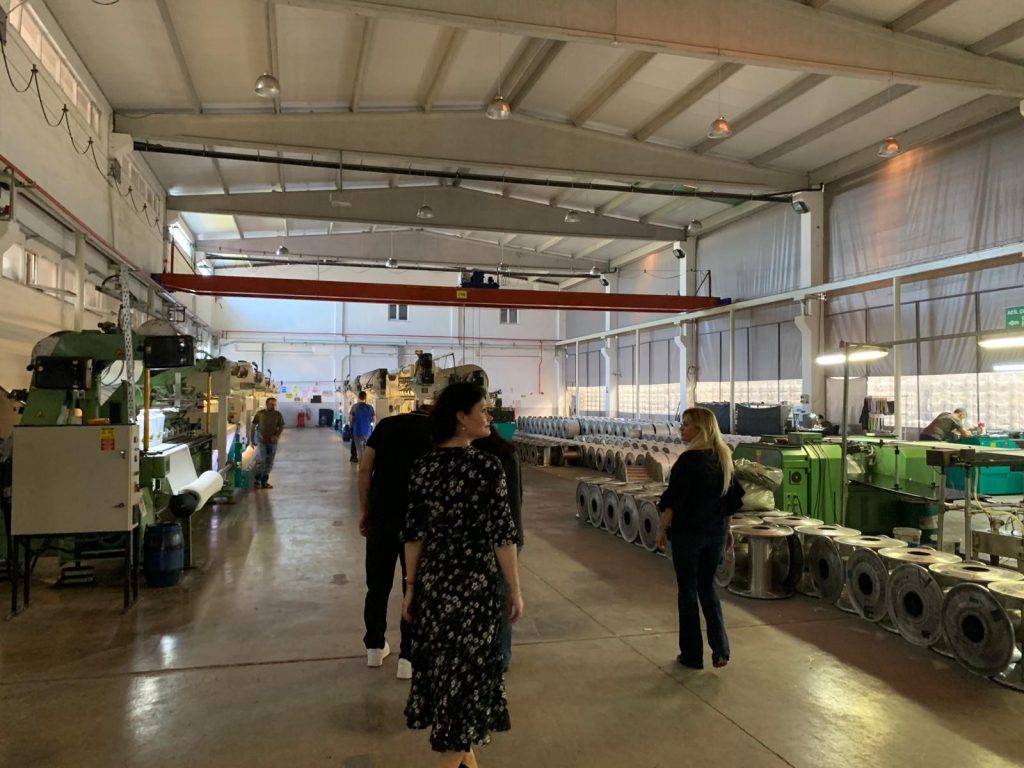 CEO of The Giftware Association, Sarah Ward visited Turkish manufactures, Akateks head office and factories in Turkey, in the hope of building up a partnership with the brand.
Akateks Group have been serving Turkey since the 1960's when industry and trade first began developing. They have been moving forward consistently, thanks to their one thousand employees and their investments in the fields of thread, knit, painting, construction and education.
The changing market and competition conditions are constantly reshaping the industry, but its something that The GA wants to work alongside with on the development in communication technologies and new opportunities for our members.
Akateks have made themselves known in the world's textile industry, thanks to their international business partners and working alongside UK brands.
The GA will be hopefully working alongside Akateks more in the future to promote international trade.