 TOP TIPS FOR SMALL BUSINESSES TO HAVE A BIG CHRISTMAS THIS YEAR
At The Giftware Association, we want to provide you with an education that can help your business grow and our next webinar will focus on 'Top Tips for Small Businesses to Have a Big Christmas' which we would love for you attend.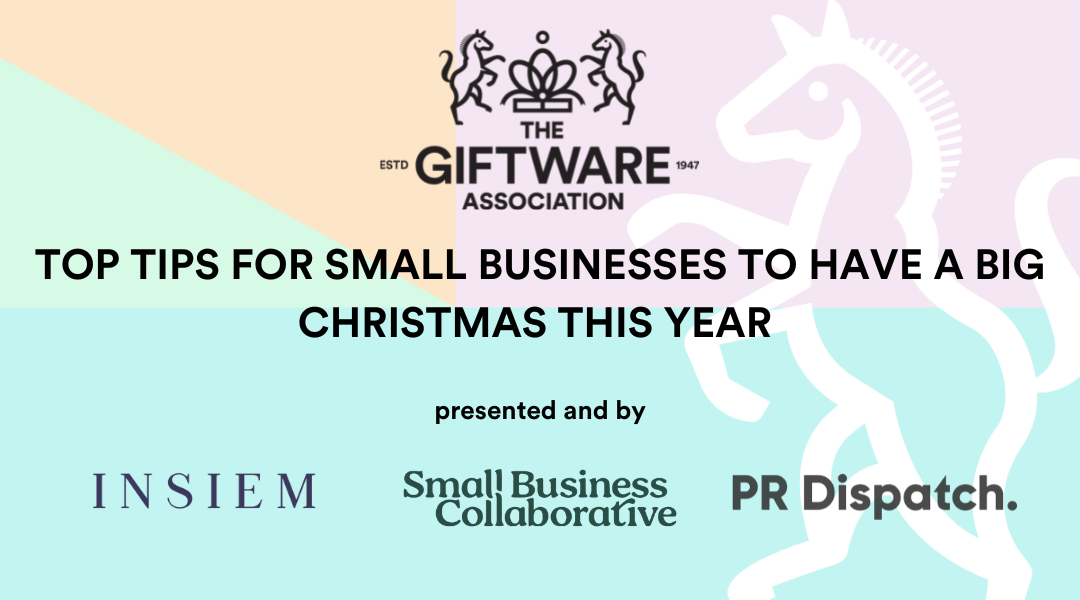 We are super excited to be working with Insiem, PR Dispatch, and the Small Business Collaborative to run this webinar and use the experts to impart their expertise to boost your business. Our guests will be discussing how to explore Corporate Gifting and how their platform can introduce your business to a new audience, how to increase PR before Christmas and how to get into Wholesale and make the most out of it.
The webinar will be approx an hour and will include actin pounds that you can apply to your business today to get the most out of Christmas this year, book your tickets here .
What you will learn;
Insiem's purpose is to champion good people doing good things, and to create easy and innovative solutions to enable independents to thrive. Find out how to access a corporate Gifting market where small and large businesses work in harmony together.
Rosie Davies-Smith, the founder of PR Dispatch, will show you what to focus on if you want to secure press coverage before Christmas. While it's nearing the end of Christmas press, online publications will be compiling festive-focused content in the run up to Christmas, so there are still opportunities to be featured, but to be in with a chance, you must be in the editors' inboxes.
The Small Business Collaborative
Therese will be discussing some last minutes tips to get your products into wholesale and some great tips on how to get the most from your wholesale experience.

MEET OUR SPEAKERS FOR THE WEBINAR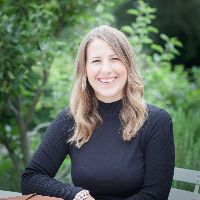 Trina Scott-Priestley from Insiem
After a 15 year career as a Chartered Accountant working for multinational, blue chip technology companies, Trina Scott-Priestley embarked on her journey into entrepreneurship in 2021, launching Insiem, a new marketplace for British Independents to access the corporate gift and rewards market. Her time spent in the corporate world gave her an insight into the power of big businesses.
Having experienced the employee rewards market firsthand, Trina saw this as a space where independent businesses are wholly under-represented, through lack of awareness and barriers to entry.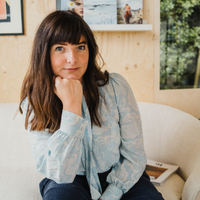 Rosie Davies from PR Dispatch

Rosie Davies-Smith is the founder of PR Dispatch - the UK's first affordable PR platform supporting hundreds of product-based businesses to confidently pitch to the press.
Thousands of pieces of press coverage have been generated through PR Dispatch for small businesses and independents allowing those brands to build awareness and credibility at a fraction of the cost of working with a PR agency. Rosie has been supporting gift brands with PR since 2011 and has been asked to cover the topic of PR many times at live events including Spring & Autumn Fair.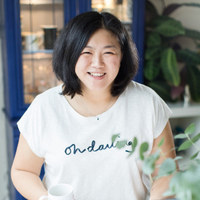 Therese Oertenblad from the Small Business Collaborative

Therese Oertenblad has a background in sales and has worked in the home and gift industry for over 12 years selling to both independent retailers and nationals on the high street as an introvert. Therese helps product-based business owners to grow their sales, increase their profit and develop a strategy for growing their businesses with confidence. She does this through business mentoring and courses with the Small Business Collaborative. Therese has a real passion for the industry and encourages small business owners to dare to think bigger to build the businesses they want. She is also the host of a small business podcast called Let's Talk Shop