 SCOTLAND'S TRADE FAIR SPRING IS BACK!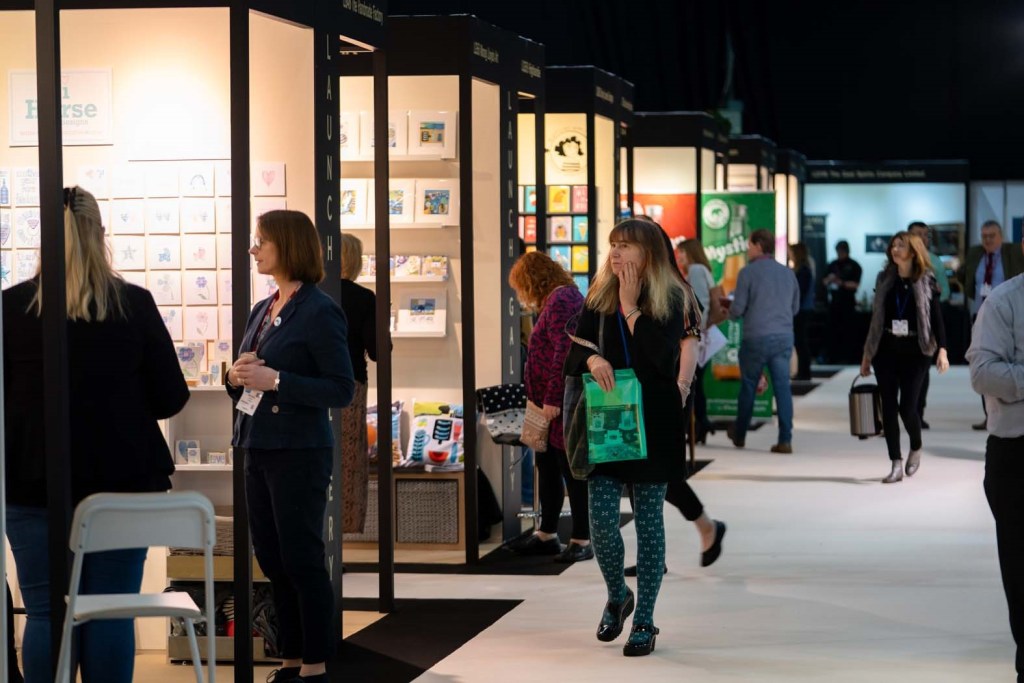 Scotland's Trade Fair Spring is back in person, in Glasgow from 23-25 January 2022. With a raft of interesting and innovative exhibitors clamouring for stands, this is a not-to-be missed event for retailers north and south of the border.
Following the successful re-introduction of Scotland's Trade Fair Autumn in September where business was brisk and retailers were quick to place orders, it seems that the industry is looking forward with confidence and returning to the bigger January Show. Here some 500 exhibitors will showcase their products from gifts to crafts and jewellery to textiles at the Scottish Exhibition Centre.
Scotland's Trade Fair Online has been busy throughout 2021, keeping 175 suppliers and over 2000 retailers in touch all year with a combination of an online product directory and live product sessions.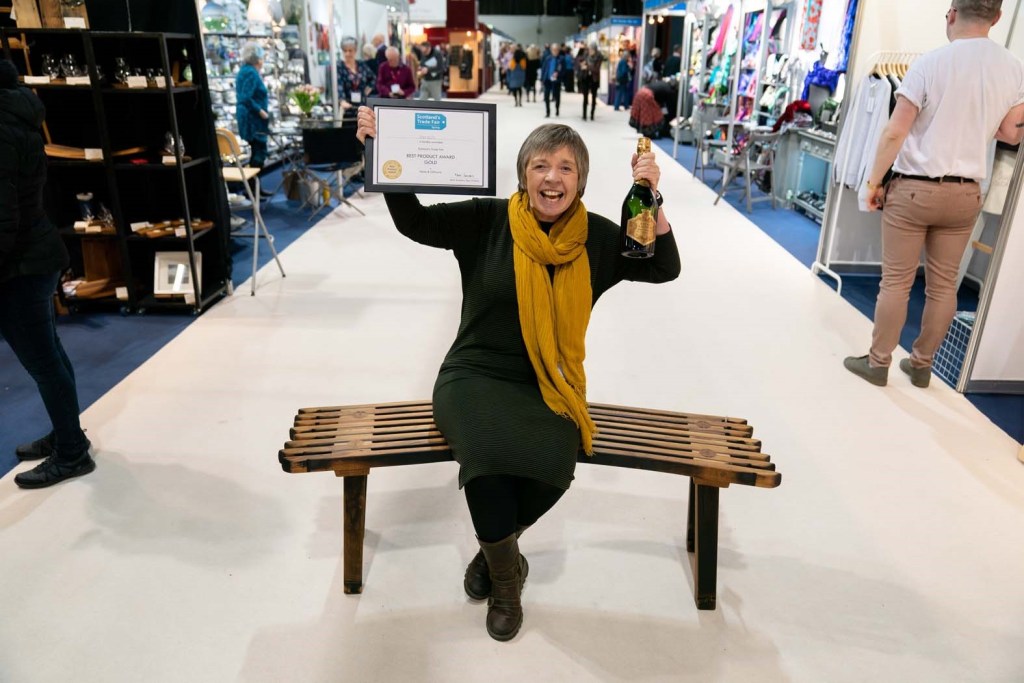 Scotland's Trade Fair Spring is more than just a buying Show, it will also have Best Product Awards, workshops, talks from experts, networking opportunities and more. The Launch Gallery and Craft Gallery will be a hotbed of creativity and is often the first stop for many retailers.
Nothing beats the actual face-to-face interaction that visits to Trade Shows facilitate, where buyers can meet with suppliers and where they can feel the quality of products, and choose colours, ranges and sizes, which has been so  missed over the last 18 months.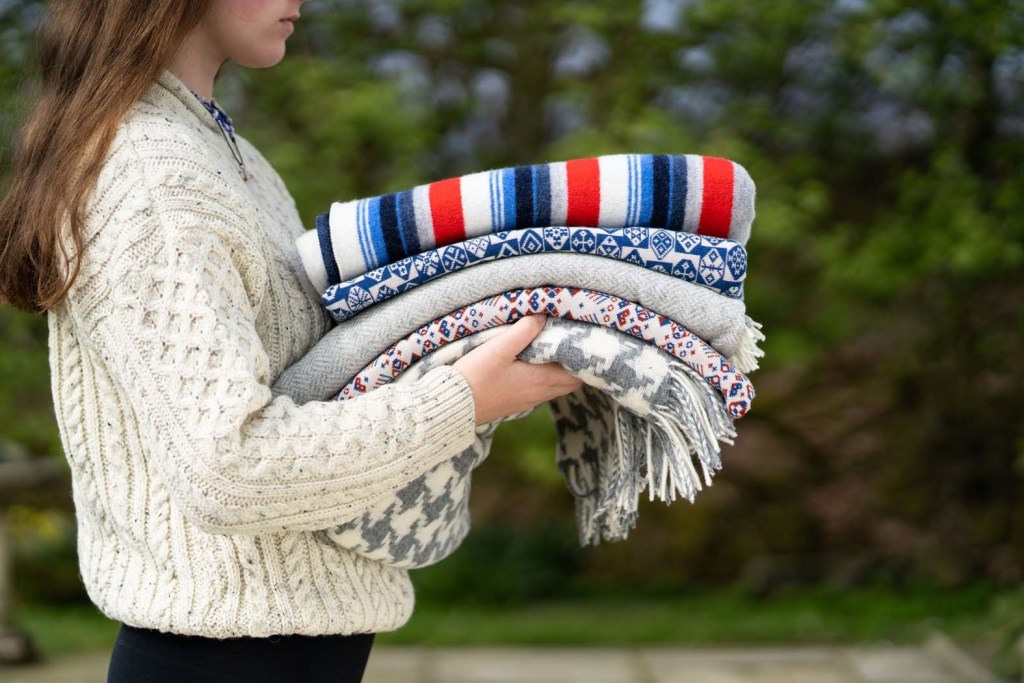 Helen Crawford from the Old School gift shop in Beauly emphasised: "We always think of the Scottish Show as an opportunity to cement existing supplier relationships, meet the "new kids on the block" and touch base with our fellow retailers. If you want the best commercial Scottish products, this trade show is an unmissable date in the buying calendar. The icing on the cake is that it is also the friendliest show you could possibly imagine attending!"
Chris Lewis from Chris Lewis Silver who exhibited at the recent Autumn Show said: "Scotland's Trade Fairs never fail to provide me with the results that I hope for - I have never done one of your shows and not hit my target."
Show Director Mark Saunders said: "After such a tough period for the retail industry in Scotland we are delighted to be back in January. Interest for the Show from potential exhibitors has been positive and we are pleased to be showcasing many new and innovative producers from Scotland, the UK and beyond. We aim to be a one-stop Show for all independent retailers in Scotland and northern England. However much online ordering has advanced recently, nothing quite beats seeing and feeling the products in person, networking and re-connecting with the industry. We look forward to welcoming you all on 23 January."