 FROM CONCEPT TO CHRISTMAS - FIZZ FLIES HIGH WITH THE SNOWMAN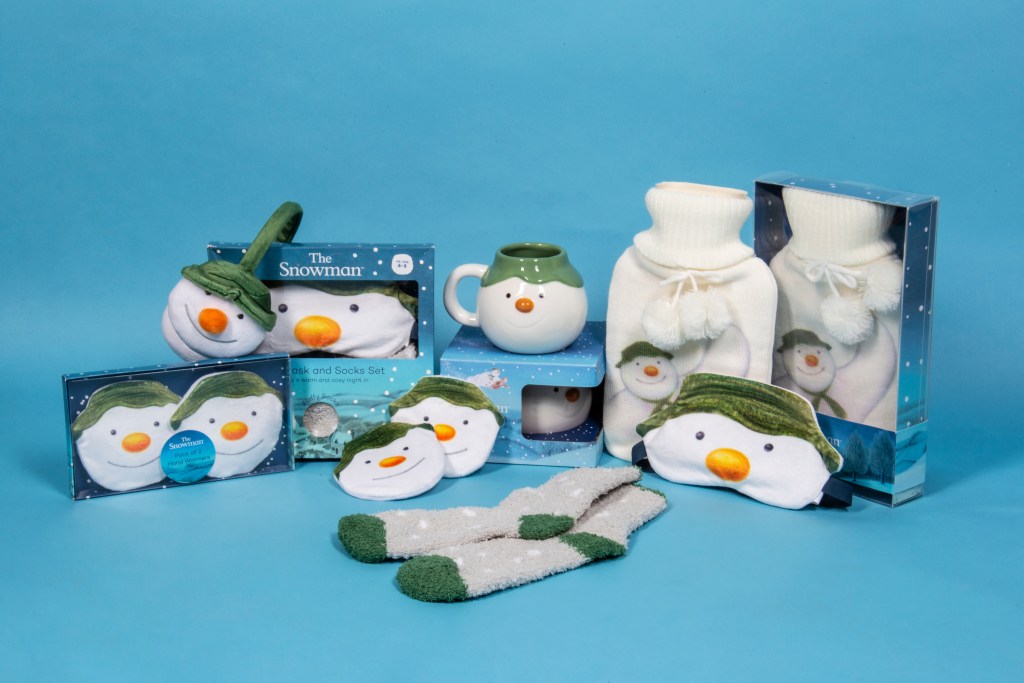 Brighton based Fizz Creations are delighted to be collaborating with Penguin Ventures; the licensing
arm of Penguin Random House, to bring the nation's beloved brand 'The Snowman' to life again this year, exclusively with Morrisons.

The project kicked off earlier in the year with Fizz making the initial approach to license holders
Penguin, on behalf of the supermarket. A dedicated team of product developers and designers, have since been working hard to curate a soft and cosy collection of 'The Snowman' theme products. Consciously designed to remain in keeping with the quality and accessible positioning of the brand, and with the Morrisons shopper in mind.

"It is a testament to the phenomenal dedication of the team here at Fizz that we were able to bring The Snowman range to life in this way, from concept through to Christmas, and during a global pandemic, with everyone working remotely." Lawrence Boon, Fizz Creations Managing Director.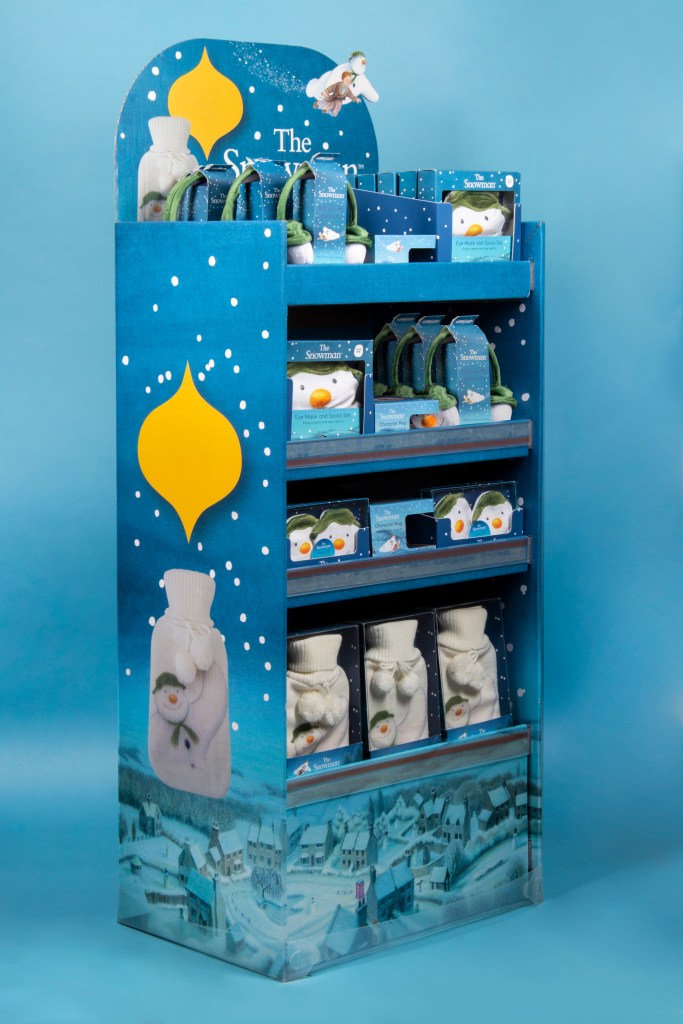 The Snowman range comprises a variety of five themed products, housed and displayed in a dedicated floor standing design unit – all designed and developed by the team at Fizz.

"From our idea of a warm and cosy Christmas, we are delighted at how the team at Fizz have taken this brief and created an exclusive 'The Snowman' themed range and we look forward to it being in store this November" - Jo Harrison – Senior Buying Manager – Seasonal Events

Whilst The Snowman range is exclusively available to Morrisons for 2020, Fizz is excited to extending the line-up of products for general distribution worldwide from 2021. Anna Metcalfe, Category Manager, Hardlines, Penguin Ventures commented "We have been really impressed with Fizz Creations and the product range they are bringing to market this year, and we are excited to continue our partnership in 2021. Helping to continue to bring The Snowman to life, for multi-generations across the country, every year.
ABOUT FIZZ CREATIONS

Established in 2010, Fizz Creations is a leading supplier of gifting lines throughout the world,
supplying licensed products, good-to-go gifting ranges or more bespoke custom developed lines. Fizz
manage everything from new product development and design through to the manufacture, quality
control and worldwide distribution.