 SERVICES - ANCHORCERT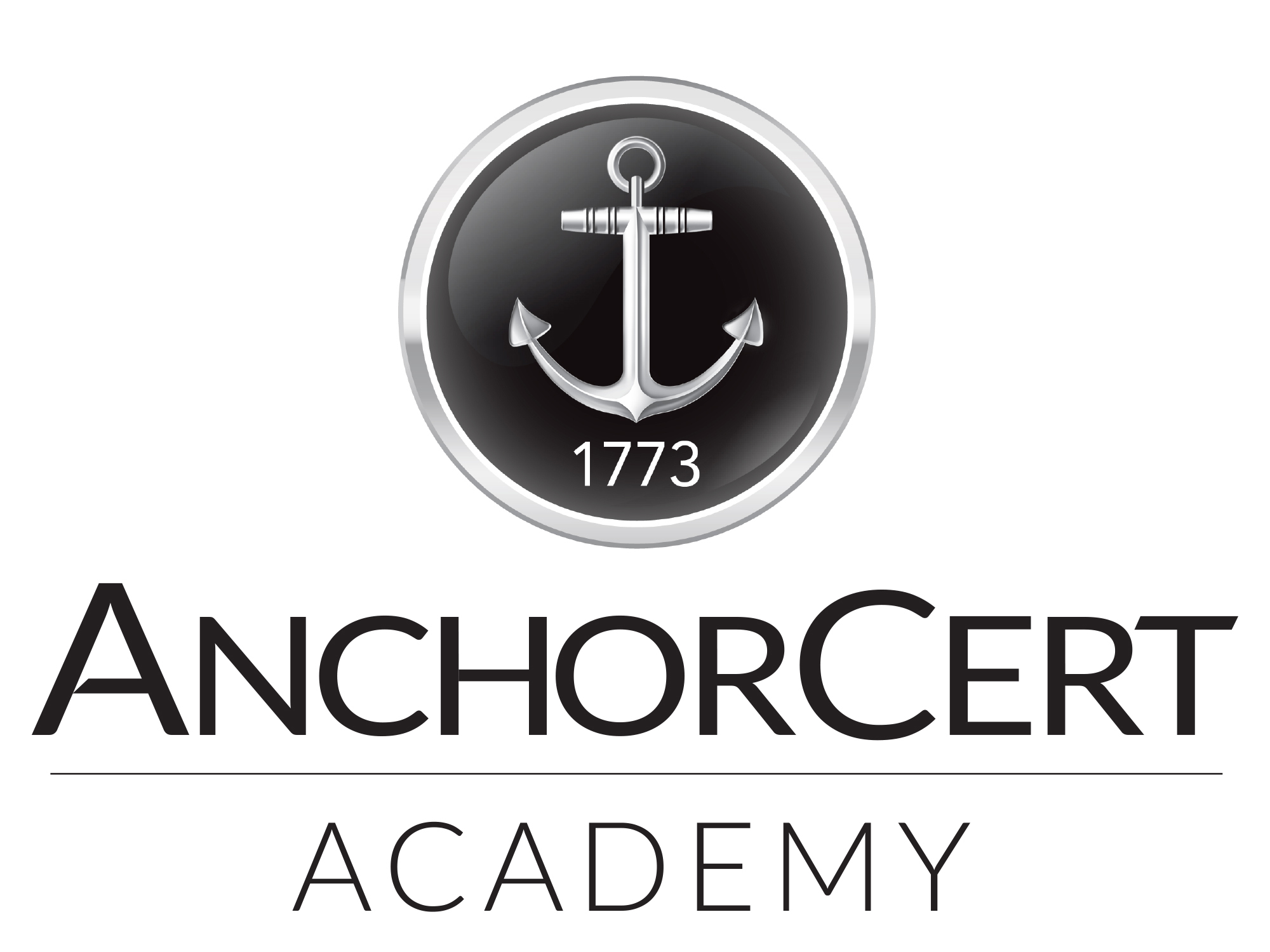 Our service providers Anchor Cert based at the Birmingham Assay office offers so much more than hall marking.
Since 1773, Assay Office Birmingham has diversified its services in order to protect the consumer and serve the trade with integrity and innovation. Now trading as the Anchorcert Group, we provide hallmarking, laser marking, product safety testing, diamond grading, jewellery and watch valuations retail training and events. They are there to provide independent quality assurance.
Consumer product Testing and Quality Assurance
AnchorCert Analytical offers a wide range of testing and certi?cation services as well as independent expert analysis across a range of sectors. We're the only lab in the world with a Quick Nickel test, providing results in just 5 days!
Consumer Product safety testing and Quality Assurance
AnchorCert Analytical is UKAS-accredited for a wide variety of tests including product safety compliance tests imposed by REACH and RohS.
Training, Conference and Events
Staff knowledge and confidence is more important than ever. Keep ahead of the competition by taking advantage of the training courses available.
In response to the ever-changing challenges and opportunities facing its customers, AnchorCert Academy has established training programmes for many aspects of the jewellery, precious metal and gemstone industry.
Assaying and Hallmarking
Assay Office Birmingham was founded in 1773 to provide assaying (testing) and hallmarking of precious metal items (gold, silver, platinum and palladium) as required by the Hallmarking Act.
It has been a centre of expert opinion and independent assessment of jewellery and precious metals for nearly 250 years.
Laser Marking and Branding
We have invested heavily in the latest technology to enable marks to be applied by laser. Laser marking is particularly suitable for delicate and intricate articles, as well as hollow or imported items, where customers may not have the opportunity to finish an article after hallmarking.
And that's not even the half of it! We provide laser branding and personalisation too.
Diamond, coloured gemstone identification and pearl authentication
AnchorCert Gem Lab operates a fully-equipped gemological laboratory using a range of advanced specialist testing equipment, not found in any other UK commercial gem lab.
So, our gem lab is one of a kind when it comes to this service within the UK; which means that we can save you critical time when it counts.
Jewellery, watch and silverware valuation
SafeGuard Valuations is an independent, leading personal valuations service, specialising in jewellery, watches and silverware.
Our reports are recognised by all major UK insurance companies and can be vital in the event of a claim, as they independently verify the quality details of your item and provide an expert opinion of its current replacement cost.
For more information please contact Marion Wilson - marion.wilson@theassayoffice.co.uk or Tim Smith - tim.smith@theassayoffice.co.uk or contact us here at enqurires@ga-uk.org