 FREE WEBINAR - PRODUCT TRENDS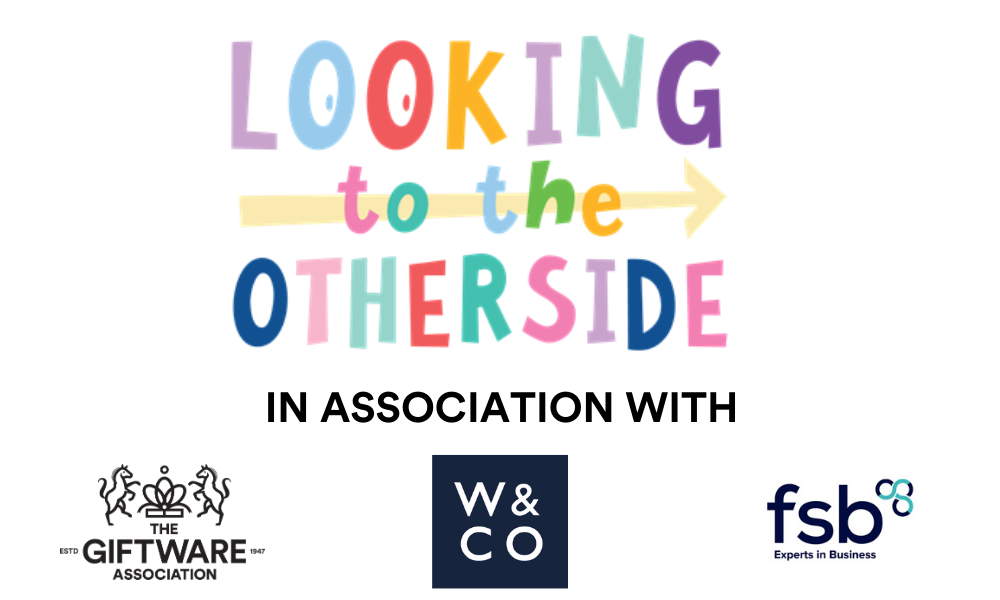 We are onto week seven of our educational 'Looking to the Otherside' webinar series, so please join us on Thursday 18th June, at 3pm as we discuss the next topic of Product Trends. 
As shops are reopening, and the public cautiously steps out of lockdown, what are the next product trends going to be? what will the next bestsellers in the Post Covid-19 world look like? and what will consumers be looking to buy in the 'new normal'?
Hosted by Stephen Illingworth from Widdop, we will be joined once again by Michael Weedon from The FSB talking about high street tends and expert Celine Dibert from Press Loft, who will discuss
- Where to search for trends
- How to use trends to guide you PR strategy
- Product and Colour trends
This webinar is designed to future-proof your business in a post-Covid-19 world

Followed by a Q&A session featuring Sarah Ward from The Giftware Association and Michael Weedon, FSB Chair, Celine Dibert 
ABOUT CELINE DIBERT
Celine Dibert has worked alongside some of the UK's top interior brands and PR agencies in the UK and in Europe, helping them get more media coverage using Press Loft. She is currently looking after the marketing at Press Loft.