 SHREE JEWELLERY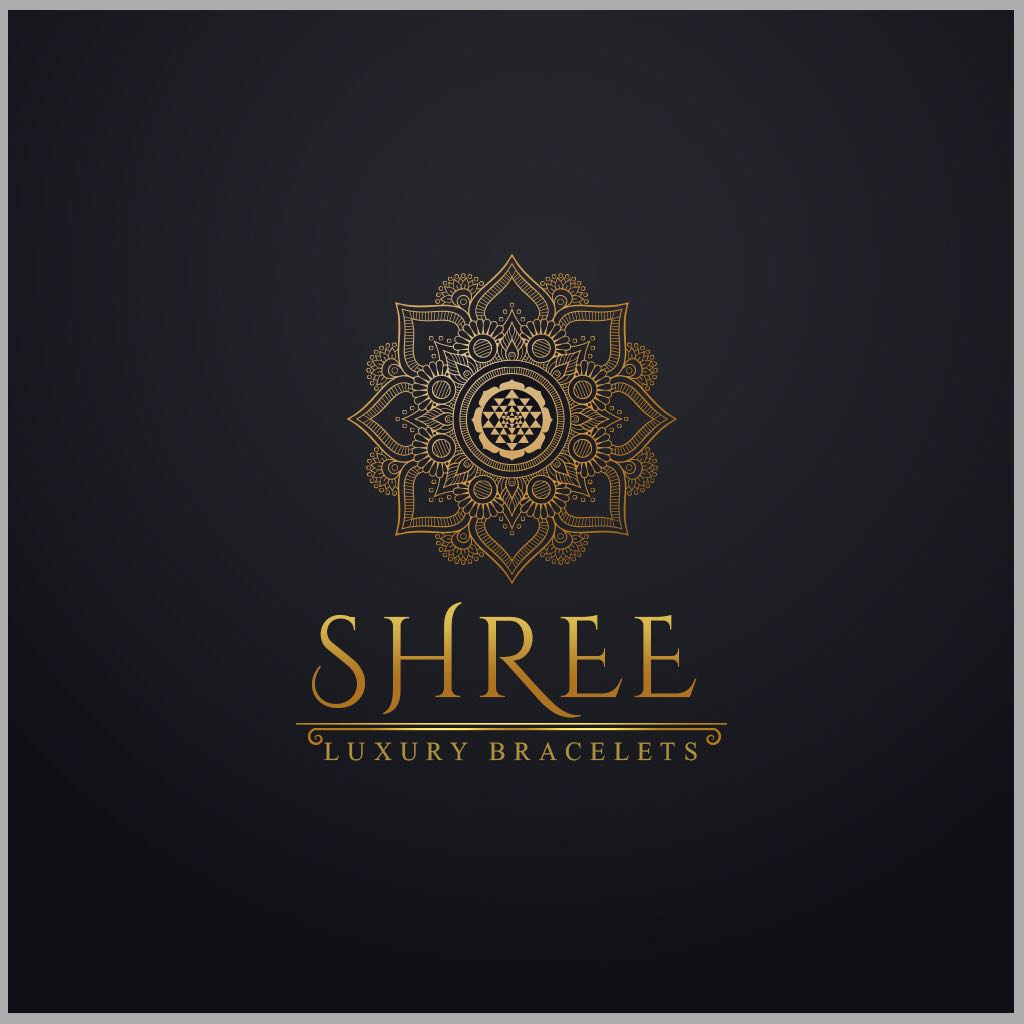 UK Luxury bracelet and wristwear specialists, Shree Jewellery slipped silently, but very effectively, into the market recently offering a unique range that stands out from the crowd and differentiates itself from others with an abundance of passion, care and dedication that is invested into each piece. These pieces are adorned and embellished with natural gemstones, talismans from around the world and are put together with one goal in mind – Well-Being.
From concept to design the pieces are all made in the UK, and available in a selection of materials including White Gold, Rose gold and gunmetal and a selection of semi-precious gemstones including sapphires and amethysts to create a beautifully unique piece of jewellery that will make the wearer feel good and stand out in the already existing jewellery market.

Speaking to Krupa the creative and company director of Shree Jewellery, she is on a mission to educate the end consumer on the positive impact of her jewellery, she explains "Our bracelets are made from a variety of semi-precious gemstones enhanced with popular sterling silver charms. Each of the bracelets are symbolic and all come with a meaning" The charms are from all over the world with the Evil Eye from Turkey, the clover leaf from Ireland and the hand of Hamsa from Egypt, meaning there is a piece for everyone, and with well being and mindfulness being ever present into todays busy lifestyles, Shree Jewellery wants you to take a step back and embrace these properties that the charms offer. A great deal of thought goes into each design and the selection of which stones and talismans are paired together. There is no randomness involved here, but precision and focus on the best combination to maximise the positive energy that the wearer will receive.
One of our goals is to offer that something special that people are looking for in life, that something extra for luck, positive energy, protection and strength – all the things that reinforce a positive mental health for our customers.

It is clear that with each handmade bracelet, a lot of love, care and attention is put into the process, resulting in a truly special piece of jewellery that will impress the wearer, whether as a gift from a loved one or a present to treat yourself. Each piece is unique and not mass produced, as so much of today's jewellery is.  Krupa says "We do not mass produce in factories, Our full range is hand-made, todays customers want a product that reflects the time, care and attention spent in putting the pieces together. Our products are not just carefully crafted, they are put together with immense love. The end product is a result of the priceless value we have for our traditions, cultures and craft.
Each product is then finished off with the signature Shree bead, which represents good luck, wealth and an abundance of good things and prosperity to the wearer.

With each bracelet its evident that that Shree Jewellery wants the wearer to think more about the brand, with consumers being offered a fresh choice in luxury buying but with mid-range spending, and not just to choose any off the shelf piece of jewellery found on the high street but a specialist item that will mean something different to each wearer but at its heart will be the projected good vibes from each of the makers.
Shree Jewellery are actively looking for brand stockist partners, and will be available to retailers August 2018, to get in touch contact Krupa on skbeads22@gmail.com.