 SMMEX INTERNATIONAL CELEBRATES ITS 21ST BIRTHDAY THIS MARCH

SMMEX International returns Monday 4th March 2019 at London's Wembley Stadium. Celebrating its 21st birthday, SMMEX 2019 unites Brand Licensors and Buyers altogether for this leading one-day trade show. On a mission to impress, SMMEX is dedicated to showcasing a vast range of Premium Suppliers and Manufacturers of Merchandise, Memorabilia and Souvenirs displaying everything from their bestselling to their latest products, services and technologies. Come down to Wembley Stadium on Monday 4th March to select, source and network amongst industry's elite!
With a variety of exhibitors from over 20 different countries, SMMEX promises to deliver a complete range of products that can be branded with any company logo or design. With everything from Apparel, Retail Products, Corporate Gifts and Sports Kits to Personalised Products, Marketing Services, Signage and everything in-between, SMMEX has quickly become one of the most valuable trade events for any professional Brand Licensor, Buyer or Merchandiser to attend.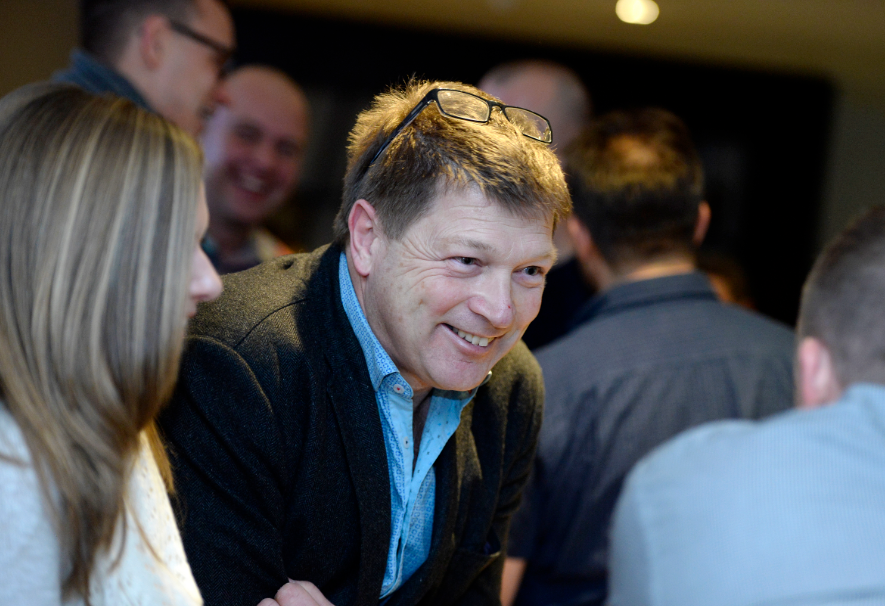 Alongside their extensive exhibitor base, SMMEX is bringing back their amazing Seminar Programme featuring leading professionals within Brand Licensing and Buying. SMMEX's diverse Seminar Programme strives to provide inspiring and informative sessions covering integral topics within the industry which are beneficial to both visitors and exhibitors of the show.
A free to attend Seminar Programme held across two rooms in Wembley Stadium, SMMEX showcases guest speakers from prominent organisations including Premium Retailers, Sports Clubs, Associations and Brands. Already on the 2019 line-up are representatives from: e-Sports, Sports Traider, Leeds United F.C., Harlequin F.C., LIMA and a case study on TFL. Each session lasts 30 minutes with an opportunity for questions and answers at the end. There is no need to book a session in advance, simply turn up on the day to enjoy!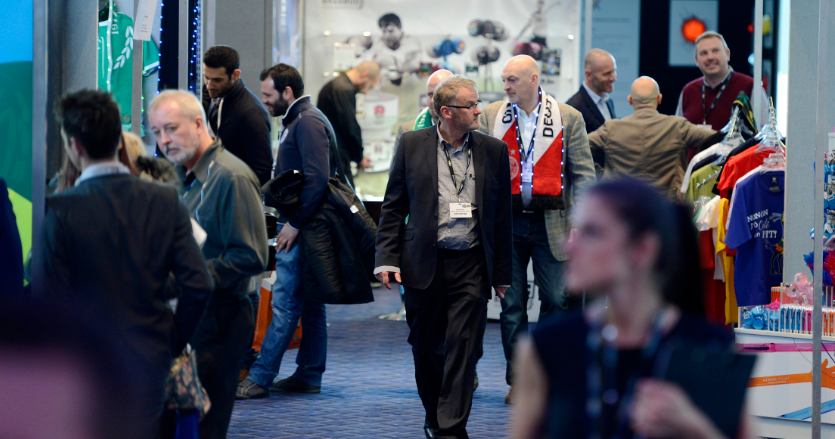 Entry to SMMEX 2019 and the Seminar Programme is completely FREE; simply register your attendance online at: http://www.smmex.co.uk/register-to-visit
Extra Information
Visit our website: http://smmex.co.uk/
Email: info@smmex.co.uk
Register for a free ticket: http://smmex.co.uk/register
Apply for one of the last stands: http://smmex.co.uk/apply-to-register