 POSH BRATS BATH AND BODY BOUTIQUE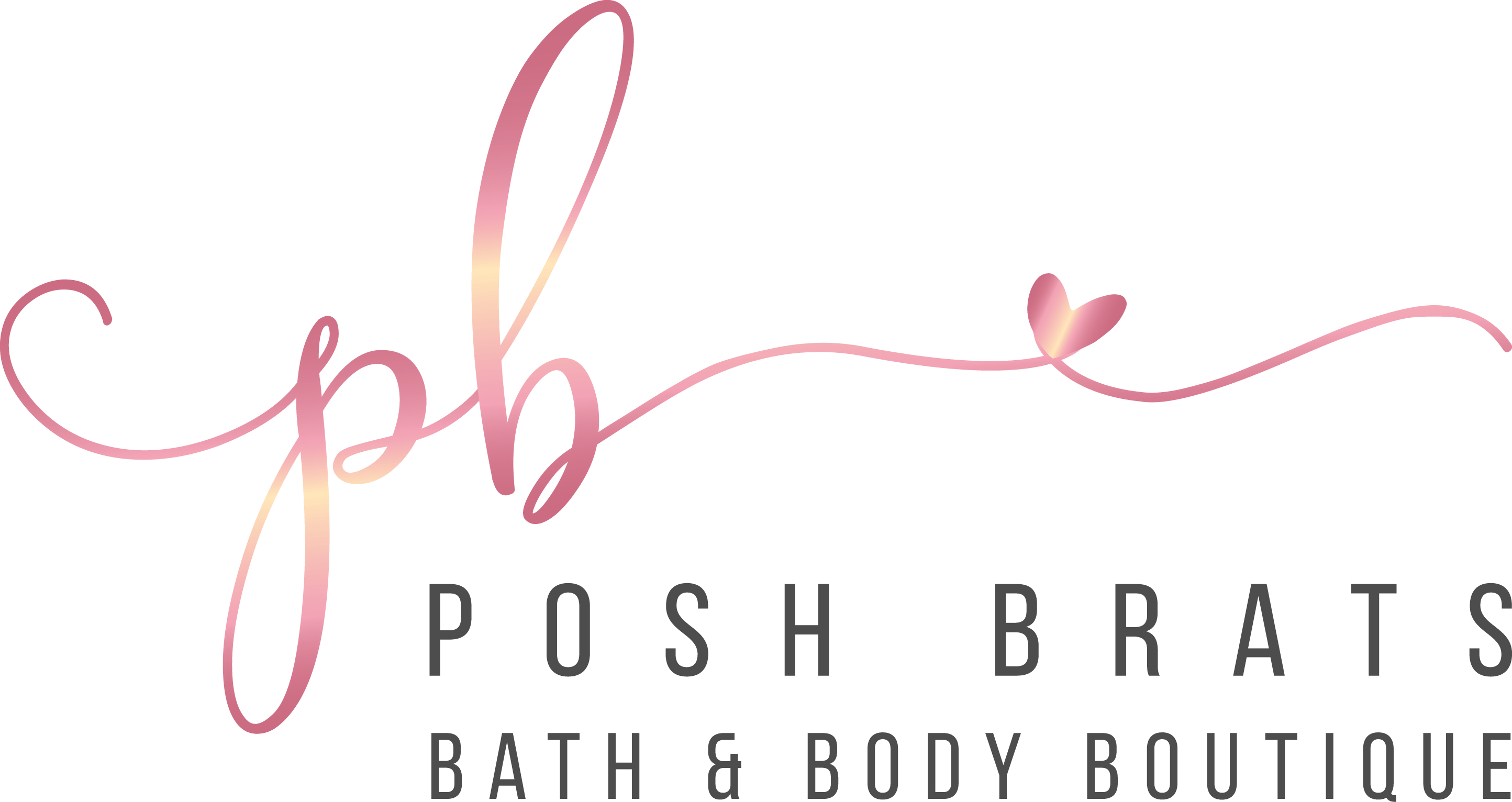 It may bethe height of Summer, but here at Posh Brats we are already preparing our AutumnWitchery Collection for our stockists. Always popular and full of fantasticwitchy inspired treats made by our own cosmetic chemist, this year's collectionis sure to thrill and astound your customers!!
Meet Oogie Boogie, our fragrant fizzy ghost. Heis just one of our Halloween inspired bath bomb creations and comes misted lightlywith lime green but inside has a couple of surprise colour embeds. The scentcombination is a beautiful and haunting mix of Himalayan Lilac, Persian Rose,powdery violets and silken robes.
Keeping withthe Halloween celebrations the collection also includes:
Mystic Moon Ouija Planchette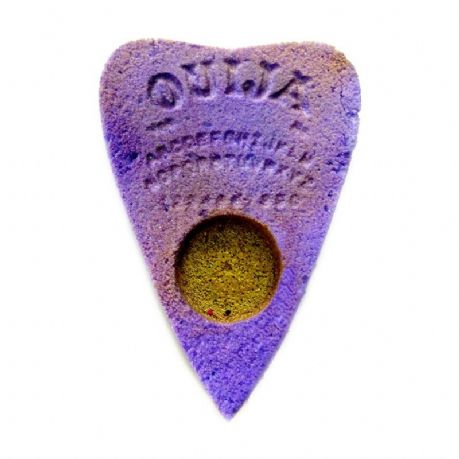 A sensual aromatic wood with notesof blackcurrant, bergamot and apple intertwined with incense, peppery rose andbirch over black jasmine, sandal, patchouli and musk.
Plum Darkness Ouija Board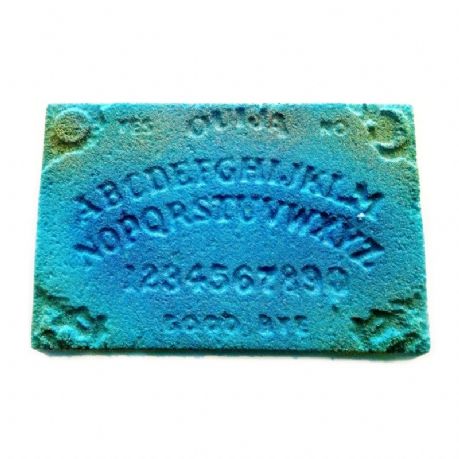 Deep dark Damson plums, Persianviolets and lily of the valley accent a woody base of sandalwood and cedarwarmed by fire-blazed Baltic amber and tonka bean.
(No need to worry about these Ouija fizzy bath bombs, theyare completely harmless and cannot be used to contact any spirit realms!).
Pumpkin Spice Deluxe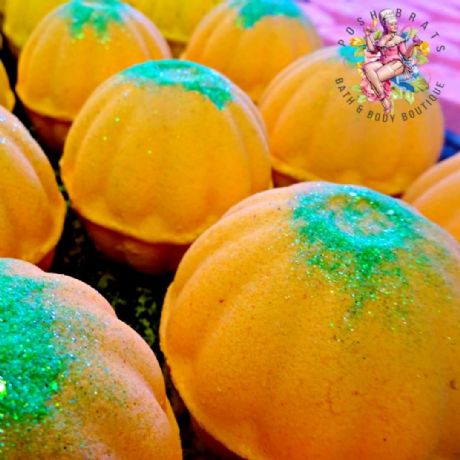 A super rich and strong pumpkinloaded with caramel, brown sugar, whipped cream, french vanilla, cardamom,cinnamon and hints of maple sugar.
Raven Moon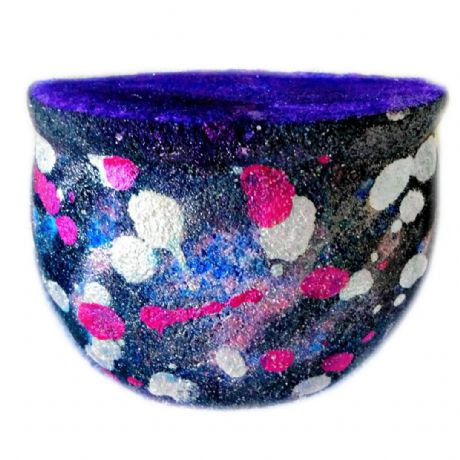 Manuka honey, skin musk,Egyptian musk, Mexican vanilla bean, Turkish apricot, exotic island spices, fenviolet, santalum, olibanum, maple syrup, white peach, amber & crushedloganberry.
Witchery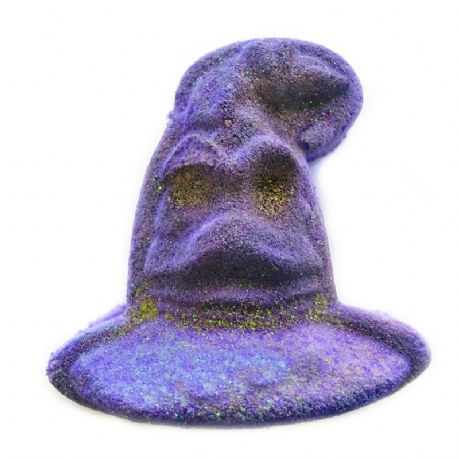 A rich, warm andintoxicating scent of ancient leather-bound books, pipe tobacco and smokyembers are refreshed by citrus notes, fruity black pepper and precious woods.
Thesehandmade products will appeal to customers of all ages thanks to their vibrantcolours, attractive presentation and bespoke scents of the season and are alsoVEGAN.
The AutumnWitchery Collection is now available from the 1st August to purchasefrom the Posh Brats wholesale website and are sure to be a welcome addition toany retailers display.
About PoshBrats
Based in Cheshire, Posh Brats Bath & Body Boutique creates handmadebath and body products using the best natural ingredients that are 100% crueltyfree.

Every product we make carries current safetyassessment certificates and toxicology reports as according to the laws withinthe EU Cosmetics Directive. All of our formulas are registered with the CPNP inBrussels and are attached to poison control databases worldwide to assure theirsafety.

Our main product ranges include bath bombs, bubble bath bars, handmadesoaps and the ever-popular unicorn horn bath bombs as well as aromatherapy andskincare products.
Creator andfounder of Posh Brats, Brittany De Staedtler has a wealth of experience in thebeauty sector and believes that creating fun and fragrant products shouldn'tmean using poor quality ingredients.
What does all of this mean for you?

It means that you are assured of not only highquality and the very best natural ecologically-sourced and organic ingredients;but also of complete safety and knowledge of the expertise and professionalethics of our laboratory and clinicians.

We believe in doing things the RIGHT way and asnatural as we can possibly make it. Sure you have lots of fabulous choices outthere for natural products but we PROMISE you ...NO other company is doing whatwe're doing. It takes a special kind of awesome to work our brand of mojo!

The BEST part of what we do comes from thereaction and loyalty of our amazing customers. We make things in small batcheswith top quality ingredients. This gives us a level of quality control thatcannot be surpassed by mass produced brands. They may win on cookie cutterpresentation but we rock the 'Handmade With Love' aspect every. single. time!
To find out more about the extensive selection of products available for wholesale, visit: https://www.bathandbodywholesale.com