 SNAPDRAGON OUR NEWEST SERVICE PROVIDER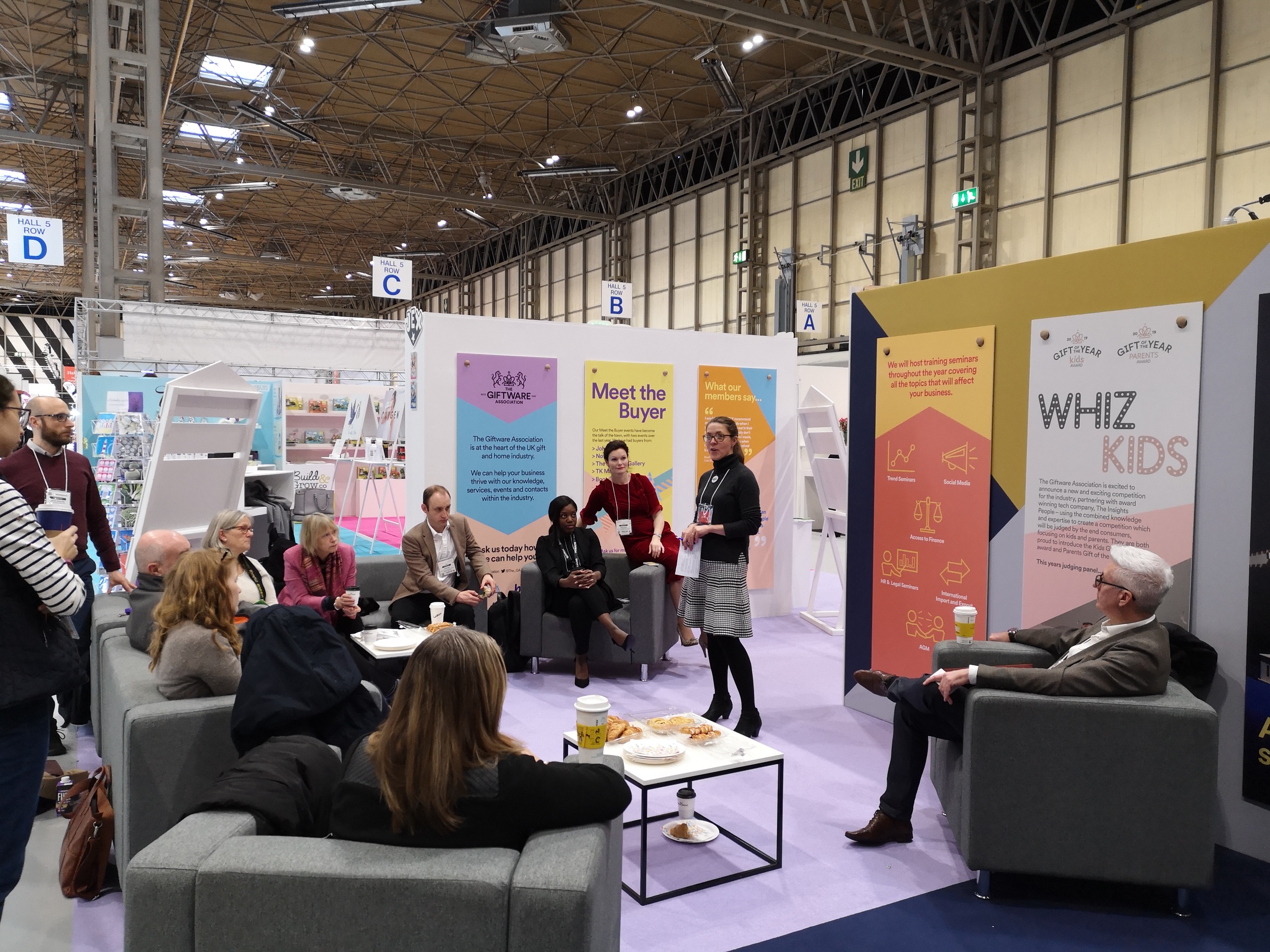 Imitation is NOT the highest form of flattery! Counterfeit goods damage brands, ruin reputations and, worst of all, can harm unsuspecting customers.
The Giftware Associations newest service provider 'Snapdragon' held a breakfast seminar on our stand during Spring Fair and offered some helpful insights into the world of IP copying and design protection.
Register your trademark in as many territories as possible, and definitely in China. As 90% of copies are found in China, it is worth paying to protect.
Register products and trademarks with the EUIPO enforcement database and its equivalent elsewhere (This is a free service and helps protect your brand at ports of entry)
Translate your brand into as many direct and slightly indirect variants as possible and search regularly for these on online platforms. Report sellers for infringing activity and get listings removed
If you find counterfeits, buy a sample and get to know it so you can help others – including customs – tell the difference – Be super aware in terms of customer safety
Snapdragon is a company that simply put, fights fakes online. With the rise of counterfeit goods within the home and giftware industry, Snapdragon's mission is to reduce the number of fakes around the world, enabling brands to thrive and customers to be kept safe. They work closely with in-house lawyers, IP firms and other legal experts to ensure your registered IP works for its investment, protecting your business and your customers.
The Giftware Association have partnered up with Snapdragon to raise awareness of this issue that many of our members face, so if you are looking to learn more about fighting fakes or have been affected yourself and want to know how to protect your brand in the future then speak to a member of the team.