 Flamingos, Feminism and Lykke living, among upcoming trends revealed by Bookspeed

Flamingos, strong women, simple living, and botanicals are just some of the emerging trends for Autumn/Winter 2017 identified by Bookspeed, the specialist supplier of books, toys and gifts in the UK.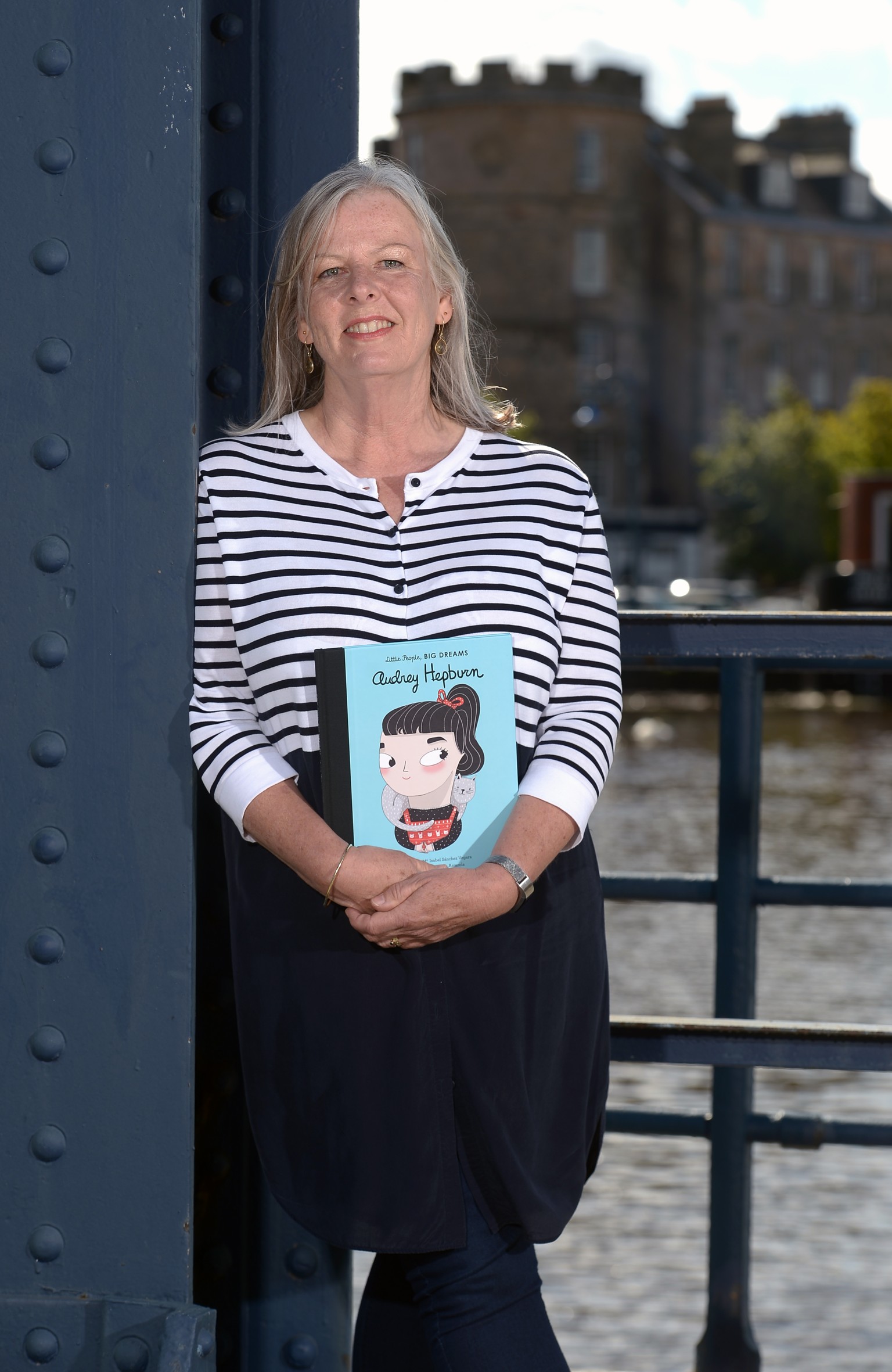 Fiona Stout, Bookspeed's sales director, who plays a pivotal role in spotting forthcoming themes, believes the following topics will dominate the market over the coming months:
Strong women / feminism

Self-care and kindness

Simple design and living, with a particular focus on Scandi living and interiors

Botanicals and indoor planting

Flamingo motifs
Commenting on the new trends, Fiona said: "We are continuing to see a particular focus on simple living following the lifestyle trend 'Hygge' which caught on in 2016. It is now being joined by Lykke, which focusses on the mind, your feelings of happiness and your behaviour and is about simple things like having friends and a sense of belonging.
"Every year, there is always a fun element to designs and characters. In the past, this has been foxes, owls, cacti and most recently unicorns which continue to adorn everything from cushions to mugs to fashion accessories. The latest trend we see emerging is with flamingos which is the hottest fashion motif, while the forthcoming trend for next season is llamas. As a result, we see these characters coming through on books and our customers are building stories around them."
These trends will be reflected in a new range of titles being launched by Bookspeed at the Autumn Fair trade show (hall 4, stand C20-D21) and Top Drawer trade show (stand C24) in September. The catalogue, which it releases twice a year, showcases a selection of 800 to 1,000 new books that Bookspeed, which prides itself on its track record of always being ahead of the game, considers to be the 'best of the best' forthcoming titles for the season.
The ranges are selected to appeal to Bookspeed's key market sectors, including Gifting, Heritage and Visitors, grouped into themes ranging from children, fashion, travel, humour, sport and drinks, to name just a few.
Fiona, who has a background in design and 30 years' experience in the gifting and retail market, added:  "The catalogue is a handy guide for any retailer looking for a successful book range and an update on the latest titles. However, it is only a selection of the books from our more than 50,000 strong book range, which we can access to tailor customers ranges accordingly."
The latest trends revealed by Bookspeed follows the company's recent announcement that it has more than doubled its operational capacity by investing significantly in additional warehouse facilities. Bookspeed's expansion comes after the company exceeded growth expectations by bolstering sales from around £6million in 2015 to just under £9million in 2017.
As a result, Bookspeed opened a new facility on Edinburgh's Albert Road, which is located close to the firm's headquarters at Salamander Yards in Leith, increasing operational space from around 13,500sq ft. to more than 25,000sq ft.
Despite the company's diversification into gifts and other non-book products, the majority of its growth is still coming from sales of physical books. In recent years, there has been a resurgence in demand for the printed book which has largely been led in the gift market by many of Bookspeed's customers who have championed curated book ranges as a key part of their retail mix.
Bookspeed will be attending both the Autumn Fair in Birmingham from September 3 to 6 at trade stand C20-D21 in hall 4 and Top Drawer in London from September 10 to12 at trade stand C24.
For more information about Bookspeed, visit: www.bookspeed.com
Picture caption: Bookspeed's sales director, Fiona Stout.