 SOURCE, SOCIALISE AND HAVE YOUR MIND STIMULATED AT SCOTLAND'S TRADE FAIR THIS WEEKEND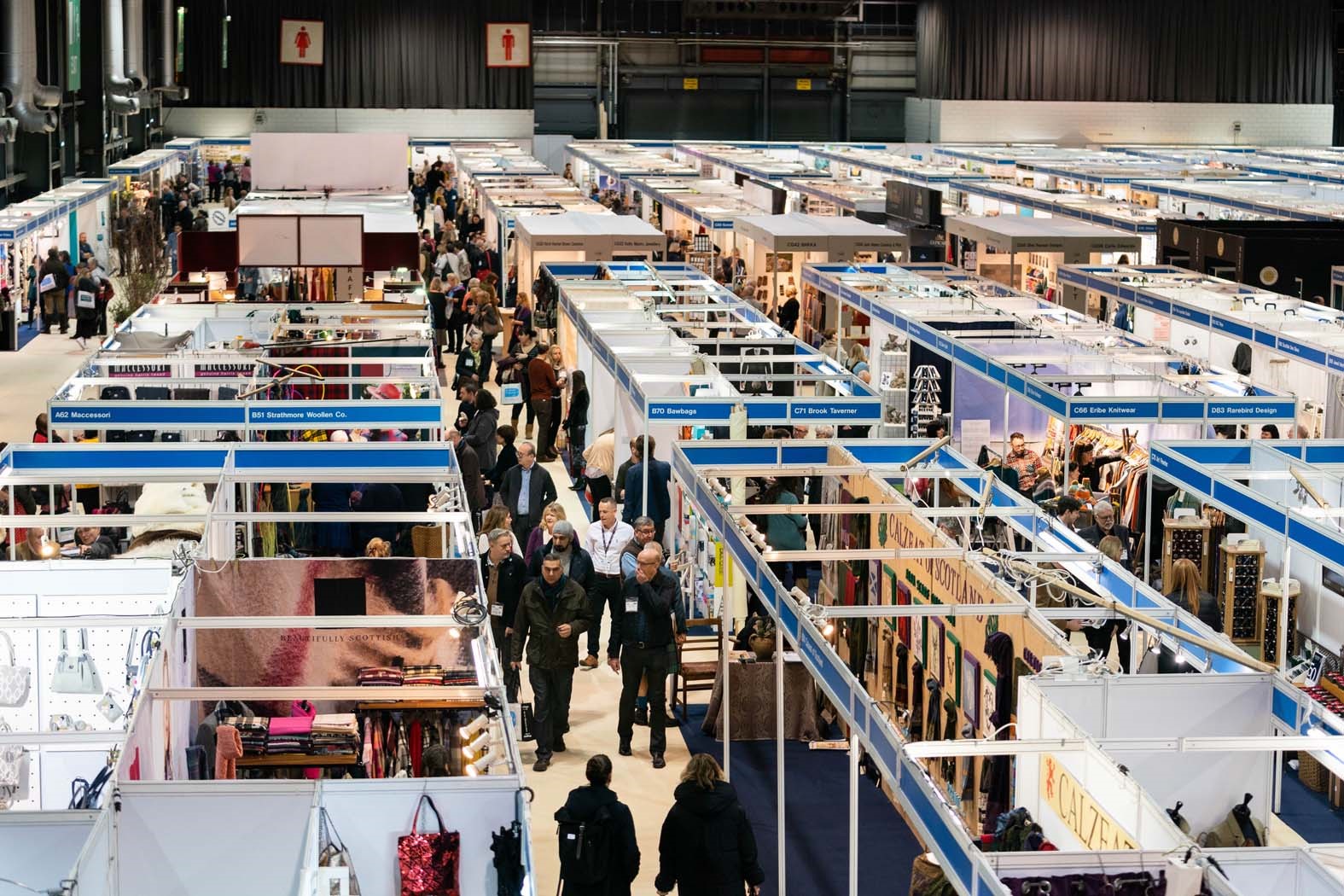 Glasgow is soon to be brimming with buyers from all over the UK as Scotland's Trade Fair opens its doors on 19 Jan and showcases the 575 exhibitors with their stands bursting with new lines, exciting products and launches galore.
Beyondthe exhibitors themselves, the new Talking Shop area will host a busyprogramme of retail experts who will share their tips and knowledge for allaspects of retailing from cybercrime to social media and tourism to trends.
Nessie'sDen returns for thesecond year when industry insiders - the Nessies - will give their advice andfeedback to selected exhibitors, basedloosely on the format of Dragon's Den. The Nessies are Gemma McCue, Buyerfrom The National Trust for Scotland, Soni Ahmed from Maia Gifts and Karen Shand of Proposals, Callander andthis will take place in the TalkingShop at 1pm on Monday 20th January.
The Show is honoured to welcome a delegation of buyers from NACTA (North American Celtic Trade Association) on Sun 19th who for the first time will come as a group to source Scottish products.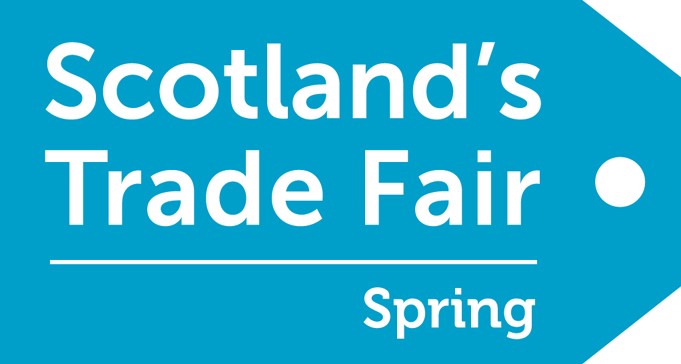 Thebest products in the Show will be judged and awarded on Sun 19 Jan byindustry experts Denise Laird from Spirito in Glasgow, Aila Atherton gift buyerat Sterling Furniture and Jilly Wilson from The Square Peg in Lochgilphead, whotogether will choose Gold, Silver and Bronze winners. They have a huge wealthof buying and gift experience between them and the winning products will be ondisplay on the centre of the Show shortly after midday.
Mark Saunders, Show Director says: "Scotland'sTrade Show is far more than just a simple trade show. Here many companies are launchingthemselves or new ranges or products, visitors and exhibitors are able tonetwork and glean valuable information to grow their businesses, shops can getahead of their competitors to source new goods AND in the quiet month ofJanuary can enjoy some downtime in Glasgow with its many cultural and culinaryofferings. See you on 19th Jan!"
Hurry – register now for free entry: https://registration.n200.com/survey/0jj2e9d864rvg
Note to Editors:
Scotland's TradeFair, Spring – 19-21 January 2020, SEC, Glasgow
Organised bySpringboard Events - Tel: 01877 385772
For furtherpress information, please contact:
FenellaTaylor at Fenella Taylor PR
Tel: 01389830390/ 07721 324696