 SPEAKER LINE UP AT HARROGATE HOME AND GIFT ANNOUNCED

If inspirational and informative retail industry insight iswhat you're seeking, then look no further than Home & Gift this July.Presenting their most high-profile speaker line-up to date, the iconic show'sbrand new ShopTalk programme will treat visitors to a world-class roster ofkeynote speakers, masterclasses, hands-on clinics and panel discussions.
Piers Linney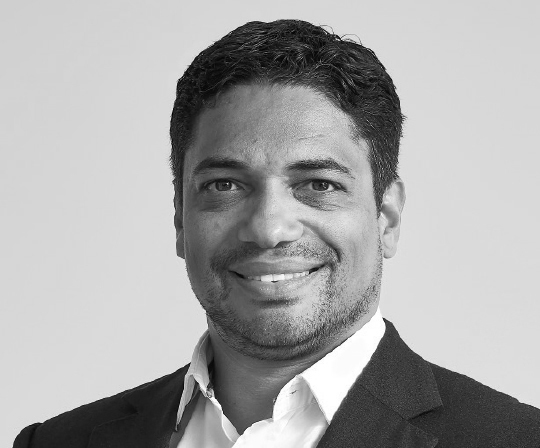 With digital changing the face of retail, Entrepreneur,Secret Millionaire and former Dragon PiersLinney will share his e-commercehacks for future proofing your business—inspiring customer loyalty and finding ways to integrate theopportunities of digital whilst holding on to your brick and mortar dream.
Sophie Conran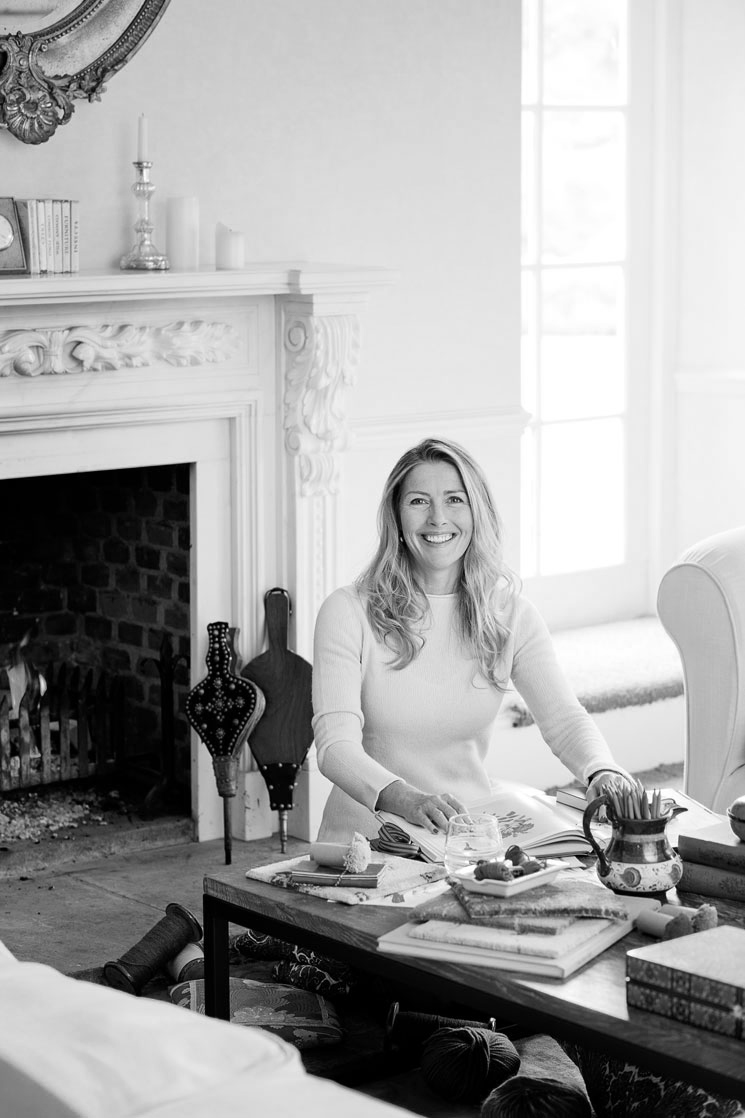 Renowned designerSophie Conran is sure to make a splashin her session, where she will bring unparalleledinsight and forecasts for the colours set to captivate your customers. Inthis discussion she will help you to developa confident approach to colour and design, and teach you how to use it tocreate products and displays that help to convey your brand message.
Rosie Fortescue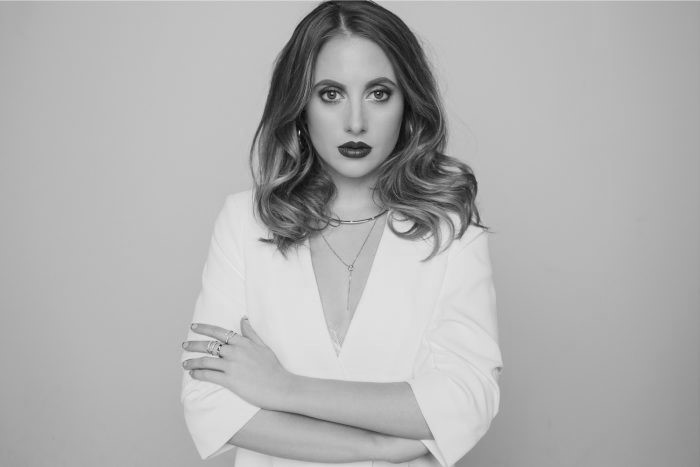 Jewellerydesigner, socialite and reality star RosieFortescue is set to give exclusiveinsight into running a global lifestyle brand; discussing crucial elementssuch as the power of collaboration, the importance of social media andinfluencer marketing, and how to work with the press. Don't miss her concludingten tips to master your marketing anddigital strategy.
Pearl Lowe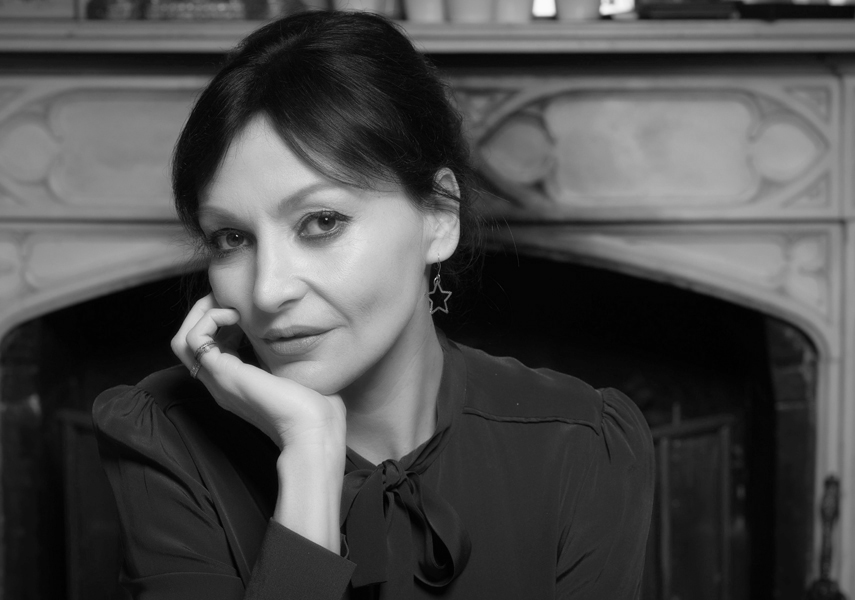 In an insightful Q&A with ESTILA Magazine's Karolina Barnes, Author and Interior Designer, Pearl Lowe will share her five secrets for finding your niche & and building your brand. Learn how to craft your very own creative style to secure longevity in the crowded retail market place—making your brand stand out from the crowd.
Matthew Galvin—The Galvin Brothers, Clare Yuille—Indie Retail Academy and Louise Daniel—And So To Shop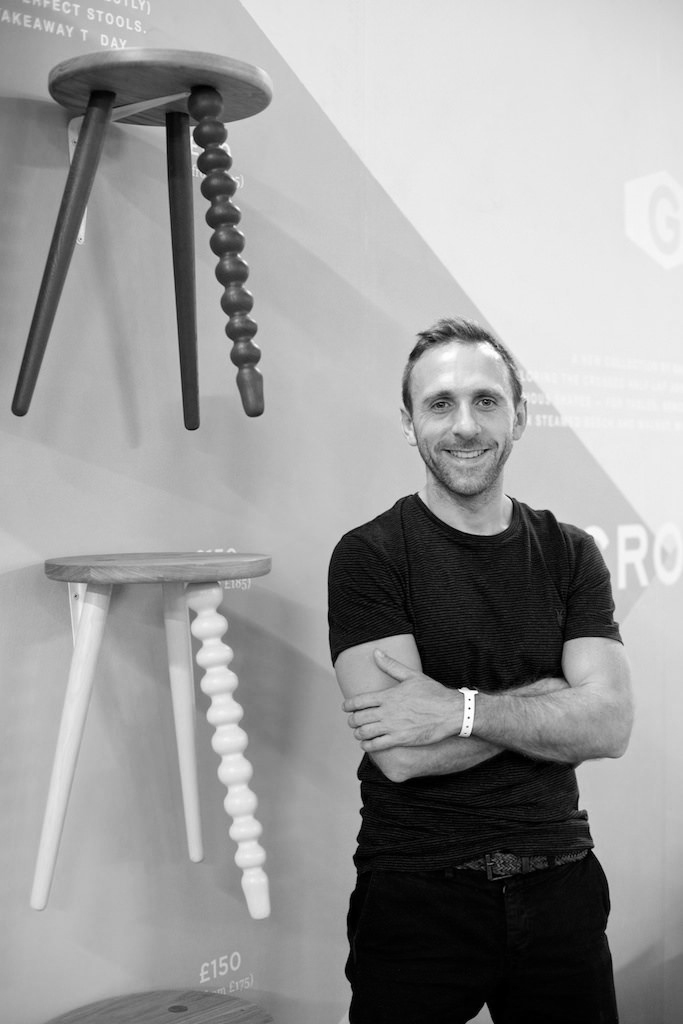 Putting the art into artisan, thisunmissable panel will share the secrets to making your creative passion asuccessful business. Don't miss their discussion on the rise of the designer maker in retail, and how both brands andretailers can harness the power ofselling stories; telling the story of a brand to sell products and celebratingmodern craftsmanship.
To see the full schedule and discover more about Home &Gift 2019, please visit www.homeandgift.co.uk