 Strong start for Gift of the Year 2019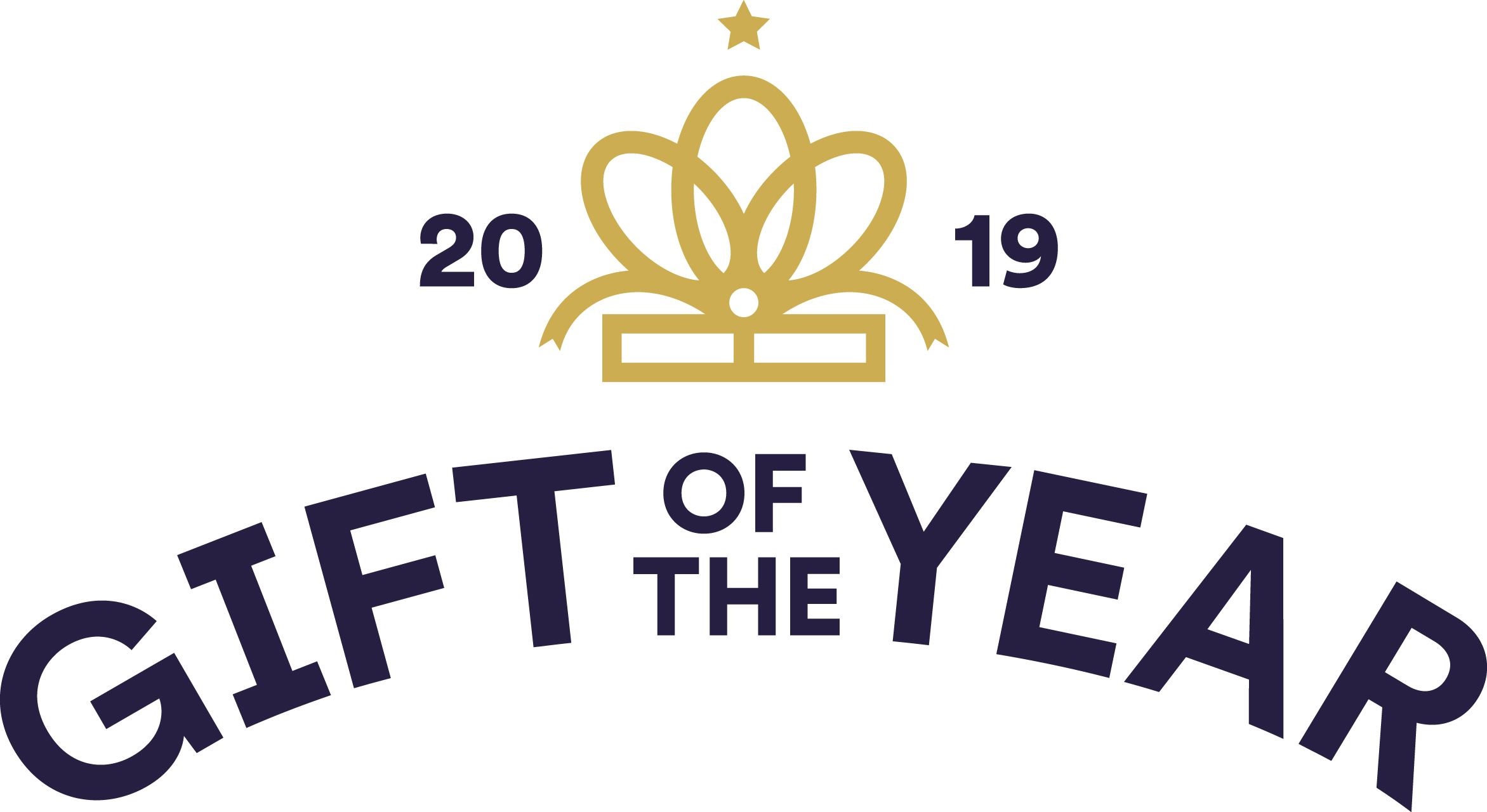 Gift of the Year 2019 was opened in mid-July, and we have been working hard to spread the word, as well as recruiting judges for the prestigious award.
Since then, around fifty giftware suppliers have been busily entering their latest products and ranges. "We had almost three hundred entrants last year," said Luke, the competition's project manager, "so to be seeing this level of enthusiasm so early on is very exciting."
With 20 categories in this year's competition, there is a place for any gift product. Of course, anything can be placed into as many categories as it will suit, and there is no limit to how many entries a single supplier can make. Every single entry is guaranteed to be seen by the judging panel, which will consist of around 50 retailers, trade press editors and industry experts. The vast majority of judges will be buyers, and for many the chance to put their products in front of these buyers is worthwhile even without the final award.
Although the GA organises the competition, it has no say in the selection of the winners. No preference is given to GA members (though they do pay a discounted entry fee), and the GA does its best to publicise all entries on social media, even before the shortlists are announced.
Among those to have recently joined the judging panel for this year are Judith Harris, buying director for Sherriff's Foods; and Marianne Shillingford, a colour trends expert currently working with Dulux. We are looking forward to seeing what insights they have into what will be successful in 2019.
"I spoke to quite a few suppliers in Harrogate and at Autumn Fair, many of whom have never entered before, so this year's competition promises to show off even more of the diversity of product that this industry is rightly known for," said Luke.