 SUPPORT BRITISH DESIGNERS AT BCTF 2020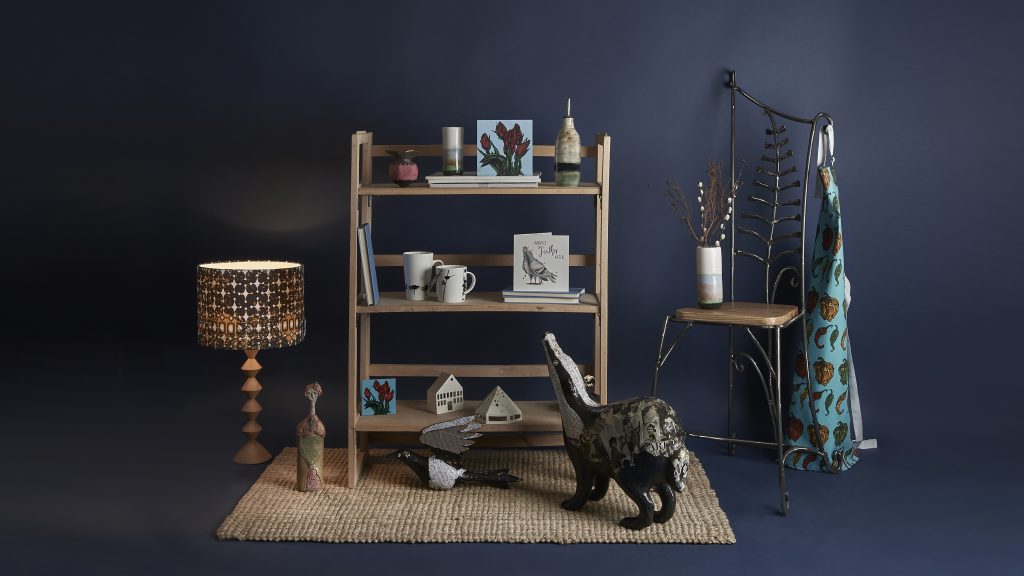 The British Craft Trade Fair (BCTF) has built a reputation for showcasing some of the very best arts and craft creatives in the British Isles and is a firm favourite with buyers who value the very special ethos of the show.
The 2020 edition of the show will be open to retail buyers from April 5 – 7 at the Yorkshire Event Centre in Harrogate, a fabulous venue with plenty of free onsite parking and great catering facilities.
Handmade British crafts have become increasingly popular with retailers and consumers over the past few years – now more than ever - and the BCTF organisers reported a 22 per cent increase in buyer attendance at last year's event.
Penny Burns at BCTF -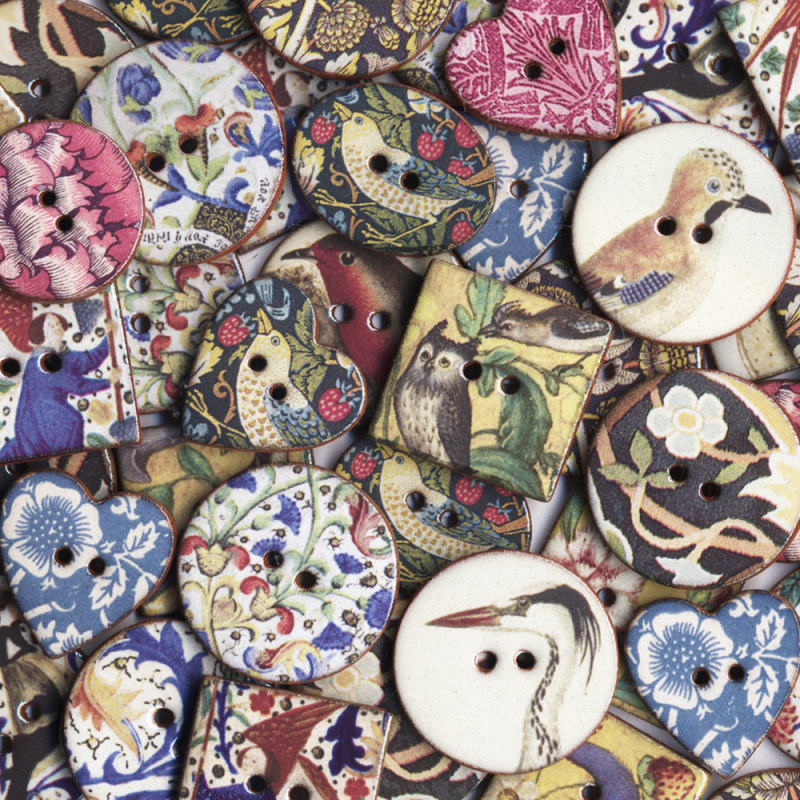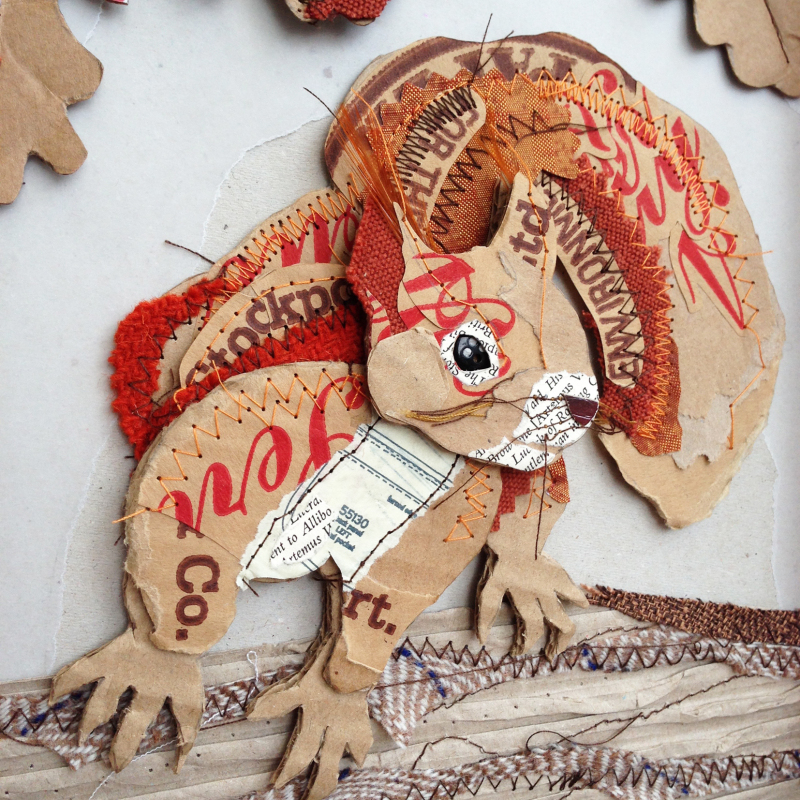 As a carefully curated fair all exhibitors are selected by the organisers who have over 35 years' experience in the industry.
Several diverse product categories are represented at BCTF, ranging from a beautiful selection of gift and homeware, home fragrances, greetings cards and stationery, fashion accessories and jewellery, fine art, sculpture, textiles including felt, glassware, pewter and more.
Every item on display is guaranteed to be of sound provenance and have strong heritage values, with each item made here in Britain with thoughtfulness and care using artisan manufacturing techniques. The are no mass market or imported goods on display at BCTF, only authentic items from exhibitors who are guaranteed to be working from Great Britain or Ireland.
The show organiser has launched a new website and new online catalogue for 2020, making it even easier for buyers to view and purchase articles from exhibitors before, during and after the event. The easy to search catalogue includes full profiles of exhibitors with good quality photographs featuring examples of their work.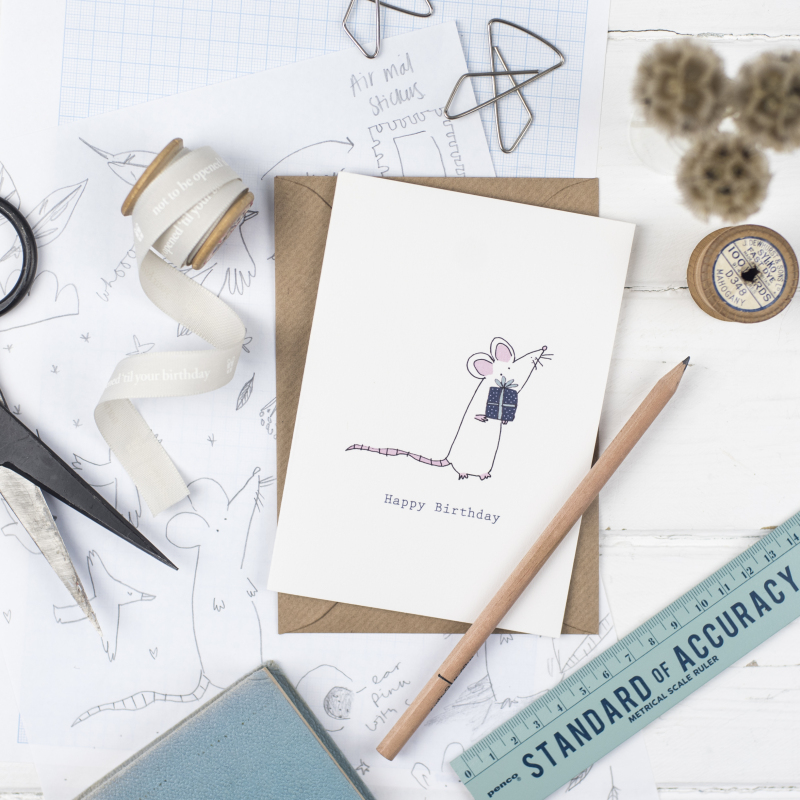 The Paper Creative at BCTF
This year's show will once again include a large contingent of newcomers to the industry, who have never participated in a trade show before BCTF and are as fresh as it gets for those in search of genuinely new and unseen products. They join a strong base of established suppliers and regular exhibitors, many of whom are also exhibiting exclusively at BCTF in 2020.
All BCTF exhibitors join the mentoring programme from day one and even the youngest fledgling designers who participate understand how supplying trade customers works. Individuals and companies which are part of the BCTF family also benefit from the show's social media and PR platform, which helps shine a light on their exceptional creative talent.
Prices for products on display vary from just a few pounds to items designed for higher budgets and many exhibitors can work on commission ranges for specific themed exhibitions and promotional events.
Show organiser, Margeret Bunn, says: "Research has shown that the consumer appetite for authentic British products is running at an all-time high, as people look to support more local, sustainable businesses and seek beautifully designed products which they know are of sound provenance. This research is backed up by strong anecdotal feedback we are receiving from retailers visiting the show and followers on our social media sites. If ever there was a time to support our heritage industries and designer-makers, then this is it!" For more information visit: www.bctf.co.uk