 THE BEGINNING OF OUR YEAR...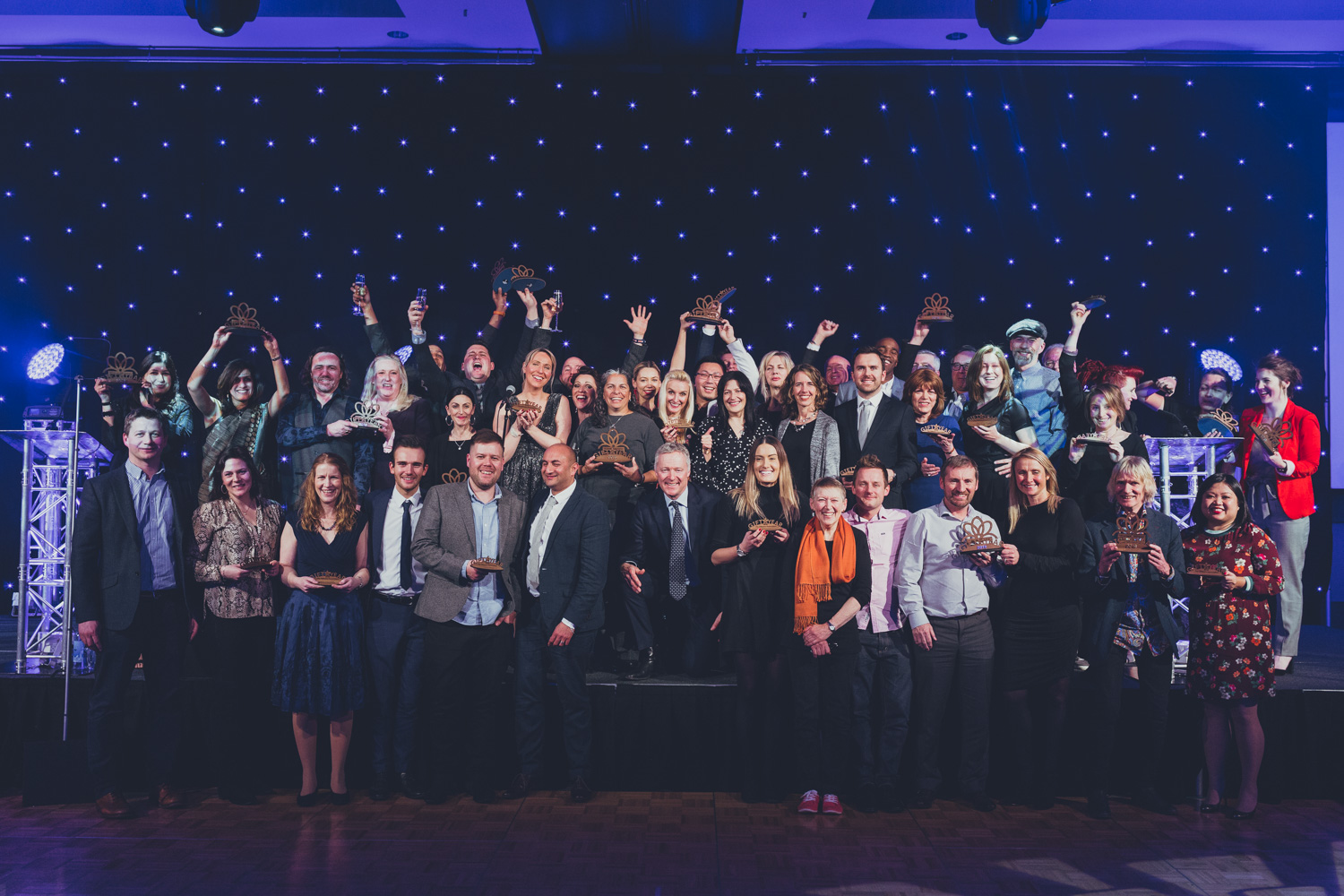 PHEW…And breathe…what a busy few months that has been. We are sorry we have been a bit quiet in terms of newsletters as we have been extremely busy offline with various projects.  But as many of our members know, we are all in the same boat, with the period after Christmas up until now being one of our busiest, whether that is getting ready for next Christmas with orders being placed or flying out to all corners of the country (or indeed world, if you have taken part in NEW YORK NOW or AMBIENTE) to attend trade shows and show off all your wonderful products. So what have the Giftware team been up to…
Visited eight trade shows up and down the UK from Giving and Living in Exeter to The Scotland Trade Show in Glasgow and all those in-between including The Furniture Show in Birmingham, Top Drawer in London and The East Anglia Gift Trade Fair. We have been busy meeting our members, recruiting new members and catching up with what's new with all your businesses which we will be sharing with you over on our blog in the coming weeks...
The team stacked up a total of 544 thousand steps over the Spring Fair period alone, walking up and down all the halls, the equivalent of just under 300 miles between four people over five days! But worth it to see all that is great about the Giftware world, again to meet our members. Time to put our feet up now.
We launched our very first yearbook, which we are very excited about which features many of our members and service providers displaying their wonderful products, but more on that later…
We hosted four stands over The Spring Fair – The JDA Stand to help our jewellery minded members, The GA Stand where we had teamed up with Buy From Shropshire to help first to trade show exhibitors exhibit in hall 5 which created quite a buzz, and also a space for our service providers to meet our members and potential new members. The DesignGAP gallery area featuring four designer makers in a shared space enabling them to showcase their work to a new audience. The Gift of The Year display area which for the first time ever featured in the foyer of The NEC creating a lot of attention and some exciting success stories for all those featured with people coming to find them directly from viewing their products on display to placing an order on their stands.
Finalising some exciting Meet The Buyer days for later on this year, which we know many of our members are ken to get back into after last years success as well as getting some exciting new ideas for our AGM.
And how can we forget the Gift of The Year competition, we have been collecting entries, judging entries, transporting and displaying products, culminating in a huge awards night (pictured) with Ascential and hosted by none other than Rory Bremner
…and we are still only in February!
We would love to hear your stories from the last  few months as well, whether you have any success stories from any of the trades shows, want us to showcase your new products, if you have discovered any new promising trade shows that we can work with or if indeed you were a winner or finalist at Gift of the Year  and have had some success straight after the awards or from your product being on display.
To find out more about The Giftware Association click here or get in touch with us at enquries@ga-uk.org