 THE BENEVOLENT SOCIETY LAUNCH COVID HARDSHIP FUND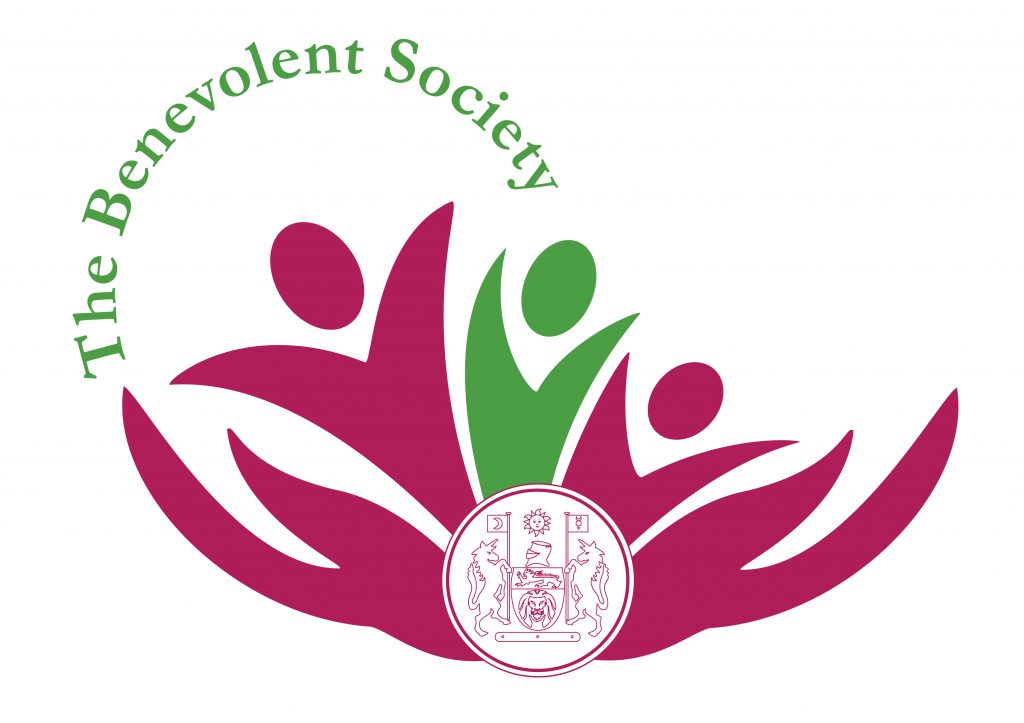 The effects of the Covid-19 pandemic have been devastating for many individuals and as a result, The Benevolent Society will be launching a hardship fund to alleviate some of the financial pressure caused by loss of income or reduced income due to Covid-19.
Initially only those Individuals who own or work for a company that is actually a fully paid-up Member of one of the BATF federated trade associations, namely, National Association of Jewellers, The Giftware Association, British Travelgoods and Accessories Association or Surface Engineering Association, will be able to apply for a one-off grant of £750 if they are suffering from financial hardship due to Covid-19. It is hoped that this grant will provide temporary relief to individuals who are struggling financially until their usual source of income resumes.

Chairman, Simon Dawe said, "In response to this global pandemic, we have now amended our articles of association to include "hardship" and this enables us to set up this fund to help the most vulnerable of our members in the various British Allied Trade Federation's industries we represent at this most difficult of times. If you are suffering financially due to the pandemic, we are here to help if we can and we would encourage everyone in this position to complete the application form that you will find on our website. As we only have a certain level of funding available, applications will be treated on a "first come, first served", basis."

David Doyle, President of the NAJ and Ben Soc Treasurer and Vice Chairman commented ……….

"We see this as a continuation of the excellent work and support already provided by the Goldsmiths' Company Charity and The Silversmiths and Jewellers Charity hardship funds for the jewellery and silversmithing trades, but as we have a much broader membership, we very much anticipate receiving applications from those struggling financially in the Surface Engineering, Giftware and Travelgoods industries too".
The hardship fund will be open for applications from Monday 1st February and applications will only be accepted via the hardship fund electronic application form on The Benevolent Society website: www.thebenevolentsociety.co.uk
Initially, applications will only be accepted from owners or employees of companies that are members of the above-mentioned trade associations. Depending on demand, applications may be open to non-members at a later date.
If you have any questions regarding the application process, or indeed if you would like to make a donation to The Benevolent Society Covid Hardship Fund and help us assist your fellow members suffering hardship at this time then please contact Laura Banner by email at laura.b.banner@gmail.com or by telephone on 07985 611 209.