 THE GA X MIND BIRMINGHAM
The Giftware Association and Birmingham Mind Join Forces to Foster Mental Health Support and Wellbeing amongst members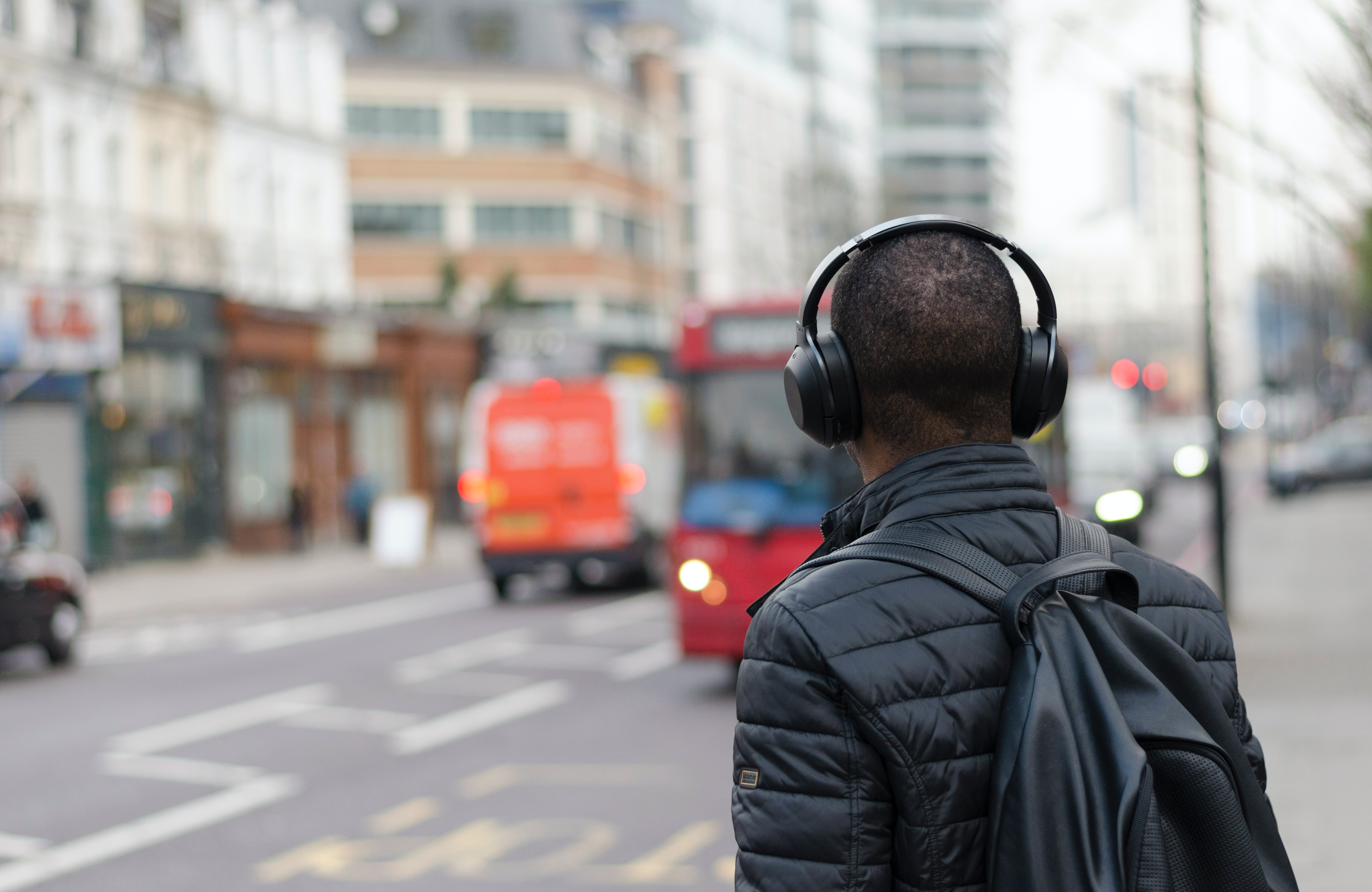 The Giftware Association, the leading trade association representing the gift and home industry, is delighted to announce a significant partnership with Birmingham Mind, a prominent mental health charity serving the community with a wide range of support services. This collaboration aims to create a positive impact by raising awareness of mental health issues within the industry and promoting mental wellbeing among its members.
The giftware industry has always been committed to enriching people's lives with thoughtful, meaningful gifts and home products. As the sector thrives, The Giftware Association recognises the importance of prioritising mental health and supporting the overall wellbeing of individuals working within the industry. The GA have recognised this by creating a Wellness category within its Gift of the Year competition.
Birmingham Mind, with its extensive experience and expertise in mental health awareness, support, and training, is the ideal partner for this transformative venture. By aligning forces, The Giftware Association and Birmingham Mind seek to initiate positive change and facilitate open conversations about mental health in the workplace.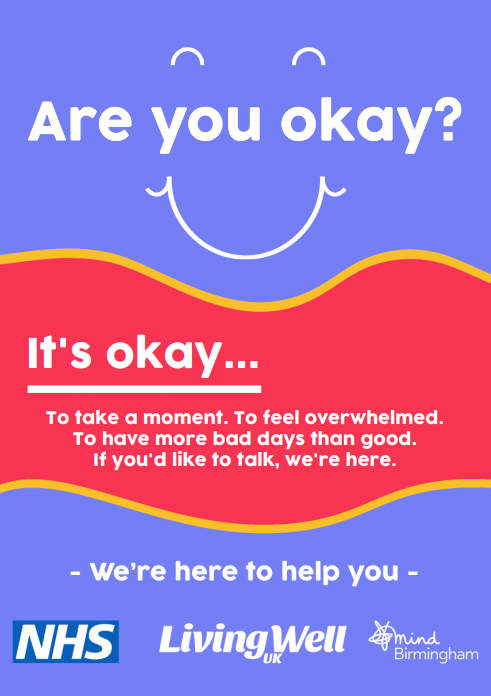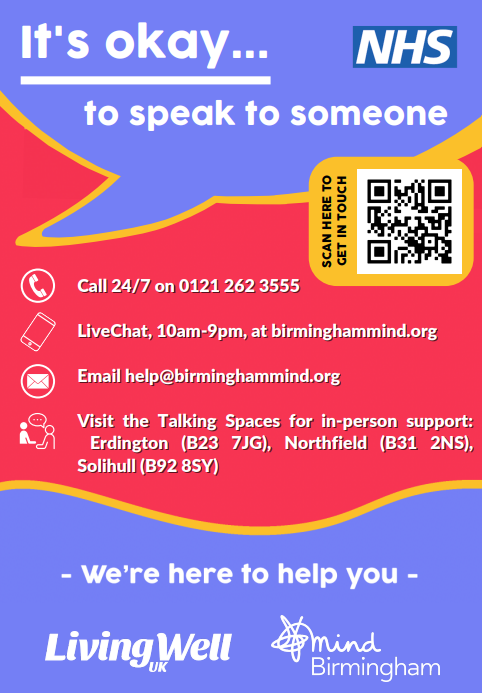 Key objectives of the partnership include:
1. Mental Health Awareness: The Giftware Association and Birmingham Mindwill work together to increase awareness of mental health challenges, offering educational resources and initiatives to promote understanding, reduce stigma, and encourage a supportive environment for employees.
2. Fundraising Initiatives: The Giftware Association and Birmingham Mind will collaborate on fundraising events and campaigns to raise funds for mental health services and community support programs, ensuring that vital services are available to those who need them most.
4. Networking Opportunities: The partnership will facilitate networking opportunities for industry professionals to share experiences and best practices in promoting mental wellbeing within their organisations.
Commenting on this significant collaboration Sarah Ward CEO of The Giftware Association, stated, "We are thrilled to join hands with Birmingham Mind to address the critical issue of mental health in our industry. By combining our expertise and resources, we aim to create a supportive and compassionate environment where individuals can flourish both personally and professionally."
Helen Wadley, CEO of Birmingham Mind added, "We are delighted to partner with The Giftware Association. Mental health is an integral aspect of overall wellbeing, and we look forward to working with them to foster a culture of understanding, empathy, and support within the giftware industry."
This partnership represents a momentous step forward in prioritising mental health in the giftware industry, nurturing a workplace culture that values mental wellbeing as a foundation for success and happiness.
For more information about The Giftware Association and Birmingham Mind please visit:
The Giftware Association: www.giftwareassocaition.org
-Birmingham Mind: https://birminghammind.org/