 THE GIFTWARE ASSOCIATION HOT TOPIC LUNCH WITH BANK OF ENGLAND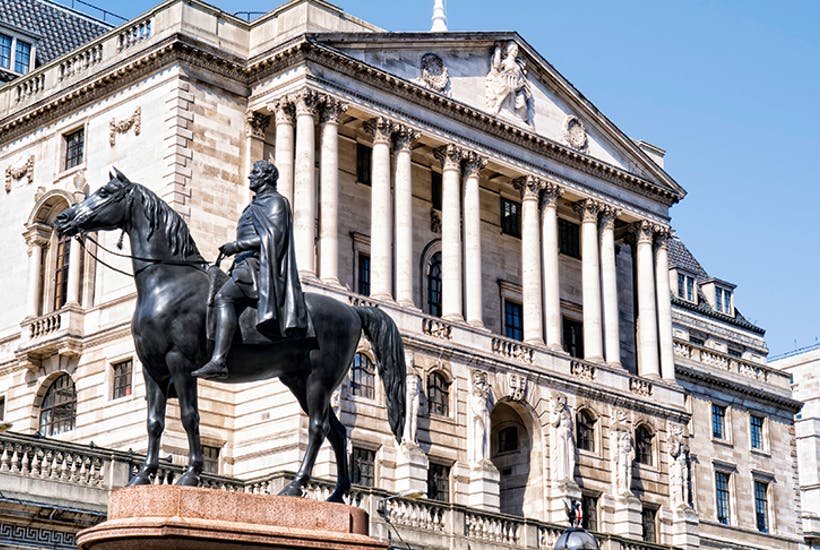 Bank of England
To kick off a series of 'Hot Topic' Lunches with industry professionals, The Giftware Association is extremely excited to announce the first hot topic with Rob Elder from the Bank Of England. The event will take place on the 2nd July in Farringdon, London.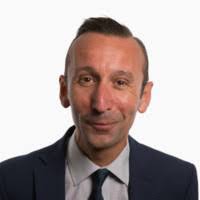 This will be a fantastic opportunity to meet and listen to a senior professional from the Bank of England. Rob will be discussing current initiatives before we open up the room for an open discussion, followed by Q&As. A great chance to network with your industry peers as well as an intimate discovery of what the BoE is up to.
Rob Elder has been at theBank of England for 21 years and has represented the BoE through InternationalMonetary Fund and has supported the financial policy committee, he haspreviously worked as an economist and forecaster at HM Treasury.
The schedule for the day is as follows
11.00 – Welcome Teas andCoffees
12.00 -Networking Lunch
1.00 – Presentation andQuestions
2.00 – Networking
The lunch will cost £60 +VAT and be hosted in London. Tickets will be extremely limited so please book now to take part in this fantastic opportunity.

If you have any further questions or would like moreinformation then please get in touch with the The Giftware Association team on enquiries@ga-uk.org orchris.workman@ga-uk.org