 THE GIFTWARE ASSOCIATIONS MEMBERS DAY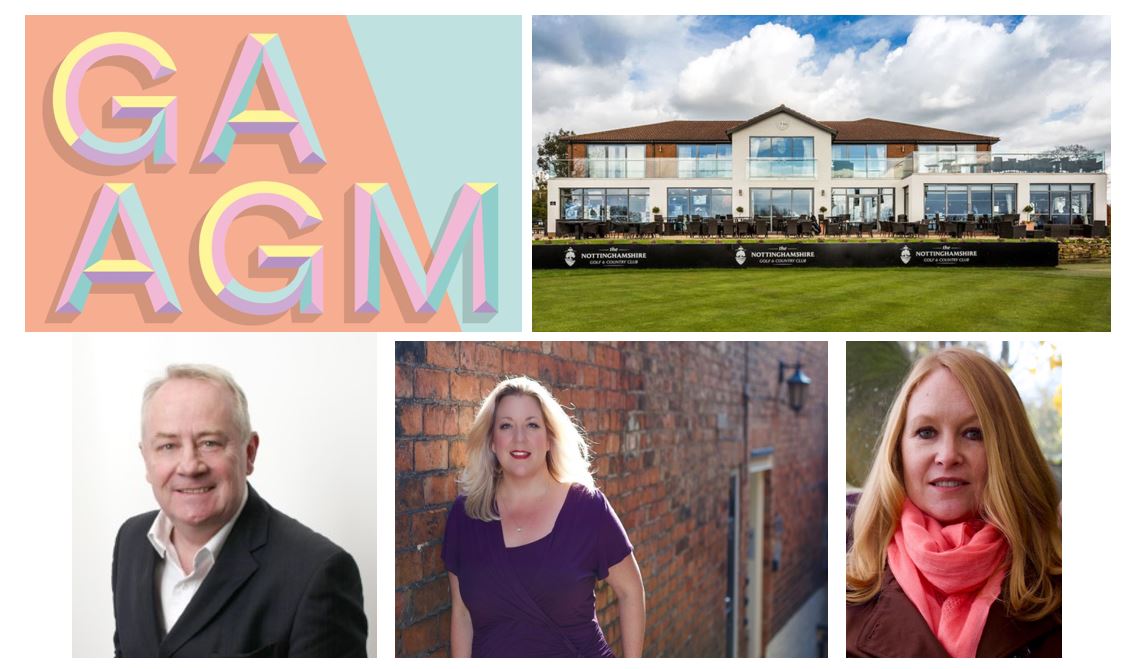 Join us at this year's AGM on the 18th June 2019 at the beautiful Nottinghamshire Golf Course to learn more about The Giftware Association's role in the heart of our industry. You will hear and learn from industry experts regarding the changes on the high street and consumers changing habits, as well as how our industry is changing and adapting to be ever present and becoming a socially conscious world. 
In an everchanging world affecting our environment, workforce, and socio-economic climate our industry's actions mean everything to how the world will be viewed in the future.  Recognising the importance of mental well being in the workplace and the impact of industry on the environment we will have a health and well being panel to talk about stress in the workplace, the importance of looking after your staff and how your company can make a change that will help protect the future of the environment. Find out more about our speakers below.
The members day will also be a great opportunity to find out more about how we can help your business and also meet our excellent service providers and industry experts in a relaxed environment, ask them about warehousing, importing and exporting, finance and everything that concerns you about your business today.

MICHAEL WEEDON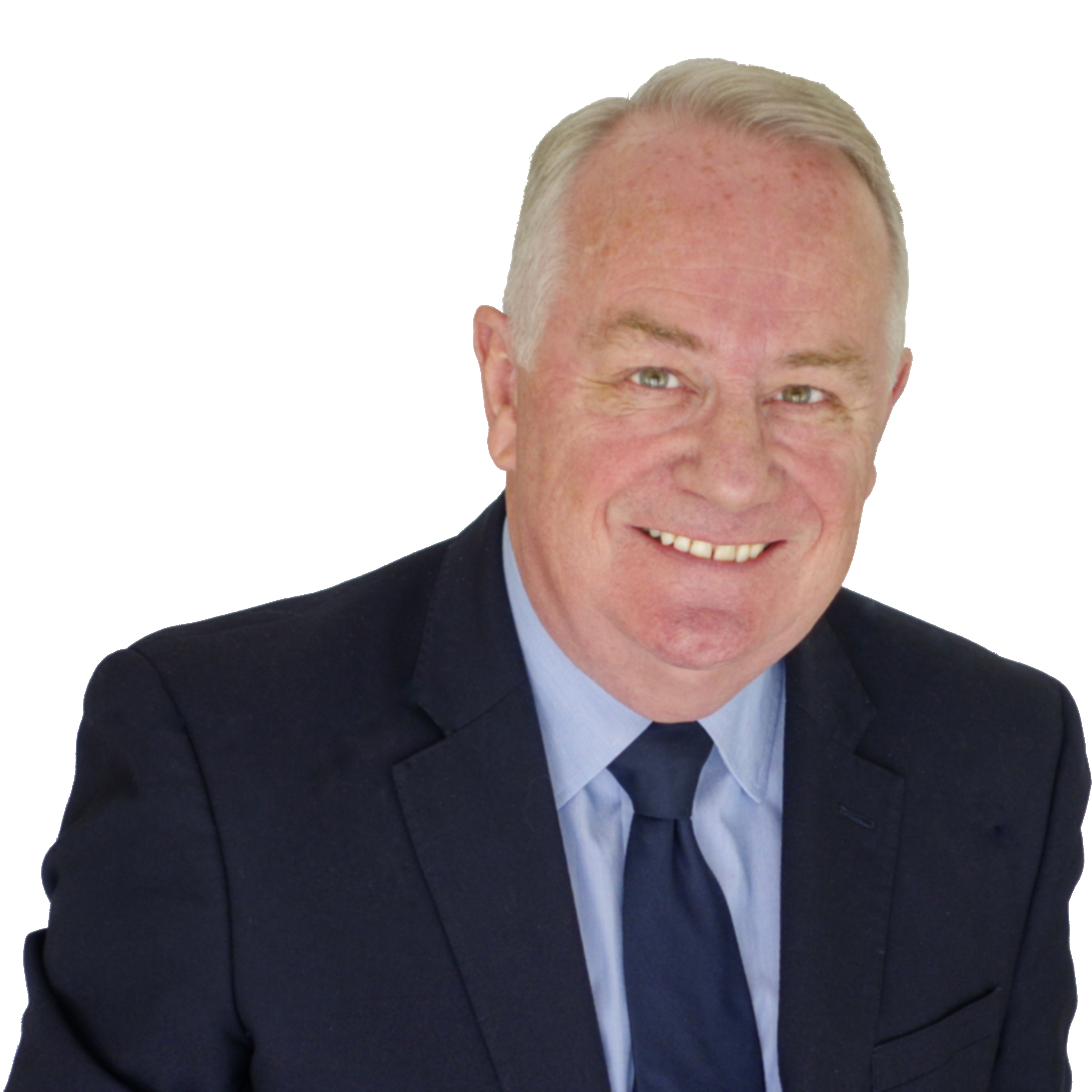 Michael Weedon of exp2 will be covering the latest data on trends in the retail locations of Britain, their online equivalents, and the gradual move to multichannel.

Michael works with trade bodies, research companies and independent retailers and has three decades of experience at board level with trade associations, government and national media. He is a researcher, analyst and regular news commentator and tweets @MichaelWeedon
HOLLIE WHITTLES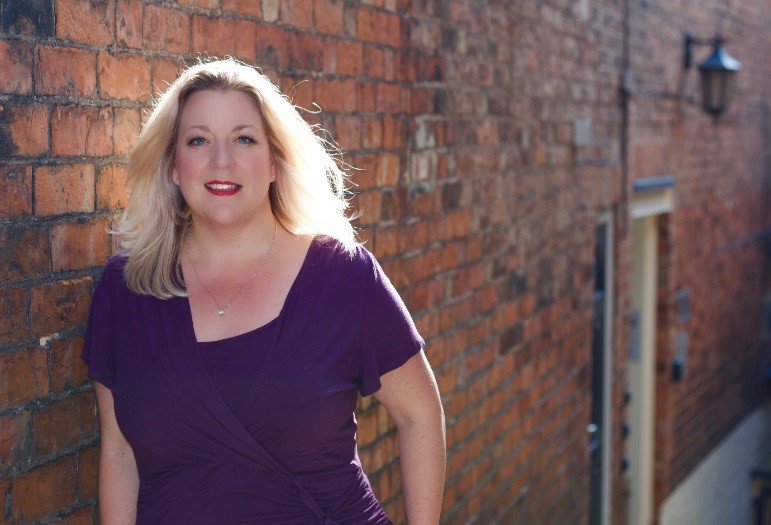 Hollie's goal is to empower you to take control of your business through strategic planning and marketing. She has a particular interest in getting businesses online and enjoys looking at websites and social media. Hollie can also demonstrate tools and apps to help people manage social media accounts reducing that overwhelming feeling. She loves showing the best ways to create amazing images and videos to really make your business stand out from the crowd.
HELEN LEATHERS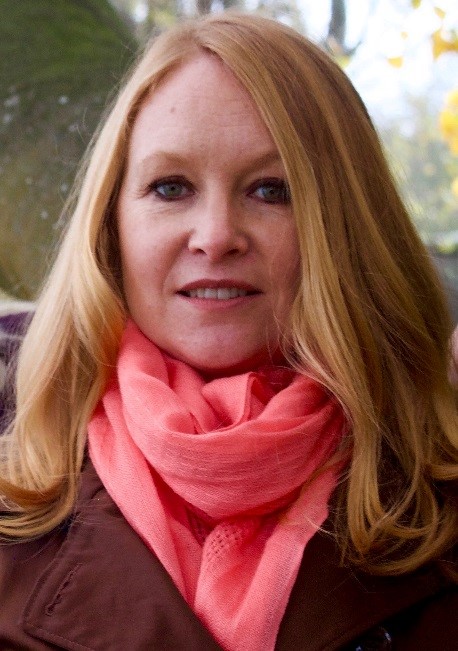 Helen is a transformational women's coach, professional speaker, trainer, and multiple bestselling author. A multiple business owner, she has also done the 'superwoman' thing in the past, so knows first-hand how life can get in the way and overwhelm us all. She draws on her natural and intuitive abilities along with many years of research and personal development to put together events products and programmes to help women grow in confidence, learn to put themselves first, improve their energy, health and relationships and live a more purposeful life. 
MORE SPEAKERS TO BE ADDED...
book your place now for an amazing opportunity to learn, network and socialise with your industry peers. 



For more information about the day simone.rose@ga-uk.org or chris.workman@ga-uk.org