 Judge Profile: Jenny Spivey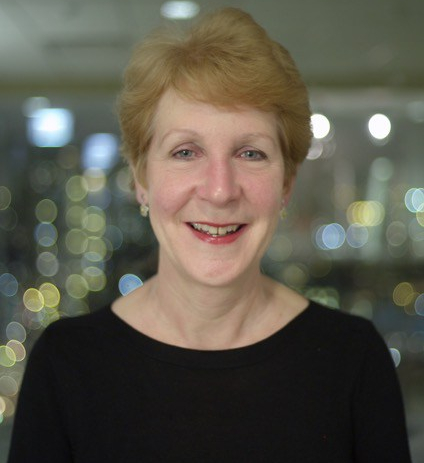 Following a 36- year career within two of the UK's most prestigious department stores - Harrods and the John Lewis Partnership - Jenny now uses her knowledge and experience in running her own retail consultancy.
At 'Sense Of Retail', she works with both established retailers and suppliers across the home and giftware categories. She also mentors SMEs in the sector, including brands new to market - helping them reach a wider audience and present themselves effectively in a professional and competitive environment, online and offline.
Jenny has been judging Gift of the Year competitions for over a decade, employing her sharply-honed insight to help pick the best of the best in new giftware. We asked her a few questions about her judging experiences.
What is your favourite aspect of judging Gift of the Year?
Being inspired by fresh product and the constant innovation which comes through year after year;  2018 was a particularly good spread of quality product.
What do you look for in a Gift of the Year product?
Good thoughtful design with a sense of purpose, be that aesthetic or functional. It should represent quality and value.
In what ways do you think the competition has value for retailers?
It brings a more discerning offer to the retailer, having been whittled down. It saves them time, money and will give them good quality commercial product.
What are some of the most memorable products you have seen in the competition?
I thought the 2018 GOTY overall winner was well deserved as it represented stylish design and would be equally liked as a personal purchase as well as a gift.