 THE GIFTWARE ASSOCIATIONS NEW SERVICE PROVIDER - FOREVER CREATIVE PHOTOGRAPHY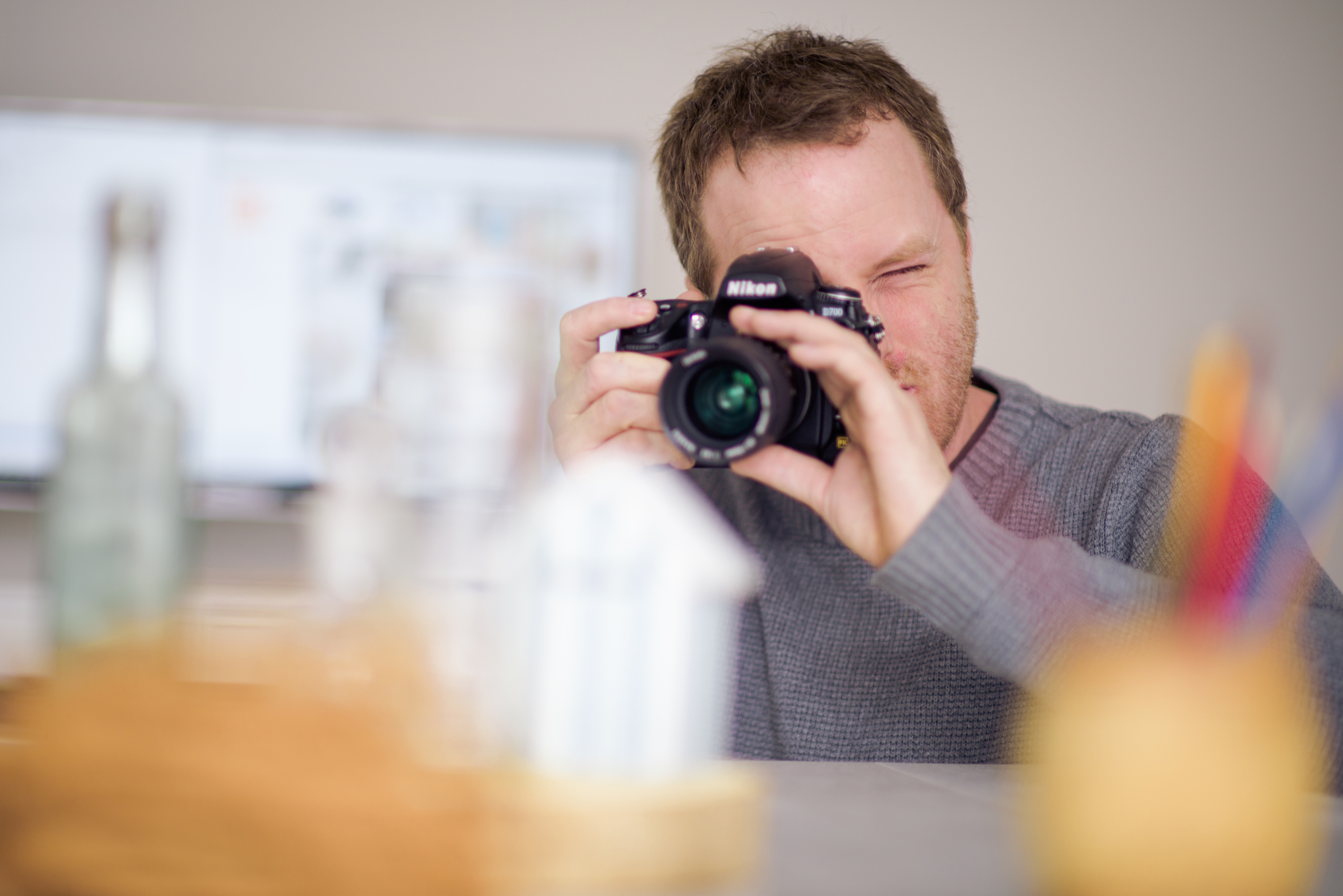 Richard Jackson - Forever Creative photography
Meet our newest service provider, photography Richard Jackson who heads up Forever Creative Photography, specialising in product photography, we caught up with him to ask him about his business and how he can benefit our members
Name: Richard Jackson
Name of company: Forever Creative Photography Ltd
Can you tell us a bit more about your company? A product photographer creating imaginative product photography, studio lifestyle imagery using the studio itself as a backdrop. The studio is in an old Georgian building and has an original features such as cast iron fireplace, sash windows, skirting board and a newly fitted floor. I also create white background photography for use in the press and media. I have a stock of props in, from vintage to modern, as well as different surfaces, furniture, and backdrops.

I work solely from my studio where the clients send their items through the post or via courier. Test shots and discussions are then made via email/phone and the shoot progresses from there. This can be very advantageous for clients as they don't need to waste their time being present or travelling to the shoot.

Clients are based across the UK, with many being small creative businesses such as publishers, designer makers and craftspeople. I have worked with larger organisations and businesses such as CGB Giftware, The British Craft Trade Fair and continue to work with the same clients, shoot after shoot.

With the services primarily being remote to the client, I have aimed to create a studio/service that can supply props where necessary, and have various surfaces, backgrounds in so that the client can, for the most part, send their products and nothing else. The room itself can be used to form an appropriately styled room shot which can be very helpful for clients such as surface pattern designers, textiles designers and brands in general.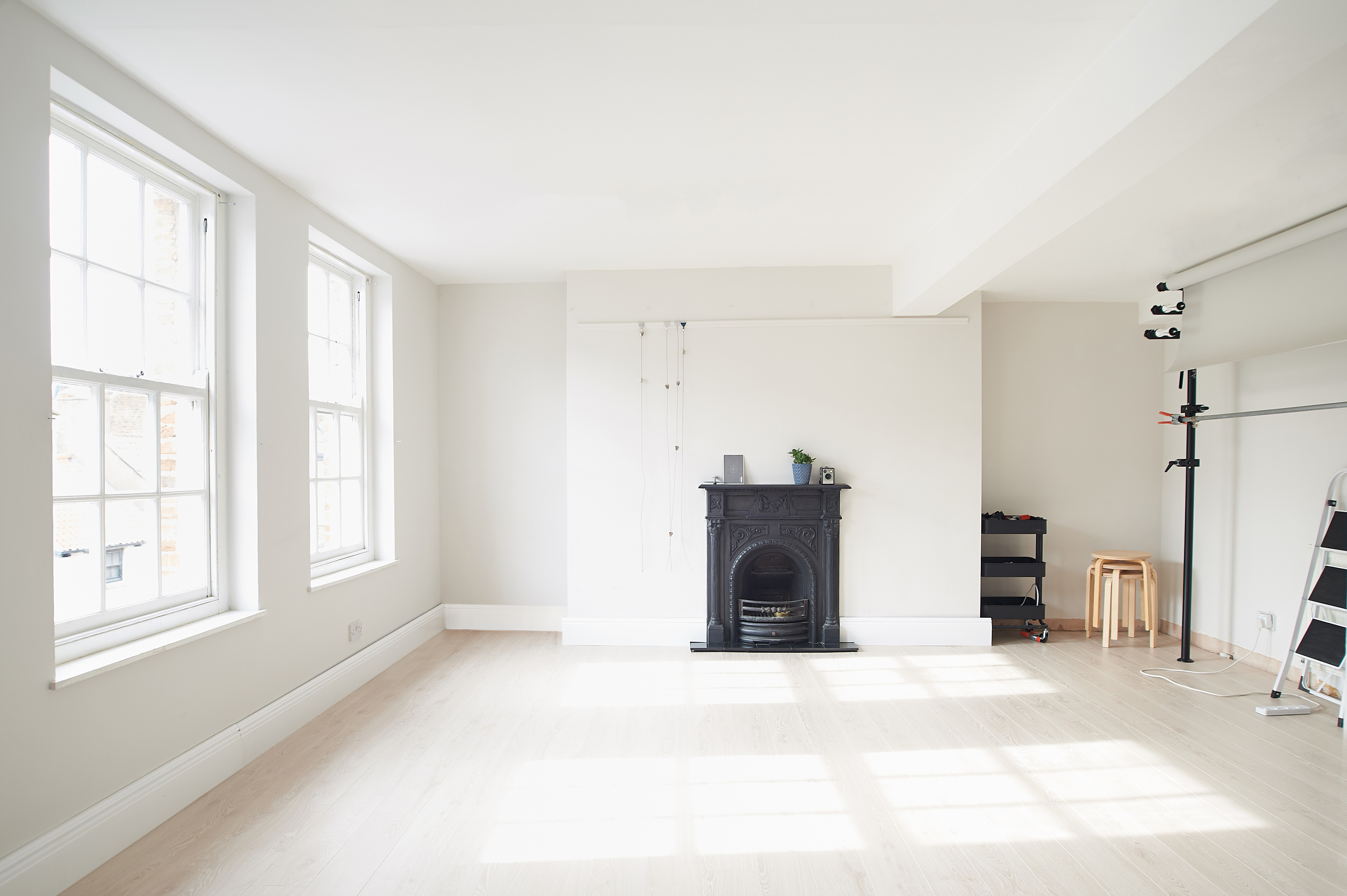 Forever Creative Photography Studio
Who are your audience? Designer makers, surface pattern designers, brands and creatives.
How long have you been trading and what is the history ofthe company? The business has been goingfor almost five years now, and in that time I have invested a lot of both timeand money into creating a service that provides creative imagery for clients,with the minimum of hassle for them.
What three words best describe your business and its service? Efficient, creative, affordable photography service (and many times convenient for the client as they don't have to spend their time - as well as paying for mine).
Do you use social media to promote your business and how has this landscape changed over the years within the home and gift industry?  Yes i do use social media quite extensively, with the chosen platform being instagram. I've just moved into Pinterest and Linked in too.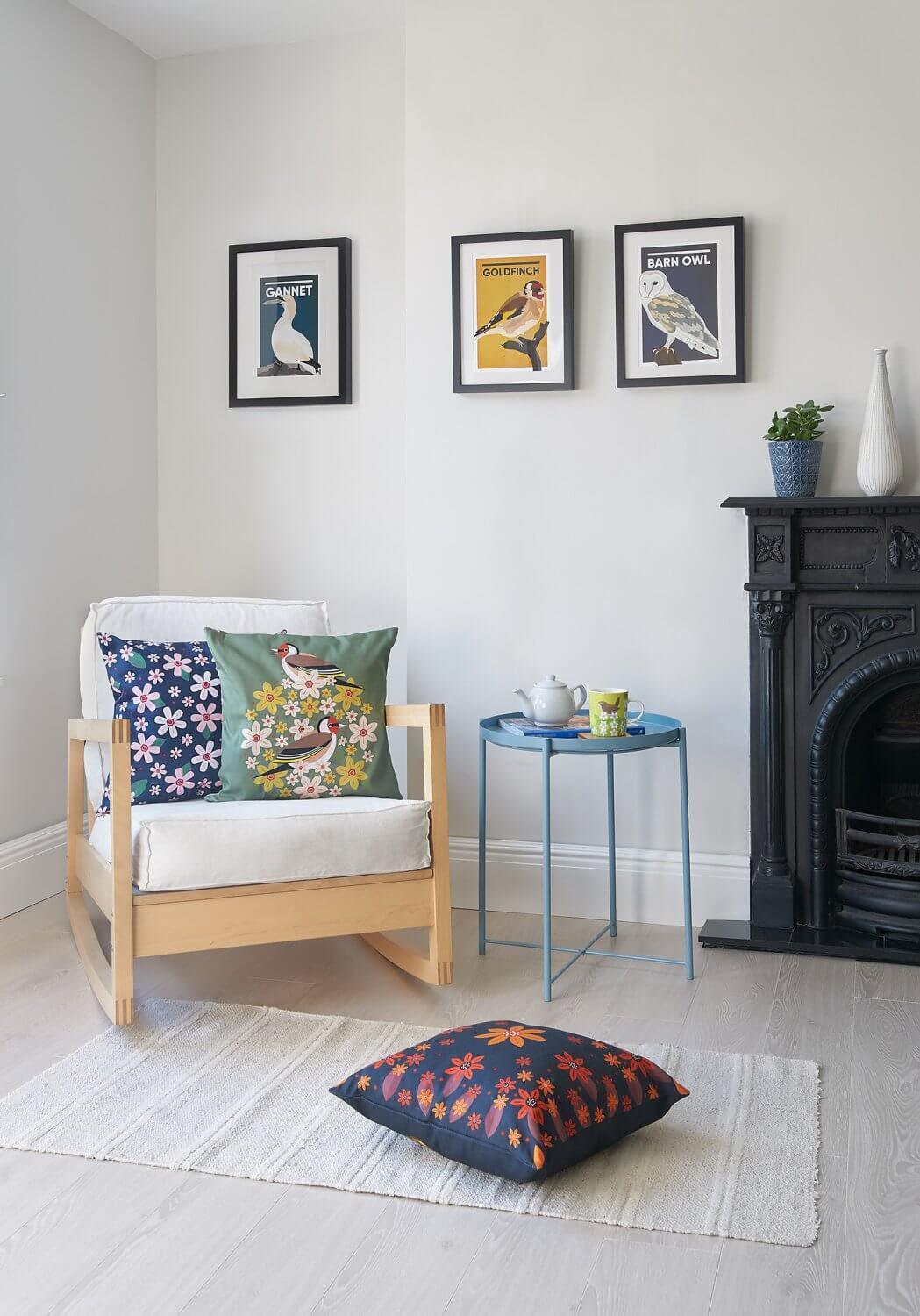 Forever Creative Studio Photography Studio
Do you do any advertising/PR? Not as such, or at least not paid. I have written several articles for various organisations, such as Folksy, British Craft Trade Fair and others. All with the aim of directing traffic towards the website. I also have a flourishing blog, upon the website itself, which as well as featuring shoot retrospectives and case studies, there are guest blog entries from various influencers, and clients themselves.
What do you wish you'd known at the very beginning ofstarting your business that you know now?
As with any new business I think the feeling is thatyour work, that your portfolio is enough and will speak for itself. Whilst thiscan be true to a degree, I have found that being a marketeer and knowing how tosell your services is just as important.
Do you feel the economic climate is improving or is it getting tougher to trade? This year does seem to be quite challenging due to the economic climate which is why it's more important than ever to represent yourself, and your business well, particularly online.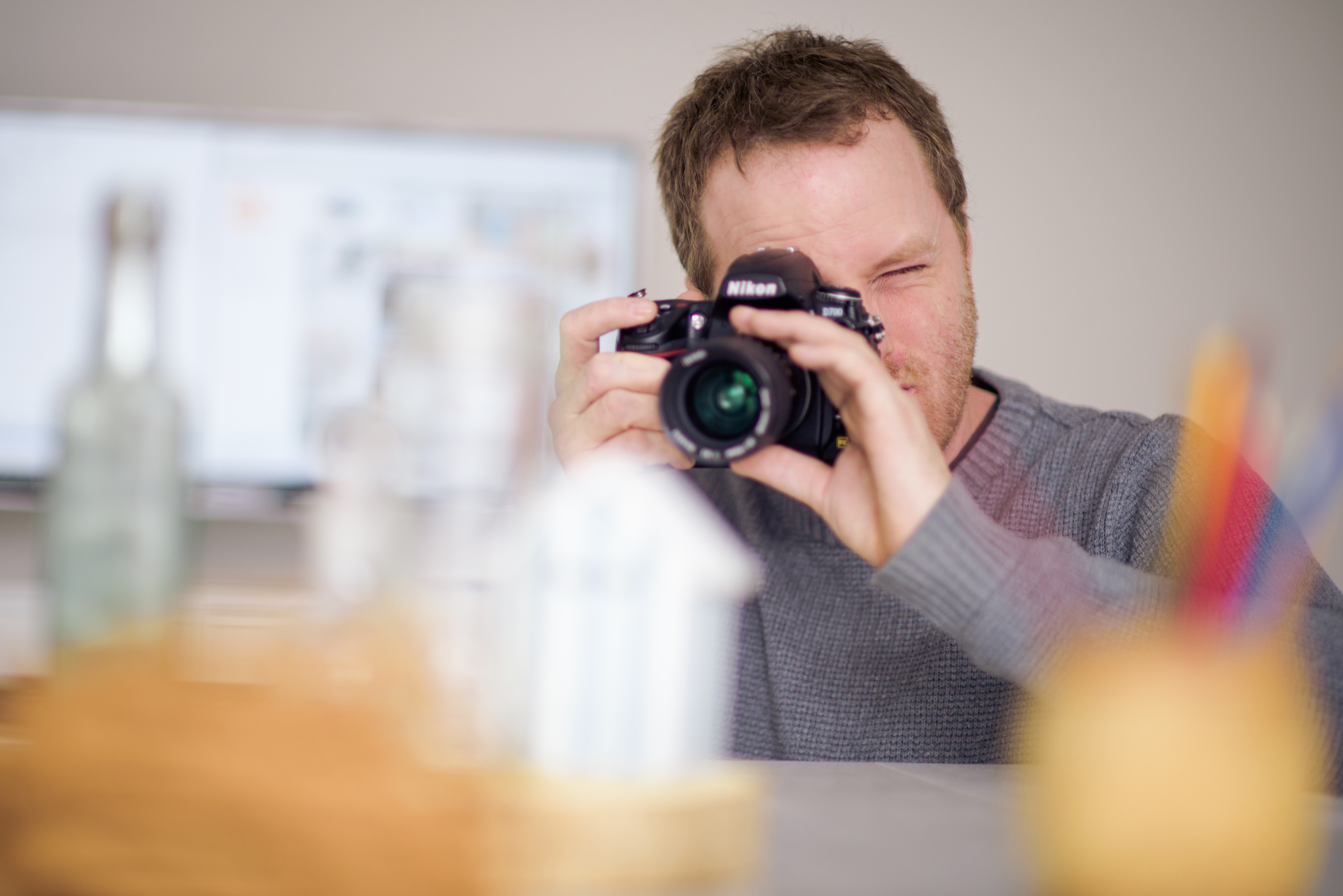 What do you see as being the biggest problem for photographers in the gift industry? Getting known does seem to be relatively difficult, although thanks to existing clients and my membership to the G A things are moving in the right direction for the business.
What news do you have to share with us so we can celebrate your achievements in 2019? New lifestyle backdrop studio. There are some images and examples of this in use on... forevercreativephotography.co.uk/the-studio - one of the images I did for the Yorkshire Wildlife Trust shows how the studio can be used as a room set.
What are you looking to achieve in 2019?
Lots of new client connections as well as continuing to provide a qualityservice to existing clientele.
I'm in the middle of painting lots of surfaces and backdrops so that there'smore choice and that they continue to be both original and on-trend. I will bestripping one wall in the studio soon, so that there will be a white paintedbrick wall for more industrial style settings.
To find out more about Richard and to use his amazing services and talent then please visit his website here or clinking on any of the images in this story