 THE GIFTWARE COMMUNITY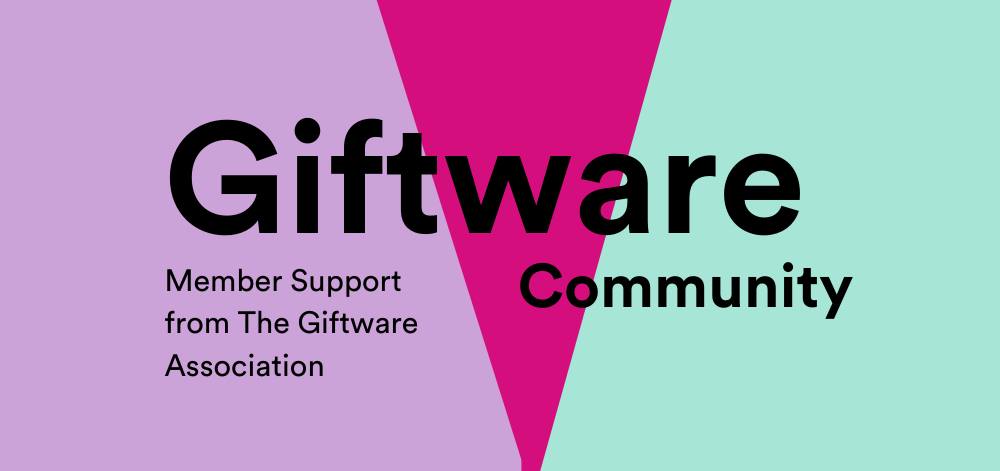 As you may be aware, and have even joined us, The Giftware Association, JDA and BTAA have created a community for the home and giftware world. You can join the community over on Facebook Here.
The community was set up initially to share advice, support retail, ask those burning questions, and to be a free sounding board for the home and giftware world. Little did we know that after a few days from inception, we were facing a crisis that is affecting the whole world as we know it.
We have grown our community to nearly 350 members in a short space of time, but want to continue to grow so we are a real voice of the industry. Our current community are sharing their experiences and are also, more importantly, sharing knowledge amongst the network they trust the most and how the crisis is affecting our industry, but It is also so much more than that, in the coming weeks we plan to;
- Share live videos and webinars educating you on the latest updates to law, government announcements and HR and Legal advice
- Create a real community spirit of getting through this together, when we have never felt so far apart
- Start conversation with members of the industry /retailers /buyers/ suppliers and trade press to knowledge share and impart information
- The latest up to date Social Media strategies to keep your business still running and active
- Create competitions, invaluable feel good stories and inspirational moments to weather the storm and help us get through this difficult time.

If you would like to know more about the community and more about what we do, then please get in touch.