 THE NEXT STOP IS...THE GIFT STOP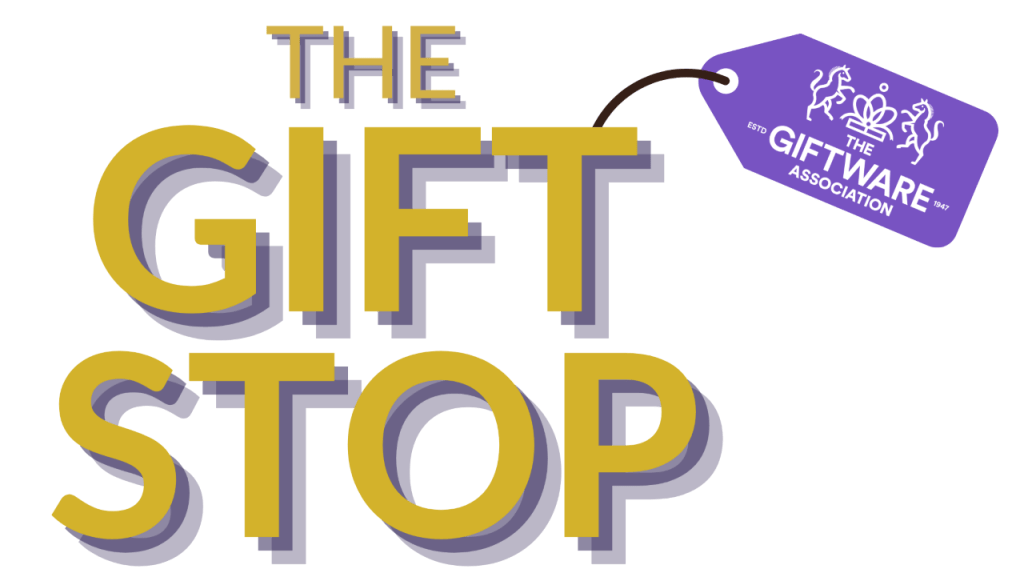 The Giftware Association is excited to launch The Gift Stop, a new informal drop-in forum for anyone in the home and gift industry.
The Gift Stop will be the home and gift industry's opportunity to ask those burning questions, meet their trade association, find out more about what trade associations do and to ask the weekly expert panel any specialist problems they may be having, all in an informal setting where you can drop-in and drop-out at any time.
The drop-in sessions will be held on zoom every Friday at 10-11am to end your week with a relaxed hit of knowledge. You can come and go as you please and it is your opportunity to engage with your community, meet your peers as well as meet a changing rotation of experts such as PR, Legal, Creatives and more, all with the aim of helping your business thrive.
The guided conversations will ensure as much wisdom is extracted from our panellists as possible as well as ensuring that the attendees, are able to ask whatever questions they wish.
Chris Workman, from The GA, said "We are super excited to start these sessions and meet our lovely members but also to hear about the hottest topics in our industry right now. We can't stress enough how informal these sessions are so bring yourself, a tea or coffee and sit and listen or actively take part, we're here for the hour but you can join when you fancy."
The GA is looking forward to seeing you at the first session on April 16th, and whether you are guest or would like to attend as an expert, please use the attached form to sign up and make sure the Friday sessions are in your diary.
https://forms.office.com/Pages/ResponsePage.aspx?id=ScQjdzECOkm5h07n6PM5a0cCUnNayjlLqTkpsRZPa0VUMVlJN0lTVENWM0NHNzM2RlcxTkkwMlFVRi4u&embed=true