 THE NEXT STOP...THE GIFT STOP - JOIN US THIS FRIDAY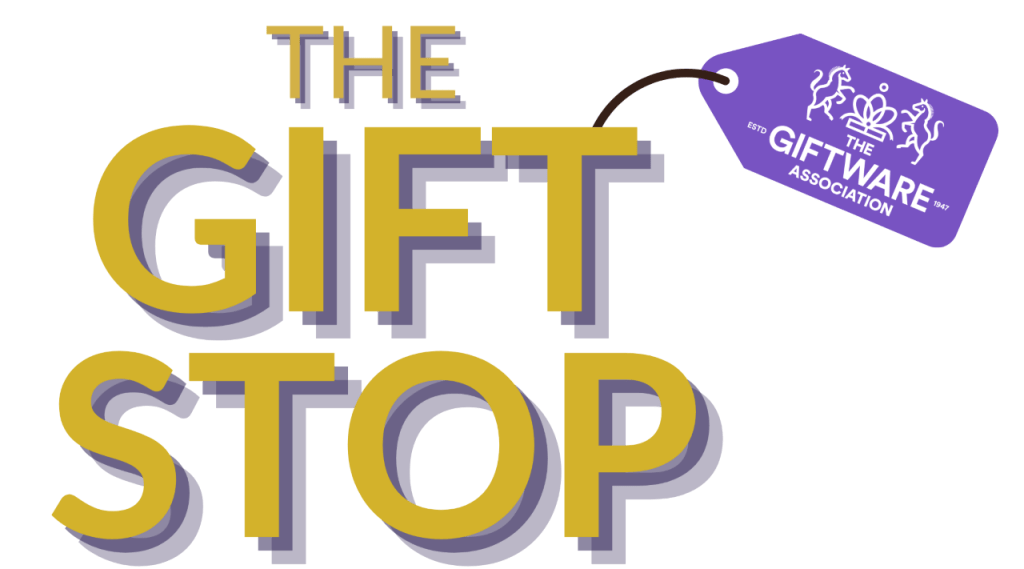 The Giftware Associations Gift Stop will continue this Friday and will be your informal forum to ask our experts and questions that you may have or concerns about your business.
The Gift Stop is to be enjoyed with a cup of tea or coffee and a chance to ask any burning questions that is affecting your business or our industry at this moment in time or a chance to learn from the experts in the room. If you missed last week's 'The Gift Stop' you can watch it on the link below.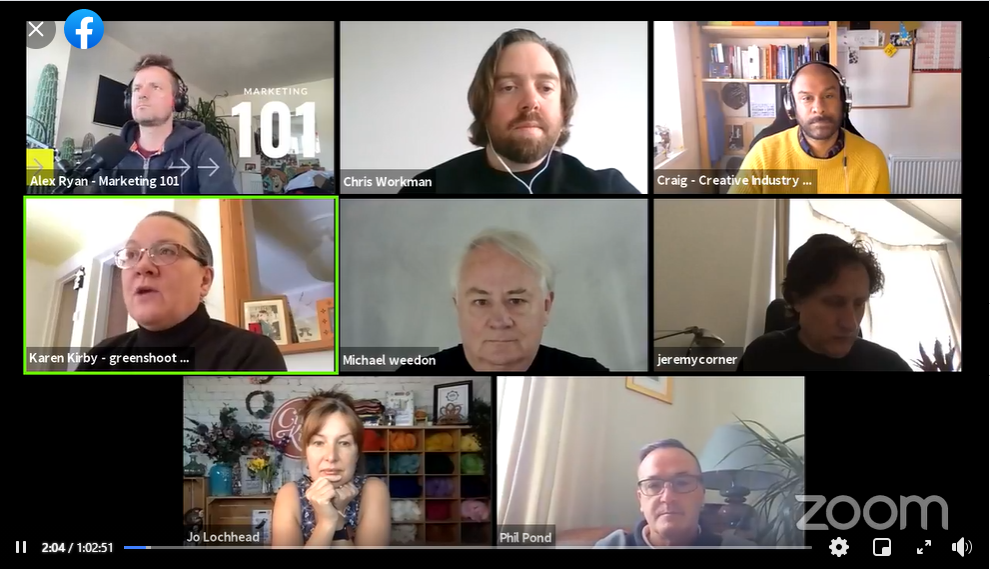 This week we will be joined by the following experts,
Karen Kirby, Greenshoot HR - HR Guru offering her professional advice for any staffing or HR issues
Gareth Robertson, Design Pit - Graphic Designer - Gareth will be on hand to ask any of those burning design issues and the future of graphic design
Celine Dibert - Press Loft - Celine will be able to offer the audience her experience with trends and PT from her experience with press loft
Plus experts may join us on the day
.
The drop-in sessions will be held on zoom every Friday at 10-11 am to end your week with a relaxed hit of knowledge. You can come and go as you please and it is your opportunity to engage with your community, meet your peers as well as meet a changing rotation of experts such as PR, Legal, Creatives, and more, all with the aim of helping your business thrive.

There are multiple ways to joins us as The Gift stop will be streamed over Linkedin as well as Facebook, and if you haven't signed up already then or added it to your diary you can do so below.