THE NOT SO USUAL STICKERS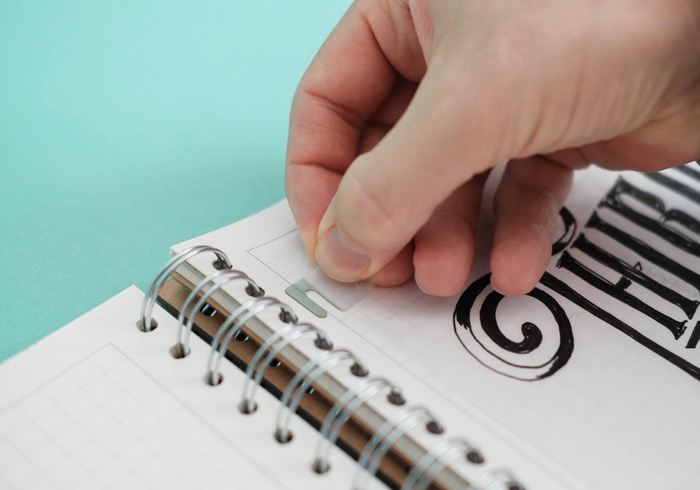 Giftware Association members Clipmatic have launched a kickstarter campaign to raise awareness of their not so usual stickers. An ingenious sticker design that gives the flexibility to ADD and MANAGE as many pages as you want in your spiral notebook. The stickers are suitable for any types of spiral binders.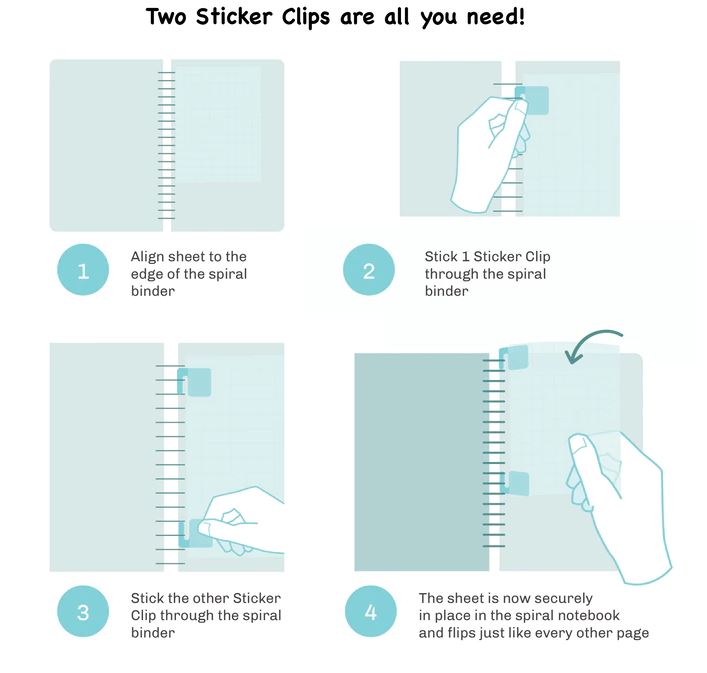 Capturing that idea, trying to contain that surge of creativity before it can slip away is a challenge. Sometimes to capture that lightning in a bottle, you need a better bottle. This is exactly what Clipmatic is, a brilliant set of tools that turns your spiral notebook into a portable workstation that is tailored exactly to your needs, so you can capture your creative lightning entirely, without letting it get away from you.
[gallery ids="5048,5047,5045" type="rectangular"]
For more information, please follow the following link