 THE PEOPLES VOTE - ONE WEEK TO GO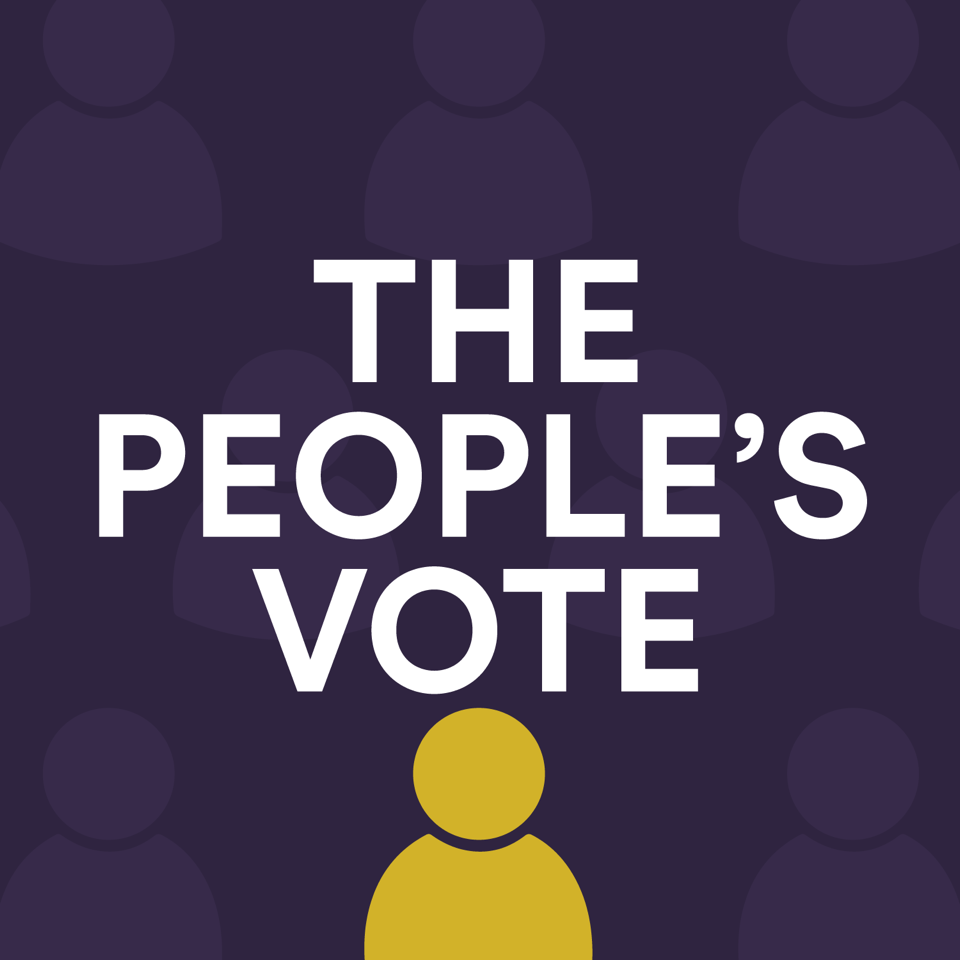 Have your say in The People's Vote
The 2021 Gift of the Year Awards have a very different look and feel and will, arguably, be our biggest award ceremony yet. Rather than be defeated by the restrictions places upon us by the pandemic, we are using our digital platforms and partnership with the Spring Fair to bring you a huge digital award ceremony that will change the fortunes of the finalists at a time when they need it the most.

If you are new to the Gift of the Year Awards, they are the most highly respected industry accolades, aimed at recognising the best new products, talent and inspiration in our industry each year. Being crowned a category winner gives businesses industry-wide recognition and previous entrants have seen a huge boost to their sales and revenue. The competition gives a unique platform to all that enter and welcomes all businesses, whether you are a start-up or a multinational brand.

The competition has helped to elevate businesses through exposure at trade shows, our winners' area at Spring Fair, the winners' brochure and social media channels.

Now, for the first time, you have the opportunity to vote for your favourite product and impact on the fortunes of one lucky business. The People's Choice award is brand new to this year's competition and allows the public and the end consumer to vote for their favourite products from the finalist selection. This is the first time in the history of the competition, which is typically a trade-only competition, that we will be allowing the general public to vote.

To vote is easy, simply find your favourite product on the category shortlist and get voting, you can only vote for one product per category. Click on the vote button and you will be asked to complete your vote by entering your email address to validate the section. Your vote will then be counted.