 TOP DRAWER UNVEILS NEW BRAND STORY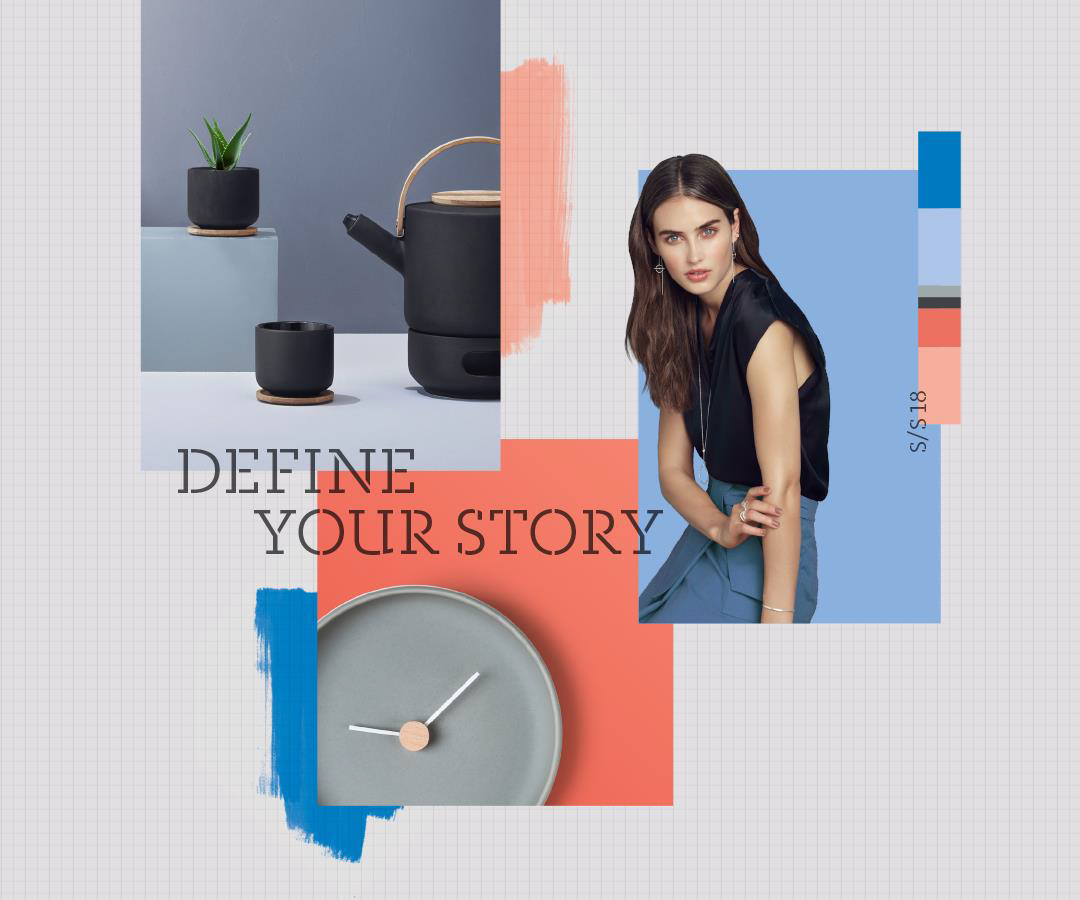 "Defining a clear brand story is essential for retailer success". That is the theme behind the new Spring/ Summer 18 (S/S18) campaign for Top Drawer, the creative powerhouse for inspired retailers.
"Brand identity is increasingly important so a differentiated offer with clear brand values is vital for retailers" states Alejandra Campos, Event Director of Top Drawer. "The store concept, the brand – these are the stories you tell the world hoping to create resonance with customers and generate a desire to associate with your brand."
Gone are the days when retailers simply stocked products. Now stores – online and physical - are lifestyle partners, entities with which consumers can build relationships. Creating an in-store experience that reflects your brand identity and brings it to life are significant steps in telling your story and enabling customers to connect with it, to live it.
By providing access to the latest trends and an expertly curated selection of over 1,500 design-led lifestyle brands from the UK and abroad, Top Drawer is the perfect platform for retailers to create and define those stories.
The S/S18 edition, held during 14-16 January, brings thousands of new, original and commercially appealing design-led products into one stunning space: Olympia London. Encompassing the dynamic worlds of Home, Gift, Fashion and Craft, and showcasing new talent as well as leading brands, Top Drawer provides unique access to this season's hottest new products giving buyers the ultimate choice for a successful new season.
For more information visit www.topdrawer.co.uk
Follow us @TopDrawerLondon