 BRAND LICENSING EUROPE INTERVIEW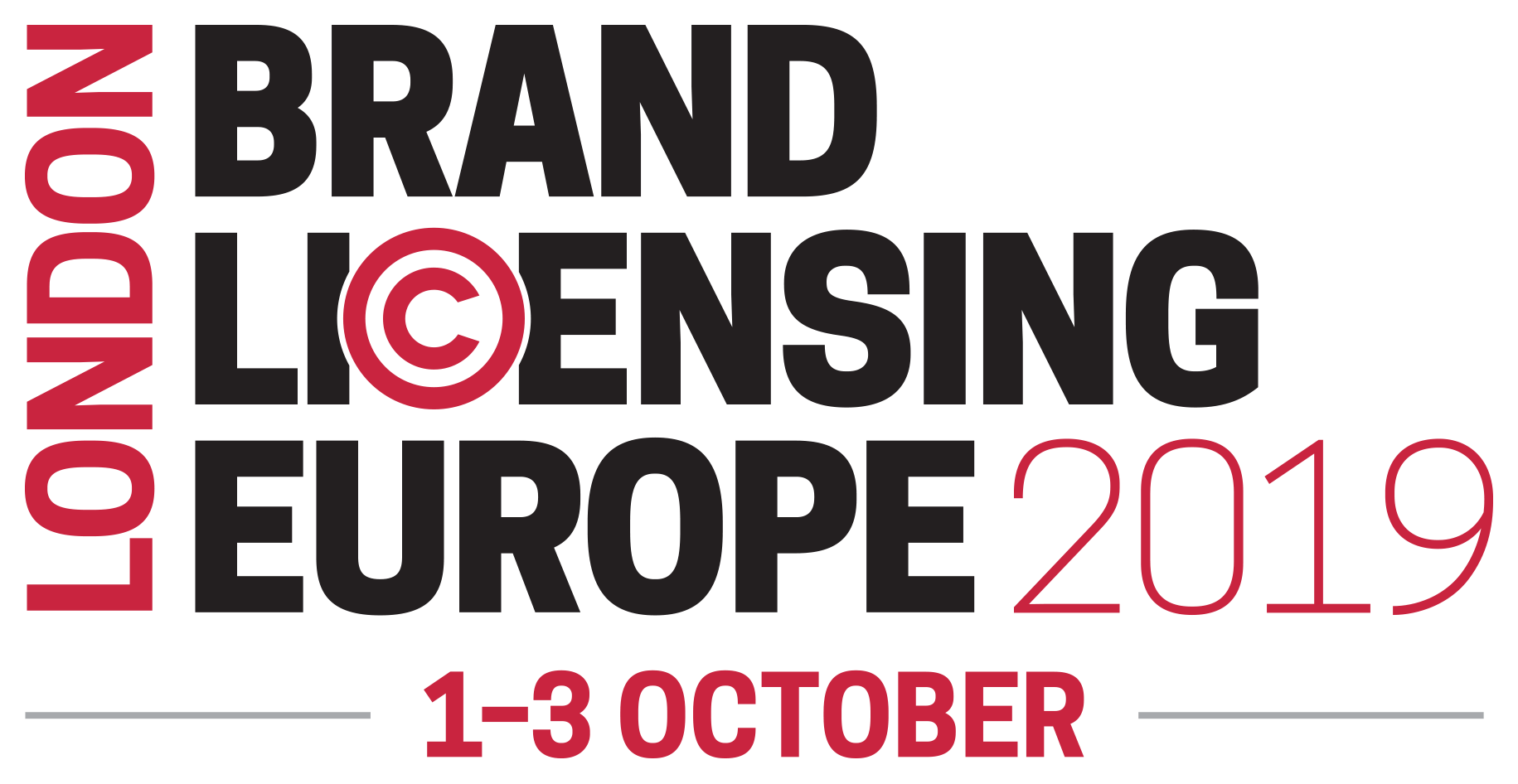 Brand Licensing Europe (1-3 October, ExCeL London) is the leading event in Europe for the licensing industry and, as such, is THE place to discover the hottest brands and trends with the most potential to impact the giftware market for retailers and manufacturers.
The event also nurturesentrepreneurs with new IP through its annual License This! competition.Giftware Association CEO Sarah Ward is making her debut on the judging panelthis year, saying she is a firm believer in the importanceof licensing to the home and gift world andthat, "Supporting the competition and the industry is a matter close to myheart."
BLEevent director Anna Knight interviewed Sarah ahead of BLE to find out moreabout the state of the market and its valuable relationship with licensing.
Anna Knight: How strong is the giftware market currently?
Sarah Ward: Very strong and incredibly resilient, with incredible design and great opportunities. The socio-economic and political climate will always create a level of uncertainty, especially with headlines about big multinationals closing, yet more independents than ever are opening, lifestyle brands are becoming increasingly popular and retailers are doing more to create experiences instore to attract customers back to the high street. The online market is also growing in terms of spend with the sector taking advantage of ecommerce opportunities so, in a market worth £1 billion in the UK alone*, there is everything to play for.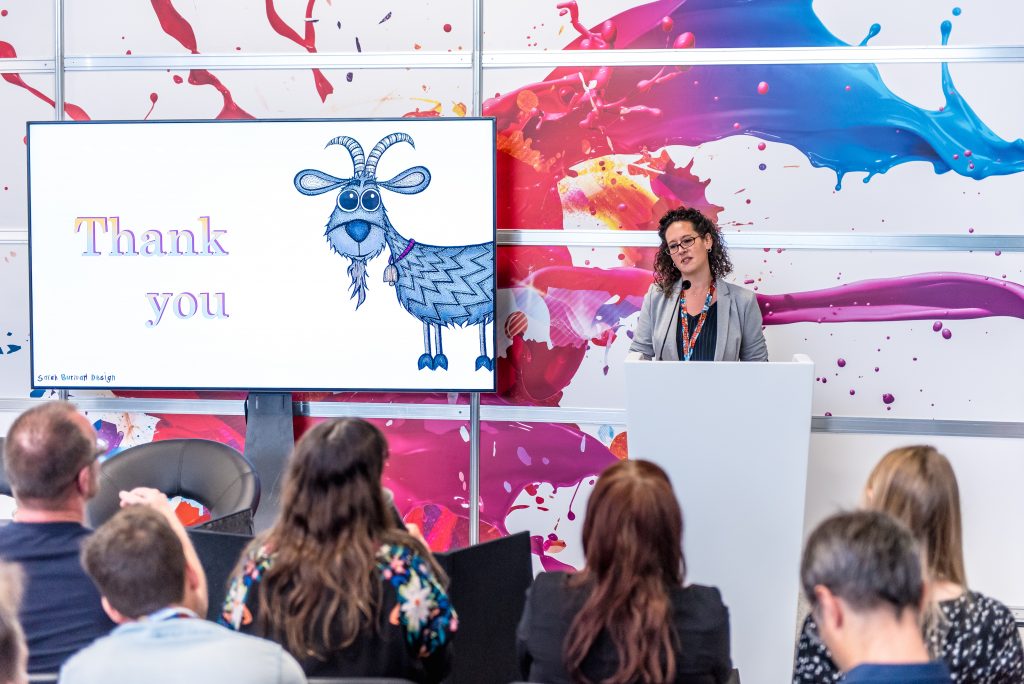 Brand Licensing Europe - License This Competition
AK: How has this changed in recent years?
SW: There has always been an element of variation in giftware,but it's always bounced back, and we are seeing lots of companies react andevolve into being fit for the future, whether that's taking a more ethicalstance, or diversifying into new areas. In addition to creating experiences, retailersare utilising new and emerging technologies, or joining forces, to makeshopping trip easier and stress free, as well as boosting share of wallet.
AK: What's driving the growth?
SW: Emerging markets: the popularity in garden centres, farmshops and delis becoming destination shopping arenas. As well as your averagefarm shop selling gifts, boutique hotels and restaurants are also getting in onthe action. Also, the politic turmoil our country is currently in has led tosuppliers looking at markets in Europe and further afield for newopportunities.
AK: What are the trends now and on the horizon?
SW: Definitely a move towards the ethical and socially conscious; a trend that has been bubbling away for years. Evan Lewis from Vent for Change spoke at our AGM. He has been creating stationery out of recycled single use plastic for years, and it is building up huge momentum, in part because of the 'Attenborough Effect' and our planet's finite resources, but also because consumers' values are changing: they don't want to add more to our planet peril by buying non ethical products. In our Gift of the Year competition the ethical gift category has been the fastest growing category over the years.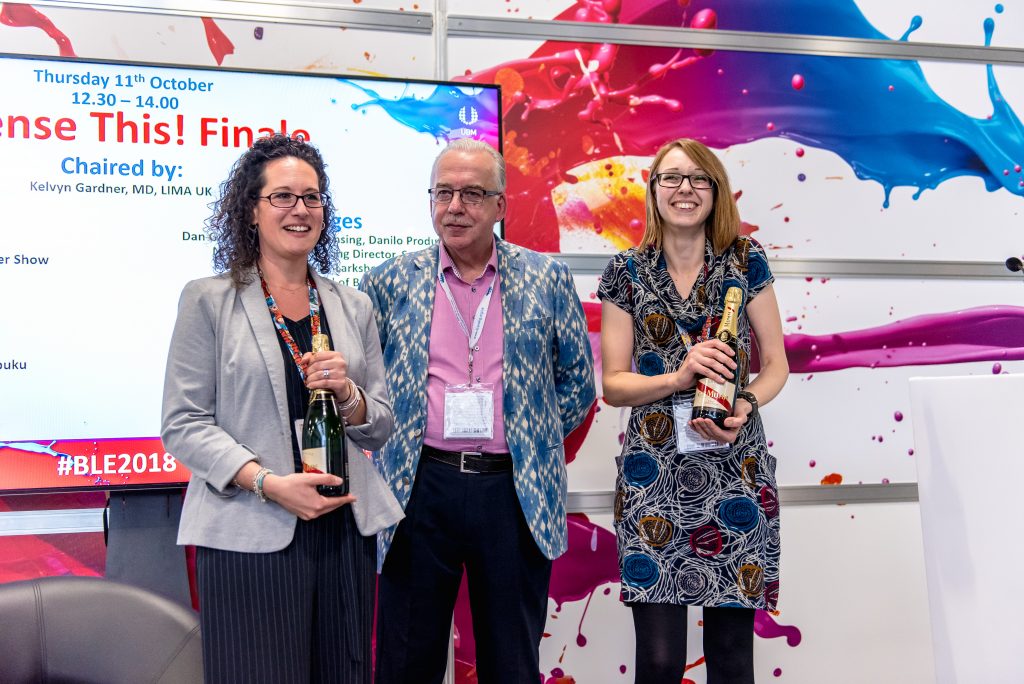 Brad Licensing Europe License This winners
AW: What is awareness like among independentgiftware retailers when it comes to licensed product?
SW: Very high. Independents recognise the value ofhousehold brand names and know that they will be a draw for customers. Anylarge brands (like Cath Kidston) will be successful in an independent as thereis less risk, yet with a smaller designer - such as Sara Miller who issuccessful in her own right - retailers might be a bit more risk adverse. A lotof our members want to get into licensing to boost their brand and they knowthat it will be licensed across different brands so will have a strongerpresence in the industry.
Do you know if more retailers are sellinglicensed gifts and which categories are most popular?
I think all categories of licensed gifts are very popular,particularly stationery, so everything from notebooks and notepads to pens andpencils. And, with the rise of the wellness trends, lifestyle gifts like waterbottles are also very popular. Toys and licensing go hand in hand from bigmovie tie-ins to popular TV shows and children's series and these will alwaysbe popular for retailers following media trends.
* (source: yougov survey 2018)