TRADING WITH INDIA THROUGH THE PANDEMIC AND BEYOND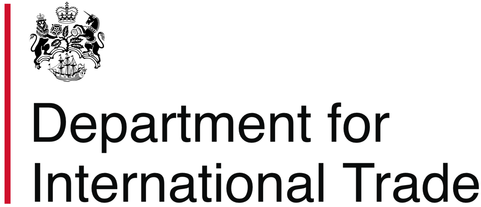 Join this webinar to understand some of the common issues facing Indian and UK business during this current climate...
The session will be hosted by Siddharth Mukne, Associate Director at UK India Business Council (UKIBC).
He will outline some of the policies the Indian Government have set out and new business support available for businesses to ensure they mitigate any risk and the impact on continued business and trade between the two countries moving forward.
The webinar will also provide an opportunity to raise related issues or questions you may have regarding trading with India.
It's on 24th June at 2pm - sign up here.
Want to learn more about the business culture and how to communicate in India? Join free session on 17 June @ 11am.
You can also view our full webinar programme by clicking here.