 TRENDSET SUMMER 2021 - THE PILOT FAIR IN JULY IN MUNICH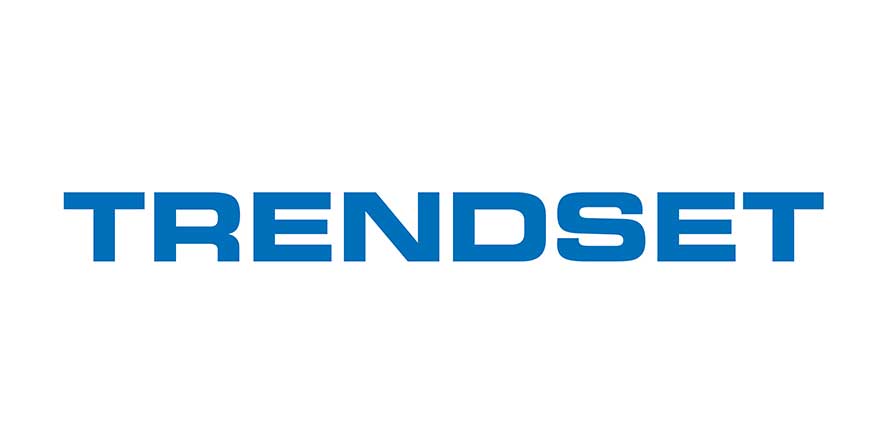 By decision of the Bavarian cabinet on 18th May 2021, from September on trade fairs will be allowed to take place again. As a pilot fair, TrendSet will take place from July 10 to 12, 2021. Then it will open its gates again for the Interiors & Lifestyle trends for Christmas 2021, Autumn/Winter 2021.22 and for new products for Spring 2022 in Munich. The hygiene concept that was already successfully implemented at last summer´s trade fair will be adapted to the currently valid regulations and expanded to include a test concept. This test concept is being developed by TrendSet in coordination with Messe München and the Ministry of Health.

For three days, retailers, wholesalers, online retailers as well as hoteliers and gastronomes have the opportunity to discover and directly order trends and products in terms of living, eating, leisure and giving – as well as order trends and products for the upcoming Christmas and Spring collections.

Trend forecast: The upcoming fall and winter season will be a season of contrasts. Minimalism is juxtaposed with original craftsmanship. Unusual style mixes and dramatic designs are a surprise. One thing those contrasts have in common: the longing for a home as retreat in a world out of balance. The desire for originality and permanence is growing. Thus, the used materials appear in their original shape or they are processed by hand. Handicraft is increasingly becoming a style in its own right. Traditional raw materials such as wool, stone, bronze and linen are used.

TrendSet Summer 2021:
TrendSet - 117th Trade Fair for Interiors, Inspiration and Lifestyle.
from Saturday, July 10 to Monday, July 12, 2021
at the exhibition center of Messe München.