 TWO GREAT STORIES 'FROM YOU TO ME'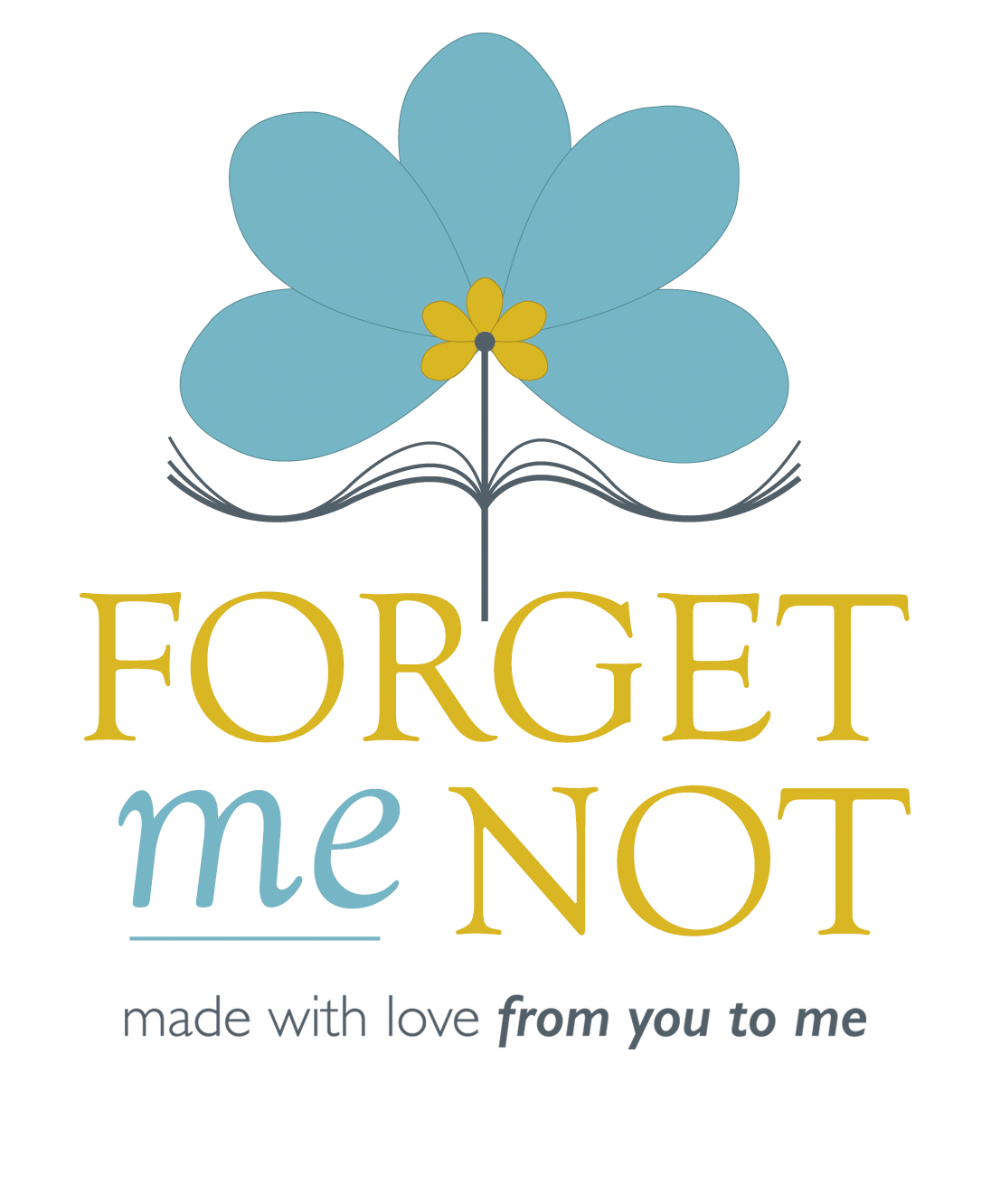 from you to me are delighted to introduce their new brand of gift books Forget Me Not Books, which will sit alongside their gift journals brand Journals Of A Lifetime.
Beautifully designed and illustrated, Forget Me Not Books are meaningful and enriching books that both children and adults will love to explore and read time and time again. From amazing authors and illustrators such as M.P. Robertson, Lucy Tapper and Steve Wilson, these are books that make memories.
In September Forget Me Not Books are publishing How To Grow & Eat Monster Vegetables by M.P. Robertson. Stunningly illustrated in ink and watercolour, this brilliantly funny and clever picture book for children brings to life Grumpkins, Carnivorous Cabbages, Beat-Em-Up-Root and a whole host of Monster Vegetables. Fiction and real life collide inside the pages of this beautifully textured hardback book, as grandfather James takes his grandchildren Sophie and Harry, and the reader, on an exciting journey through the Monster Vegetable garden. The 30 full colour pages include recipes that encourage the reader to create and eat delicious dishes using either Monster Vegetables or their tamer cousins!
Marking from you to me's 10th birthday year, the gift publisher is launching a stunning new range of contemporary keepsake memory journals this autumn.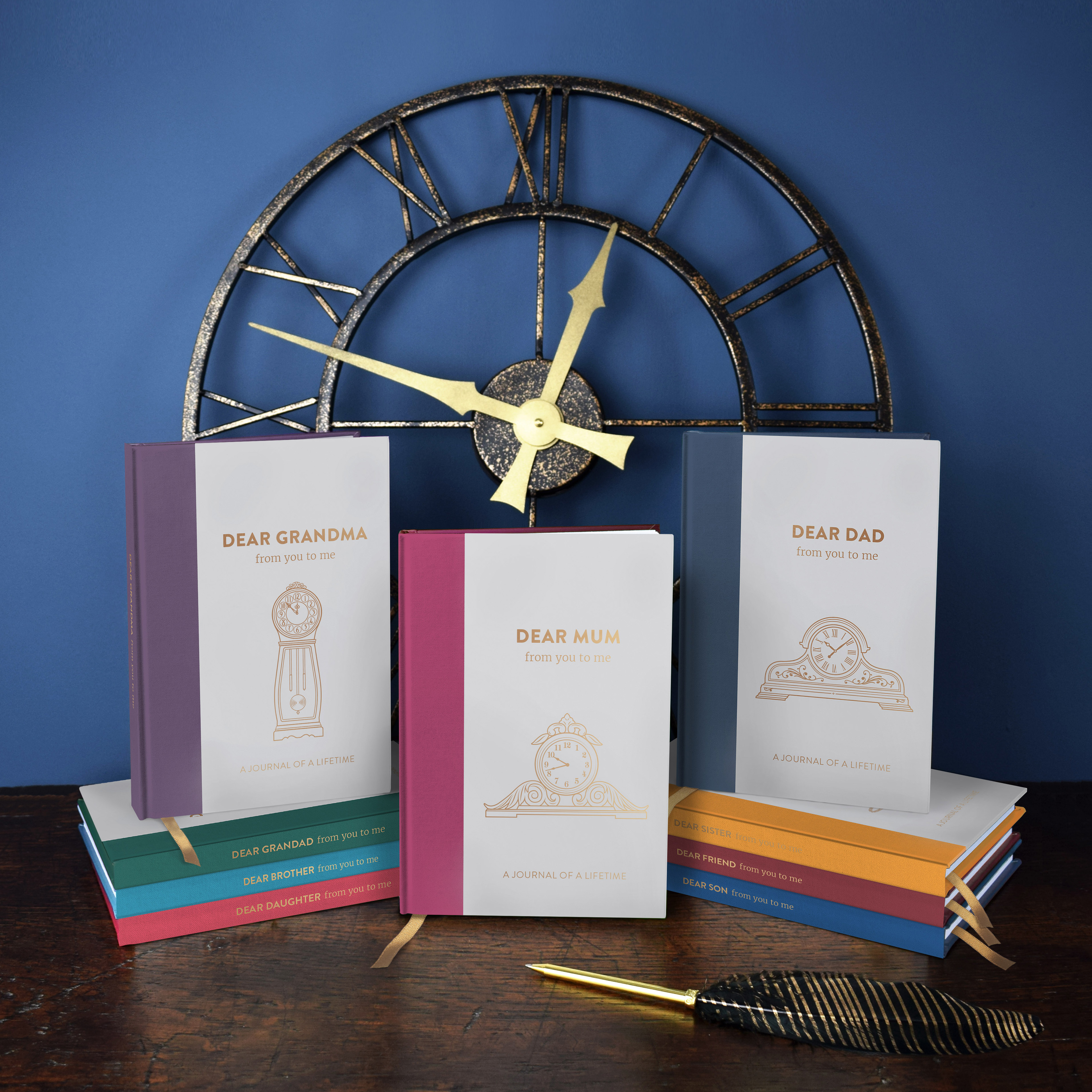 The Timeless Collection, published under the Journals Of A Lifetime brand, is a new range of memory journals that incorporate contemporary and classic high-quality design. Featuring foil blocked printed front covers with hand-drawn illustrations, coupled with quality fabric and finished with colour-coordinated end papers and bookmark ribbon, these tactile editions make truly timeless keepsakes.
Based on the publisher's unique best-selling gift journal concept, which has sold over a million copies worldwide, these beautiful and thoughtful gift journals measure 210mm x 148mm with the internal pages consisting of crisp high quality white notepaper with a colour-coordinated band.
Designed to make it easy for someone special to record and share their amazing memories from every stage of life, these journals are filled with 60 carefully crafted and inspiring guided questions. Alongside priceless handwritten memories, there is also space to include photos and memorabilia.
Available in 9 titles for Mum, Dad, Grandma, Grandad, Daughter, Son, Sister, Brother & Friend and retailing at £17.99, these hardback journals are perfect gifts for Christmas, birthdays, Mother's Day and Father's Day or as a meaningful gift at any time.
ForgetMeNotBooks.com
JournalsOfALifetime.com