 STATIONERY AWARDS OPEN FOR ENTRIES WITH NEW REGIONAL RETAILER AWARDS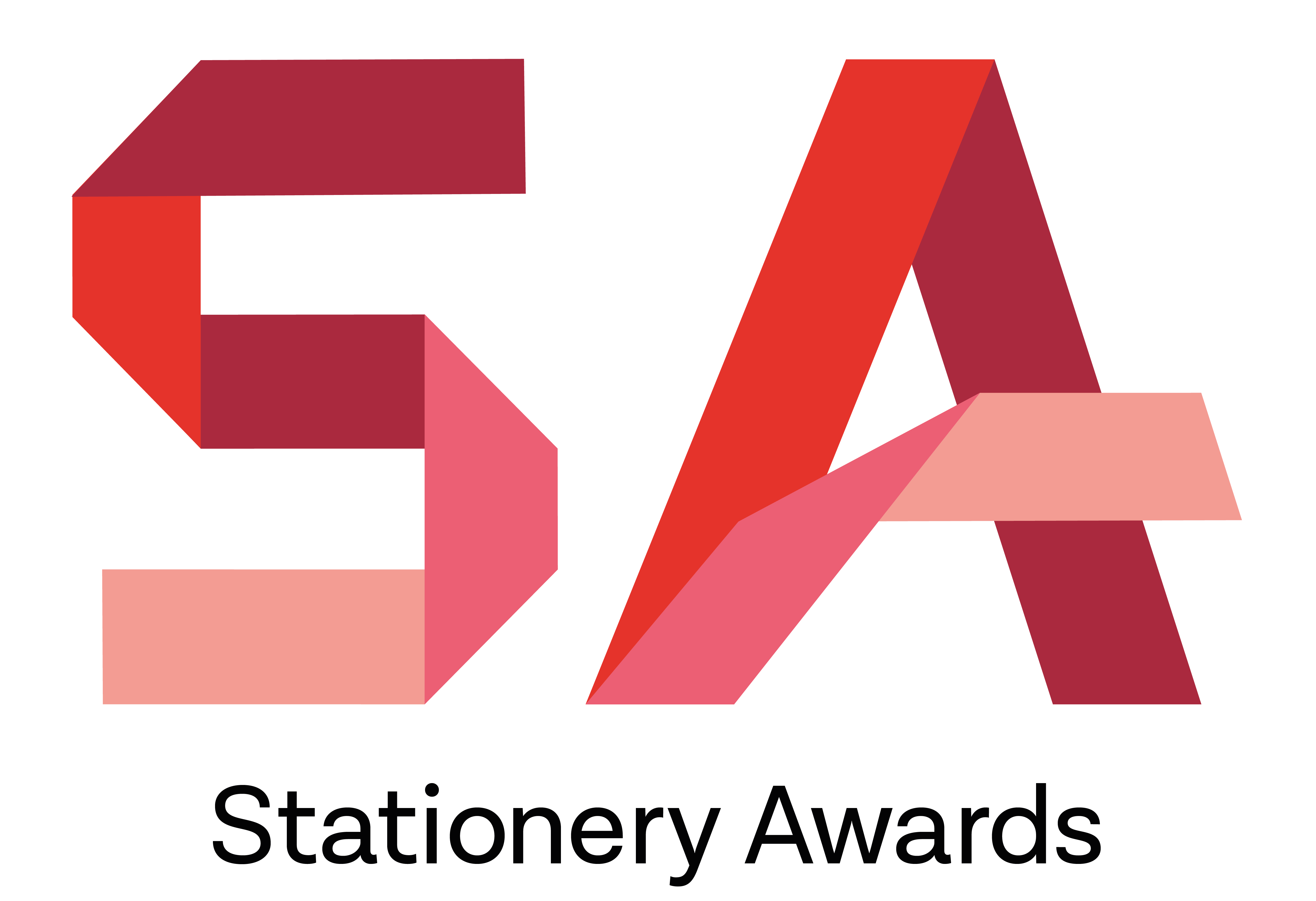 The prestigious annual Stationery Awards are returning for 2020. Hosted by London Stationery Show, the Stationery Awards aim to recognise and benchmark good practice and innovation in the retail stationery sector, recognising manufacturers, retailers and rising talent.
The Retailer Awards are back and are opento all retailers who sell stationery as part of their offering. The categories thisyear are designed to reward independent retailers across the country with awardsfor the Best Independent Retailer in the South, Midlands and North. There isalso an award for the Best High Street Retailer, so get nominating! Retailerscan enter themselves or be nominated by agents, account managers or suppliers.
"Now is the time to reward your teamand get noticed – don't miss out!" says London Stationery Show event managerHazel Fieldwick.
All entries can be completed online atwww.stationeryawards.co.uk. The entrydeadline is 11 March.
The Product Awards are once again opento all suppliers, not just London Stationery Show exhibitors, and categoriesinclude Art & Crafts, Notebooks, Organisers and Journals, Children'sStationery, Social Stationery, Gift Packaging & Wrap, Eco & SustainableStationery and more. All shortlisted products will be showcased at the front ofLondon Stationery Show from 21 - 22 April at the Business Design Centre, soit's an invaluable opportunity to get your products seen first by leadingretailers visiting the show.
The Awards are also set to recogniserising talent in 2020. The new Rising Star Award is an opportunity to rewardsomeone for their work in the stationery industry. From entrepreneurs todedicated team workers, anyone who demonstrates their passion for theirbusiness and shows creativity, innovation and commitment can be entered.Entrants can nominate themselves or be nominated by a colleague.
Also in the Rising Talent category, theStationery Designer of the Year Award, supported by a leading UK manufacturer, isa unique opportunity for a budding stationery designer to work with anexperienced production and sales team and see their ideas taken into productionand delivered to retailers throughout the UK. So designers, what are you waiting for? Enternow to see your designs brought to life!
The Awards are judged by leadingindustry players, with the shortlists announced just before the show. Thewinners will be revealed at the Awards Ceremony taking place on first eveningof London Stationery Show, 21 April.
Online entry forms for all categoriesare open now at www.stationeryawards.co.uk.
The deadline for all entries is 11 March.