 UK FABRIC MAPS SET TO MAKE A SPLASH IN THE US
South East based SplashMaps® Selected to Exhibit at the New York Rights Fair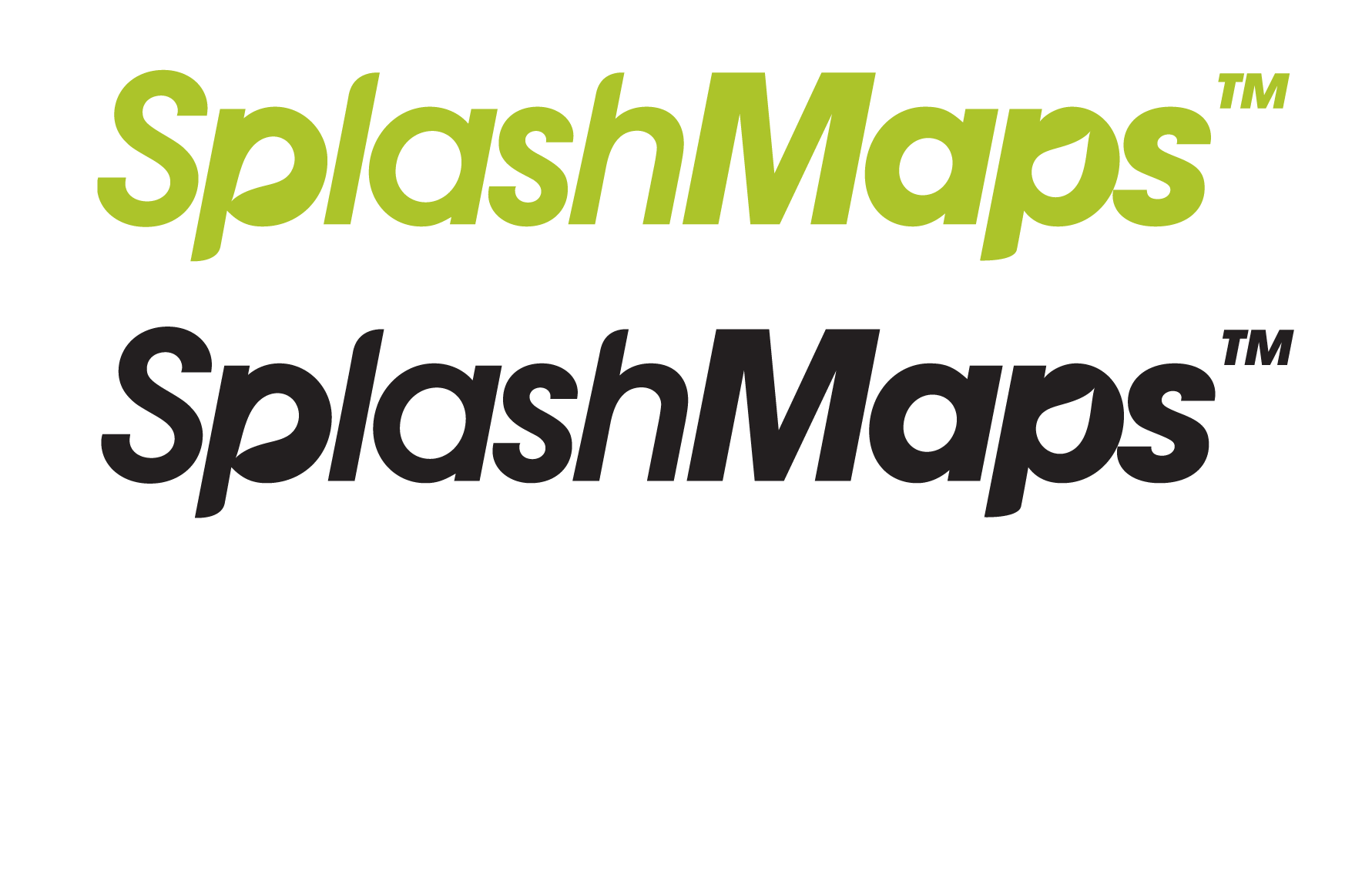 One of the UK's most innovative outdoor brands has been selected to exhibit at the New York Rights Fair (May 30 – June 1, 2018).  South-East based SplashMaps® is being sponsored by the Department for International Trade to showcase its ultra-practical award-winning¹ fabric maps in the US for the first time.
SplashMaps® uses mapping data from partners like Ordinance Survey, A to Z and Harvey Maps in the UK to make unique, versatile fabric maps for clients as diverse as Lush (the ethical cosmetic brand), the Scouts and the Scientific Exploration Society.  Following its success with this approach in the UK outdoors and gift markets, the company's focus now includes helping US businesses increase profits from their existing content too.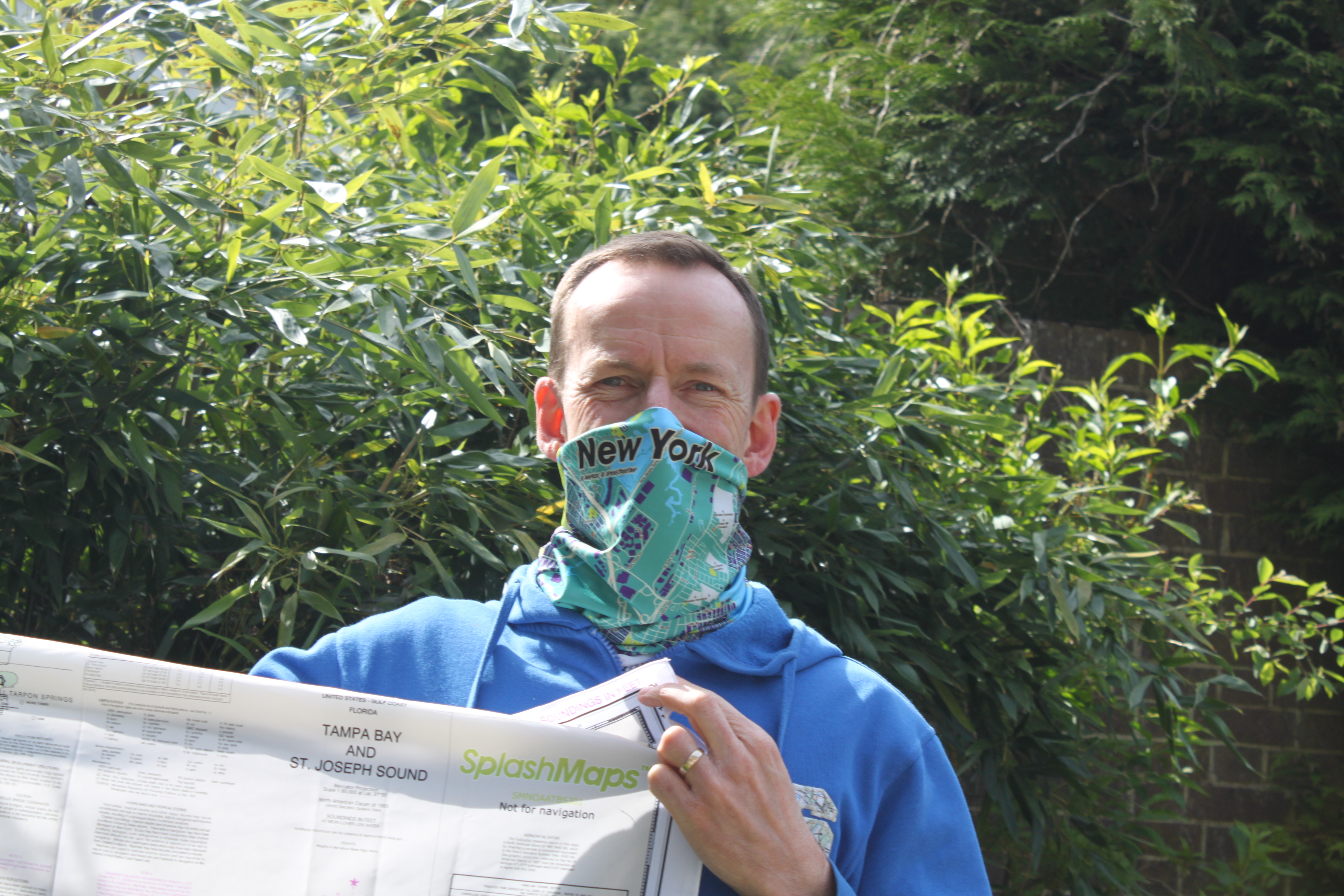 "We'd like to help boost publishers' current sales beyond paper maps by offering another revenue stream; our highly practical weather-proof, washable, wearable range of fabric maps - which don't need folding, batteries or a signal!"  says SplashMaps® MD David Overton.  "Two thirds of our export sales are to the US, which demonstrates an appetite for fabric maps and with the right partners we see huge potential for US sales. We aim to show potential US partners the benefits of marrying their content, be they maps or detailed art, with our expertise in fine printing maps on fabric,"
For the New York Rights Fair, the company will present exciting new SplashMaps® ranges including best-selling Toob headwear, which now accounts for more than half UK sales.  There will be bold new partner products and latest in-house designs along with eye-catching gift packaging aimed at the new markets. The range includes our latest fully recycled ethical lines available on-line and via retailers in the UK.
"We're delighted that SplashMaps® has started to see success internationally and look forward to seeing what the future holds for this ambitious, innovative, South East-based company," said Ben Raby, Regional Director, South East, Department for International Trade.  "With SplashMaps identifying demand for its product overseas, we hope its presence at the New York Rights Fair will quite literally put it on the map!"